World Hello Day
The purpose of World Hello Day is simple – to encourage communication and dialogue between people of different backgrounds in order to achieve peace and understanding. Taking part couldn't be easier. All you have to do is say hello and give a good day greeting to at least 10 people you meet! A simple hello could lead to a million things so make a positive difference by exchanging dialogue with someone.
The Photo Team would like to say hello to all our followers and to say thank you for supporting us on social media via Facebook, twitter and Instagram. We are so pleased that you enjoy our photos and blogs as much as we love creating the moments for you and our clients.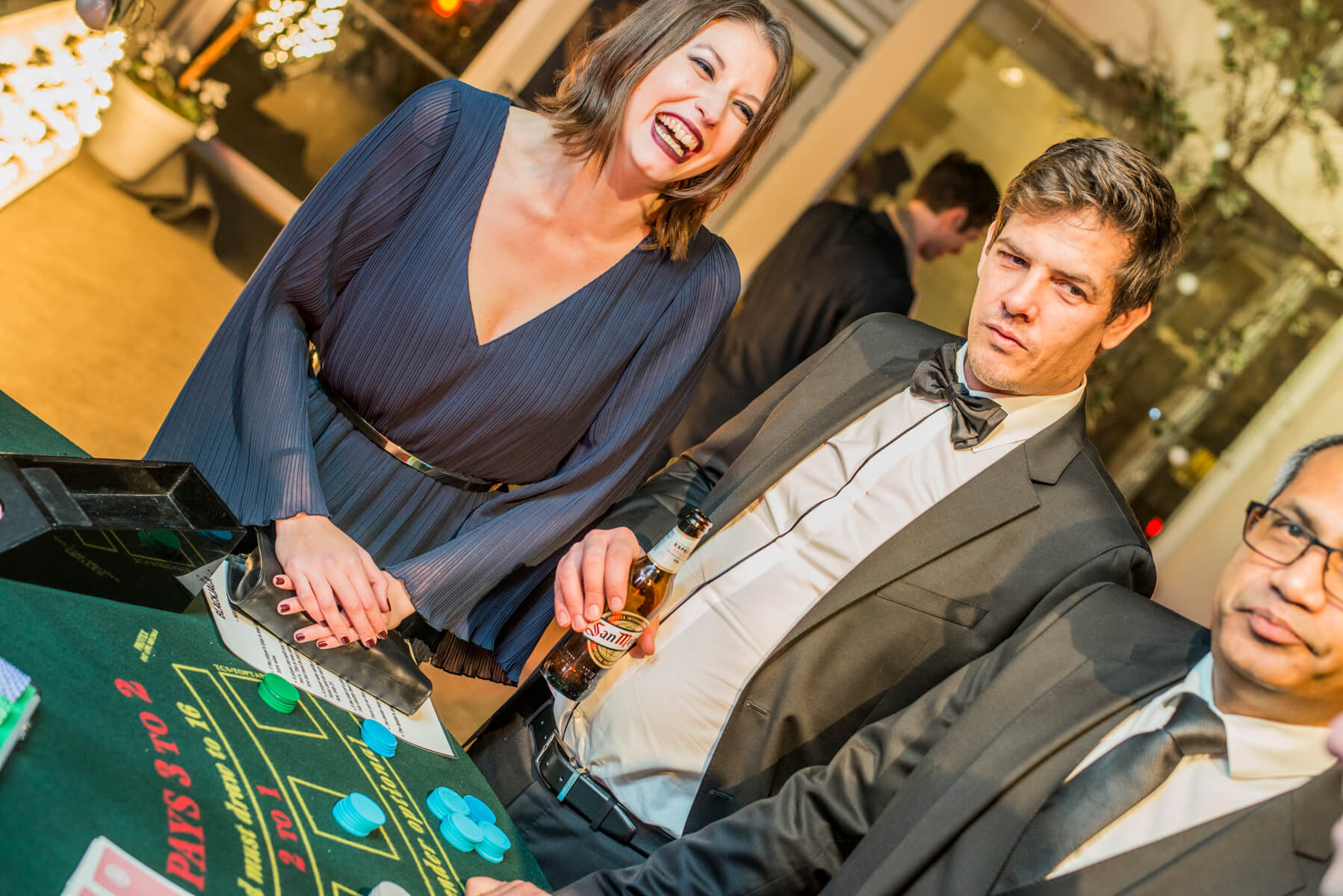 Please do keep us in mind for your key celebrations in the forthcoming year. We have many PR Photographers London, Conference Photographers, Corporate and Event Photographers London ready to give you a spectacular event. Our admin team are always happy to help and are only a phone call away for any enquiries to hire an Event Photographer.
We will leave you with this thought of the day, each time a person passes by you and you say 'hello', imagine that person turning into a candle. The more positivity, love and light you reflect, the more light is mirrored your way.
Keep spreading the love happy people. Have a great day!
Thanks for reading
The Photo Team