Celebrate Your Special Event with Our Top-Rated Photography - Capturing 10+ Years of Emotional Magic
When it comes to planning an event your event photography is key, whether it's for a conference, exhibition, meeting, or any special event, hiring professional event photographers to complete the task of event photography is of absolute importance. The must have the necessary skills and experience in event photography or have corporate event photographer experience over a long period of time and this should be at the top of your list of requirements. Specific experience in professional event photography is the key here, you need to question anyone that you're considering hiring if corporate event photography London is something they do on a regular basis or just occasionally, event photography is an art.
The Photo Team is a specialist professional event photography company, and is leading the way in capturing conferences, corporate events, exhibitions, meetings, and general events with the very best event photography in London, however we do work all over, locally, nationally, and globally. We are dedicated to capturing all details and the special moments and highlights of events by using the best-in-class event photography skills, experience, and knowhow.
Why is professional event photography so important and what can the best event photography achieve?
Marketing statistics have found that actual genuine event photography of real events, people, and places attract far more attention from viewers than either text or photos from a media library which have dull staged event photography images from an average corporate event photographer. In fact, it's been estimated that a photograph of a genuine employee, customer, or founder of a company, or real event photography pictures generates as much as 35% more interest than a low-quality staged uninteresting stock photo taken by an average corporate event photographer. So, if you want to give your company real context, character, personality, and a profile that stands out from the crowd, using a London event photographer which has real professional event photography experience is the key as they will capture the genuine spirit and emotion of the event within a picture.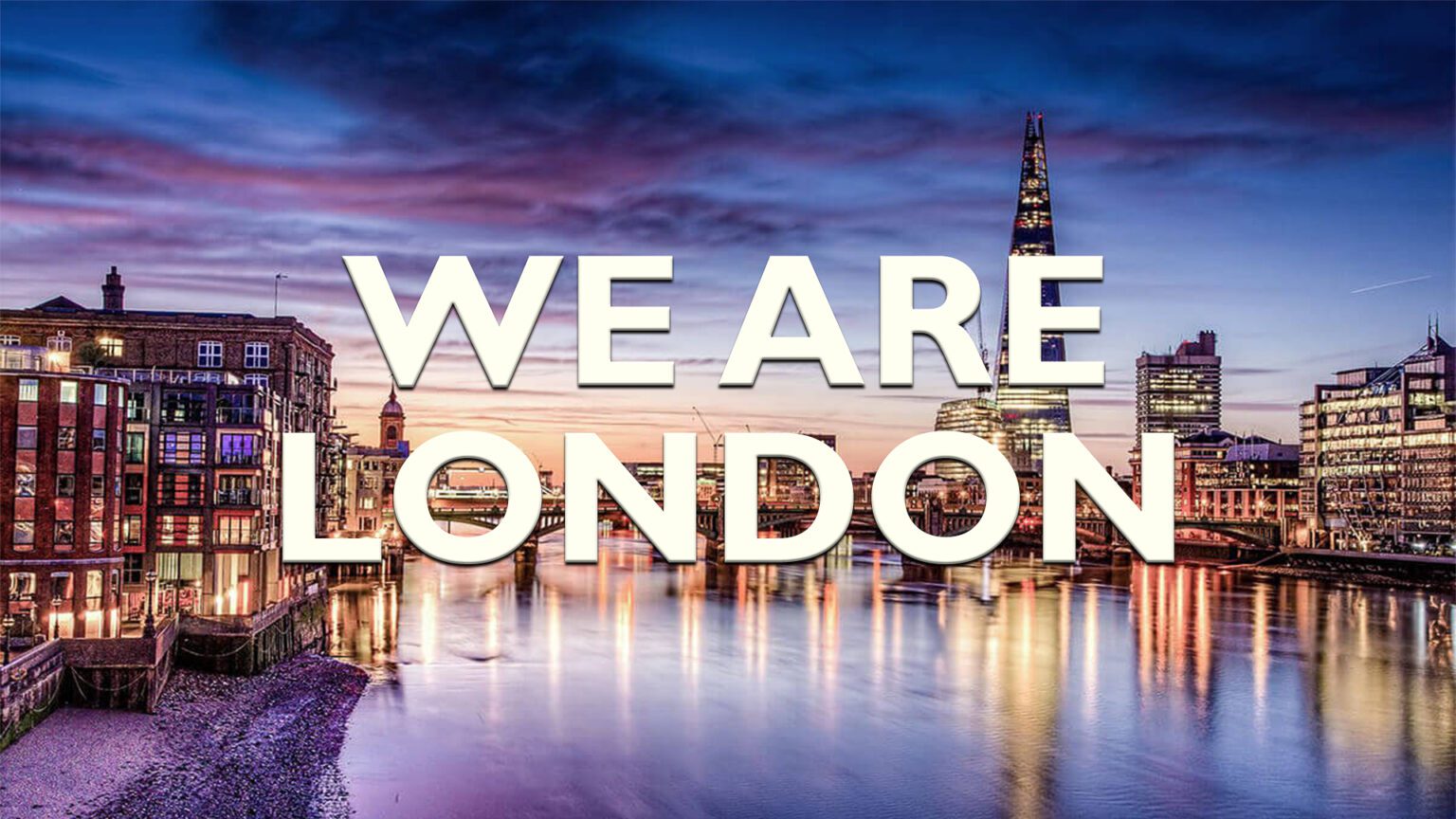 Where to find the right event photographer London based
At The Photo Team, our experienced employed event photographer team members take the leading event photography pictures, we are skilled in capturing the perfect shots, from group photos to speakers on the stage pictures, to the all-important networking shots at a vital conference or exhibition and all the key moments that make your event unique and show them in the event photography in a style and keeping with the very best corporate event photographer. We use the latest professional camera equipment and techniques as well as the leading up to date editing software to ensure that your corporate events photography are of the highest quality. In addition to providing top-class event photography, we also offer fast turnaround times for delivering edited images, we deliver pictures within 24hrs, and our latest company report on our corporate event photographer statistics for 2022 show that 98% of professional event photography were delivered by 10am the following morning after the event. This means you can share your event photography with attendees, guest, keynote speakers, delegates, sponsors, customers, and other stakeholders as soon as possible, especially for those all-important social media event photography posts.
Competitive pricing and superlative results from an event photographer London at The Photo Team
When you hire the best event photographers in London from The Photo Team, you can trust that you are in good hands and the event photography will be first rate. Our team of event photographers in London are very experienced, reliable, professional, and easy to work with, so when it comes to hiring an event photographer London make sure you chose the very best. We are confident that our trained corporate event photographer can exceed your expectations with our expertise and enthusiasm and ensure your professional event photography is the greatest. Our photographers have a track record of success at a wide variety of events, from prestigious conferences to large-scale product launches, so much so that we are hired on a regular basis for key events which have high profile speakers, from world royalty to key politic speakers, including the UK Prime Minister. No matter what your requirements for professional event photography, we will create bespoke solutions that will ably meet your goals for the day, and more. Simply give us your instructions and we'll make sure they are fulfilled to the letter. Event photography is our area of particular experience, we offer bespoke solution to complex photography projects, which have included international shoots too. Our clients know the importance of hiring the right professional photographer for their event photography, as many of these important events can't be reshot, often these are one-time events and the all-important picture in that moment is the first and only opportunity to get that all important "money shot" in the form of event photography. This is what The Photo Team will do, we will bring you a selection of pictures that will show your event photography in the best light, from different perspectives and angles, which will give your event photography a unique slant and take.
In addition to our first-rate event photography services means when you hire event photographer
we offer competitive pricing, for professional photography our cost starts from as little as only £89+vat for one hour. We believe that you will find that we deliver quality far beyond your expectations at the most competitive price for event photography. What's more, all of our photographers are vastly experienced in event photography, highly proficient, amiable, and easy to work with, our professionalism is measured independently on Trustpilot, where we are rated excellent. Once you have tried our professional event photography services, we want you to keep using our services, so we'll go above and beyond the call of duty to make sure you are satisfied with the end results we produce.
Don't miss out on the perfect solution to your professional event photography - Capturing the Best Moments of Your Special Occasion
If you're planning any type of event, conference, or special occasion, and you require a corporate event photographer make sure to hire Event Photography in UK from The Photo Team to capture all the unforgettable moments and highlights of your event.
At The Photo Team, we understand the importance of having high-quality photographs to showcase your event.
Don't miss out on the opportunity to hire a corporate event photographer from The Photo Team. Our team is reliable, professional corporate event photographers in London are easy to work with. Our photographers have a track record of success at a wide variety of events, from prestigious conferences to large-scale product launches. No matter what your requirements, we will create a personalised solution for your professional event photography.
Don't miss out on the opportunity to hire Professional Photography for Events by a professional who will deliver the very best event photography from The Photo Team.
Contact us today to learn more about our event photography services and to receive a customised quote. Simply fill out the contact form, or give us a call at 0207 859 4626, or send an email to [email protected] to get started.
Trust us like so many other customers that already do to capture the best professional event photography and moments of your special occasion and provide you with photographs that you will cherish for years to come.