The Photo Team is one of London's leading conference photography company
We have a large team of employed experienced expert professionals that can and will take care of all your conference photography needs.
Full day conference professional photography from only £509+vat, and videography from only £750+vat
• Discreet and unobstructive professional photography
• Professional attitude – a pleasant persona with clients, their sponsors, and delegates
• All images professionally captured and expertly edited by an elite employed photographer
• Experience – Conference photographers who know what to do so you can focus on your job
• Includes a selection of images delivered on site for your social media feed
• Professionally edited images available within 24hrs
• Secure online gallery, active for 12 months
• Exclusive copyrights of image rights
• Insured – fully insured with RAMS
The Photo Team is rated EXCELLENT in Trustpilot by our customers
Graham
First Class Service
Working with The Photo Team is a joy. The quality of the work is excellent and the delivery is top class and hassle free.
Mayar
Excellent!
Amazing company that we've used for our work events several years in a row. The on-the-day team are wonderful to work with; professional, efficient and flexible, and photo and video results are always quick and of a very high quality. Special shoutout to Sean for dealing with less than ideal working conditions (such as venue lights automatically turning off!) and still getting the job done!
Katherine
We had the same photographer as last...
We had the same photographer as last time and were just as happy with the pictures this time round! He was discreet but also managed to be in the thick of the party atmosphere to get some great candid shots! Thanks again - highly recommended 🙂
Contact The Photo Team NOW for your conference event photography and videography no obligation quote.
If you're looking for a professional London conference event photographer of videographer, please contact The Photo Team on 0207 859 4626 or drop us an email, [email protected].
4 Compelling Reasons to Invest in a Professional Conference Photographer in London from The Photo Team
As a specialist company providing conference photographers in UK, our team at The Photo Team understands the importance of investing in hiring a specialist conference photographer for your event. After all, you have most likely dedicated a significant amount of time, money, and effort into planning and organising your conference, so we believe from our experience you need to ensure you book an experienced conference photographer. You want to ensure that all that hard work pays off and hiring professional event photographer from The Photo Team can help you do just that. By ensuring you hire an experienced event photographer this will ease unnecessary pressure from this aspect which mean you can focus on other aspects of the event.
What exactly are the benefits of selecting a professional conference photographer for your event and how can you capitalise on the conference photographer London?
What can you expect if you hire a professional photographer for one or more days?
Read on to find out.
1. Advantages of Hiring Professional Conference Photographers London from The Photo Team
Hosting a conference can be expensive, however, as the costs add up, it may be tempting to try and save money on a conference photographer or videographer, it is worth noting not all photographers are equal, and there are many individuals who claim to be professionals however they lack the experience or expertise that a true professional has. While it may seem like anyone can take decent photos, this is a complete misconception. Event staff will be busy with other tasks such as networking and ensuring the comfort of your attendees, so tasking them to ensure that the photographer and videographer are doing their job too is a concern that you should need. Hiring a cheap inexperienced so called conference photographer would be a mistake, while budgets are important, what price do you put on the reputation of your business? All events are unique, different events require different skills, as well different knowledge, different equipment, and a different approach. The difference a dedicated experienced event photographer from The Photo Team will mean is that all our skills and experience from our collective experience from our conference photographers in UK will be brought to your event, this will free up your staff to focus on other event related tasks and ensure that the event runs smoothly on the day.
In addition to freeing up your staff, hiring professional conference photographers London also guarantees that your event photos will be of the highest quality and professional standard. These photos can then be used for promotional purposes, such as demonstrating your organisation's reach and influence in your industry, and for creating a buzz on social media to help attract new attendees to future events. Once you have experienced the difference that a quality photographer from The Photo Team makes we believe you want ever look back again, at least this is what our customers tell us, as they have experienced the difference an experienced photographer will make.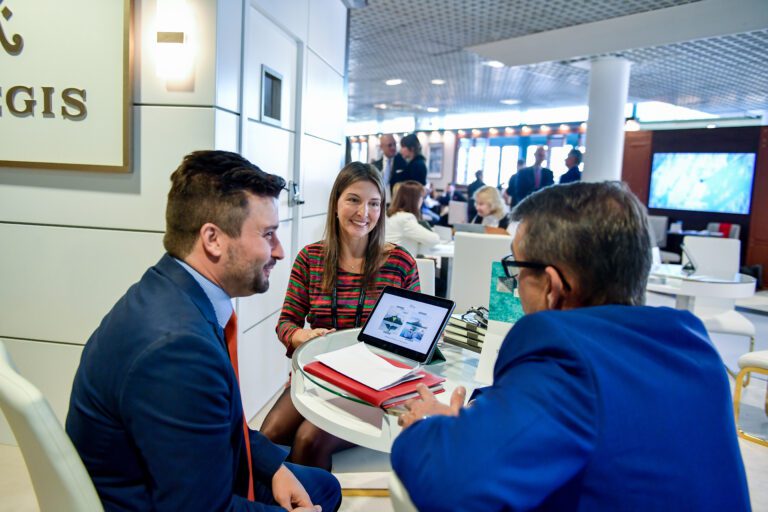 2. What to Look for When Hiring a Conference Photographer, and everything the The Photo Team bring as standard
When looking to hire a professional photographer, it's important to consider what skills and experience they bring to the table that your own staff may not have. At The Photo Team, the photographer we provide is fully equipped with all the latest professional equipment suitable for conference photography. They make sure they have all equipment they need on the day and make sure everything is in working order before the first photo is taken. Our staff always arrive in a timely manner, normally getting on site up to 3o minutes before the start time. This ensures that there is no risk of being late, once they are on site they will check the venue for lighting, as well as looking for the best angles, ensuring they listen to your needs to ensure any issues don't arise.
The event photographer from The Photo Team is also experienced at capturing the best angles and perspectives, the most creative and natural shots, and even formal portraits with discretion to ensure they are almost part of the furniture, our conference photographer will always be unobstructive and stealth in their approach rather than intimidating or disrupting your attendees.
The photographer from The Photo Team will also have the necessary skills and people handling experience to know when to engage and when not to.
Another key benefit of using a professional photographer from The Photo Team is our ability to effectively communicate with you before, during and after the event to ensure that you receive exactly what you require, our mission is always to exceed expectations. Our conference photographer will capture photographs and specific moments from your event you want captured. When you book The Photo Team as your photography supplier, you can expect all these benefits and much more, including bringing our collective experience and knowledge to your event.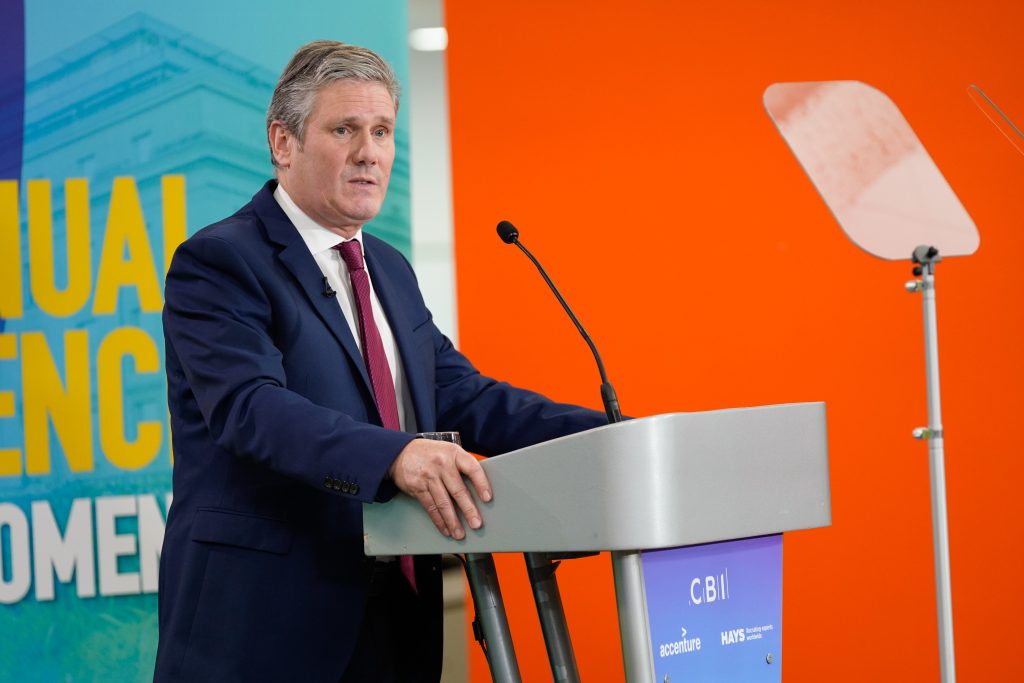 3. Conference Photography in London and throughout the UK and beyond
Whether you are hosting your event in London or elsewhere in the UK or anywhere in the world, know that The Photo Team is LOCAL, NATIONAL and GLOBAL. Whether you need a conference photographer London or conference photographers in UK you will want to capture stunning images of your keynote speakers, VIPs, and audience. At The Photo Team, we offer conference photography services throughout the UK and beyond we attend events with our specialist equipment to do just that. Contact us today to learn more about our single or multi-day conference solutions, you can complete a contact form, via our contact page, or to discuss your conference photographer requirements for your next event, call us on 0207 859 4626, you can also see examples of our work by clicking here.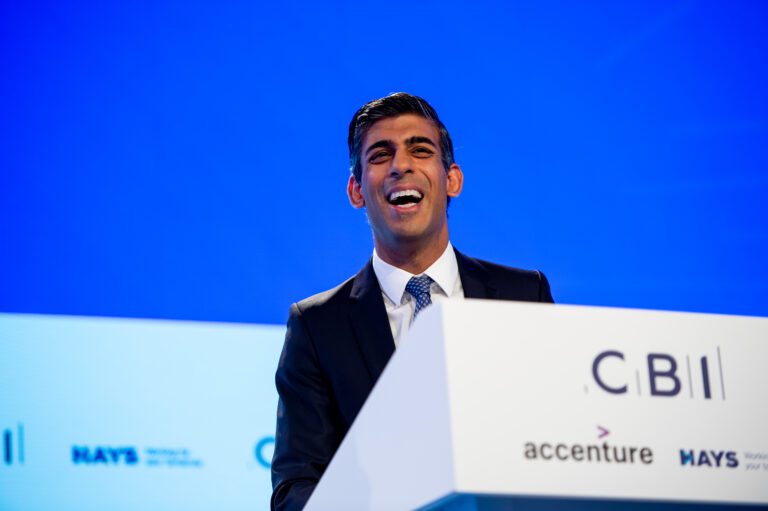 4. Leading Conference Photographers London
As one of the leading conference photographers London, we at The Photo Team provide superior quality images for your event. We have a host of prestigious clients and a portfolio of past events to showcase our capabilities. When you choose us as your conference photographer, you can trust that your event will be illustrated perfectly through stylish and creative photography. Our professional services are rated EXCELLENT in Trustpilot.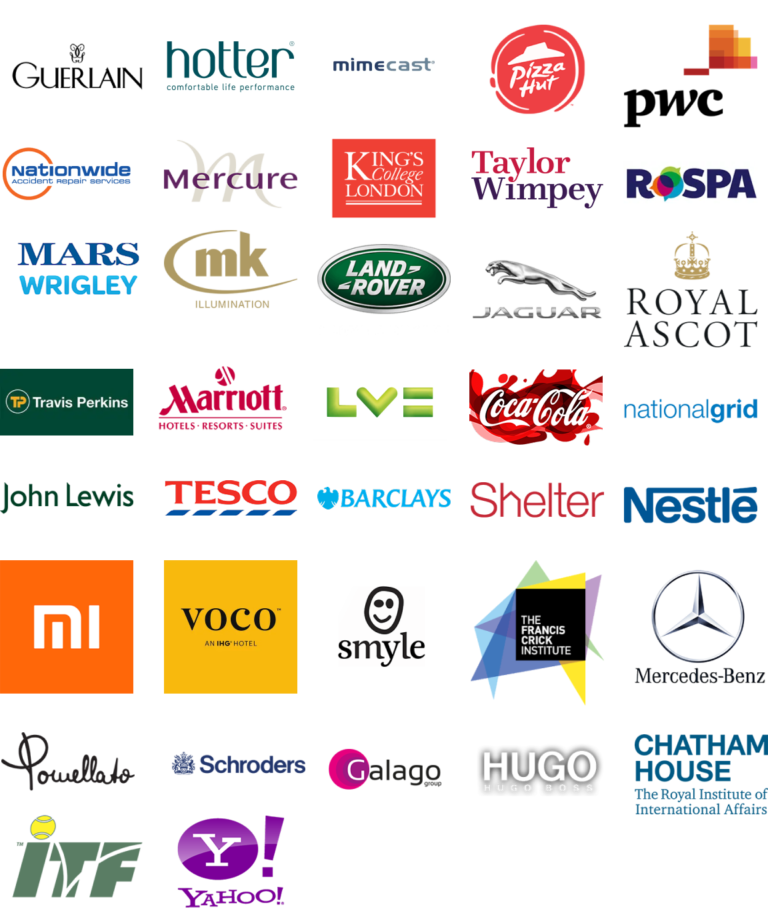 In addition to our expertise as photographers, we also offer a range of other photography services, including headshot photography and corporate event photography and we also have a complete video production element to our business. No matter what your needs, we have the skills and experience to capture the perfect shots. We are not a one trick pony who only provide photographers, The Photo Team also has several other services, such as Events Paparazzi and Photo Booths and 360 Video Booths.
So, if you are in need of an excellent photographer for your event, look no further than The Photo Team. Contact us today to book our services and benefit from the advantages of hiring a professional photographer. Our team is ready to help you make the most of the conference photographers London and create lasting memories through high quality, stylish, and creative photographs. Don't hesitate, enquire now, and let us be your go-to photography supplier.