Simple & Straightforward Wedding Photography & Videography
                                                              End to End Professional Capture of Weddings, Celebrations and Parties
A Professional Photography and Videography Company
We're a professional photography and videography company based in London, U.K. Established in the UK since 2011, we've been busy working in the conference and corporate sector for business clients. Our high-quality outputs are well sought after, however with the effects of Covid the opportunity gave way to providing our skill, experience and knowledge to private events sector too. We are now able to bring a competitive photography and videography service to everyone, you now have a choice to the standard, a refreshing alternative... We prodive a simple, straightforward, no fuss service where the price of a service is based on the number of hours we are required. The cost of our professional services start from as little £229 for 3 hours. Photos will be professional captured using our employed team of professional photographers, they will be edited and made available within 24-48hrs, our videography service will deliver a highlights showreel in 7-10 days.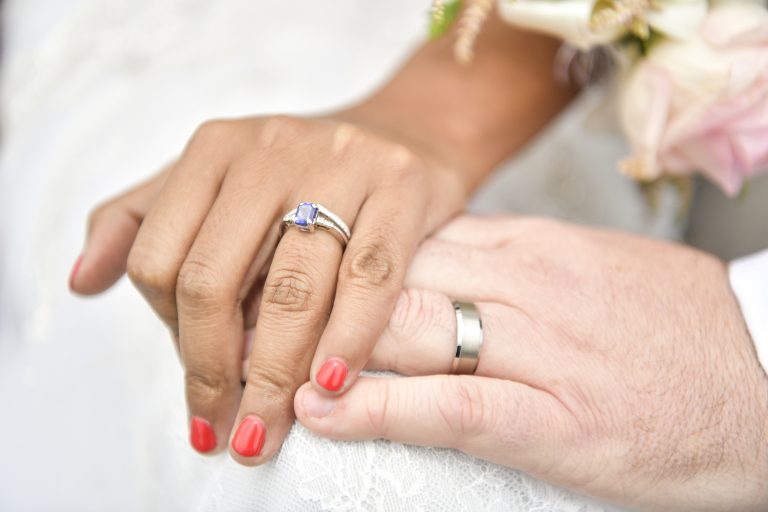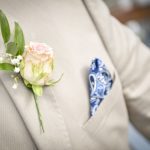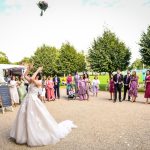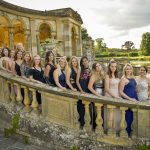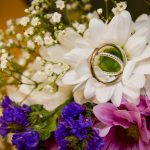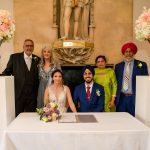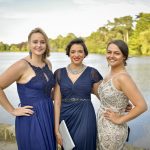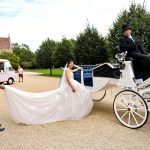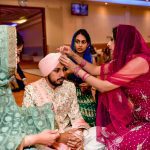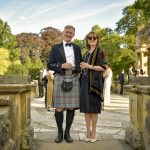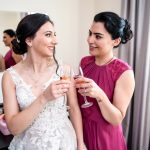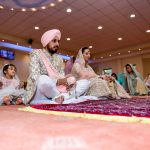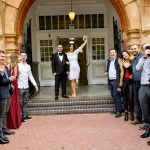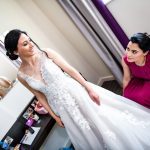 Why The Photo Team for your wedding?
Active Listening: When it comes to any project, we clearly understand the client's vision, mission, and requirements.
Setting A Strategy: Once we understand what our client requires, we deliver exactly that, and we always aim to go above and beyond.
Development: Here, we begin with implementing your plan into a creative piece that captivates your audience in both pictures and in video.
Final Execution: We capture perfectly, and we edit with the end in mind, we deliver output extremely fast, with pictures supllied in 24-48hrs, and videos from 7-10 days.
Our picture quality speaks for itself, and more over all our team members are professionals and friendly
We already have captured a number of weddings, and we also have a lot of experience in multicultural weddings as we have a diverse large team of photographers and videographers. We also understand every wedding is unique, so we offer a bespoke service suited to every budget. Our clients have rated us EXCELLENT in TrustPilot, and our pictures speak for themselves.
Pricing to suit every budget
3hrs Wedding coverage (photography only)
This will suit small weddings
2 Hours of picture taking Our photographers arrive up to 30 mins prior to booking start time

All images professionally captured by an elite employed photographer We use only professional cameras

Discreet and unobstructive professional photography, including posed pictures

Edited images provided by 24-72hrs

Images uploaded to our unique online downloadable gallery, for ease of multiple sharing. Your online gallery will be active for six months
Half day wedding coverage (photography only)
Half day coverage
6 Hours of picture taking Our photographers arrive up to 30 mins prior to booking start time

All images professionally captured by an elite employed photographer We use only professional cameras

Discreet and unobstructive professional photography, including posed pictures

Edited images provided by 24-72hrs

Images uploaded to our unique online downloadable gallery, for ease of multiple sharing. Your online gallery will be active for six months
Full day wedding coverage (photography only)
Full day coverage
12 Hours of picture taking Our photographers arrive up to 30 mins prior to booking start time

All images professionally captured by an elite employed photographer We use only professional cameras

Discreet and unobstructive professional photography, including posed pictures

Edited images provided by 24-72hrs

Images uploaded to our unique online downloadable gallery, for ease of multiple sharing. Your online gallery will be active for six months
Professional Wedding Videography
Prices from as little as
Contact us for more details