London Corporate Photographer Services
You can contact us by email [email protected] or calling 0207 859 4626
As a professional, you know the value of presenting a polished image to the world. High-quality corporate photography produced by a professional corporate photographer London can be a powerful tool in achieving this goal. The Photo Team is a company that offers expert corporate photography and commercial videography services to businesses looking to promote their brand, products, and services. Our skilled commercial photographer London professionals and corporate photographer London teams have a reputation for delivering exceptional results and can help you take your career or business to the next level.
Reasons to Hire a London Based Corporate Photographer
One of the primary benefits of hiring either one of our commercial photographer London professionals or corporate photographer London team members is the creation of professional headshots. These headshots can be used on your website, in marketing materials, and on social media to give people a sense of who you are and what you stand for. Amazing headshots captured by a corporate photographer London can also help to build trust and confidence in your business or personal brand, our commercial photographer London team will also assist with this task. When potential clients or employers see clear, well-lit, and professionally captured headshots taken by a corporate photographer London, they are more likely to trust that you are competent and reliable.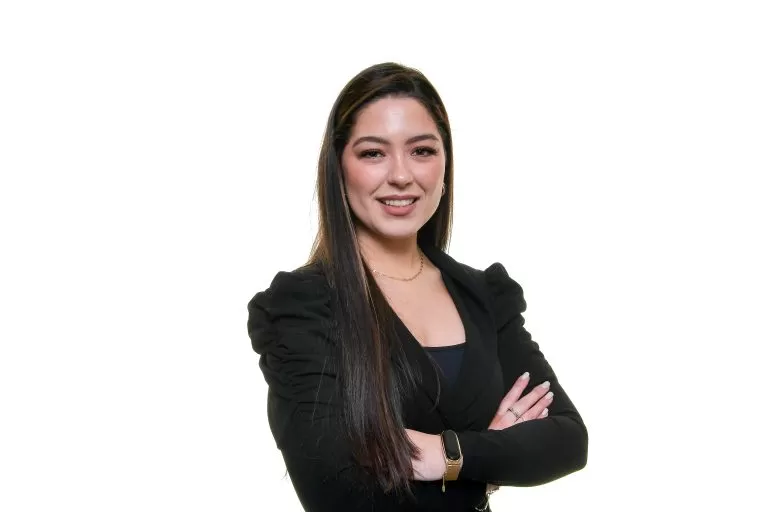 Using Your Photographer London Corporate Images To Improve Sales​
There are a few different approaches you can take with corporate headshots taken by our professional corporate photographer London. You might opt for casual photos of you working at your desk or out and about meeting clients. These types of photos can emphasise elements of personality and give people a sense of what it's like to work with you. Alternatively, you could go for a more classic portrait, with our professional mobile studio which can be set up anywhere, this would in front of a white background using professional mobile studio lighting. This approach can illustrate professionalism and competence and know that our corporate photographer London and commercial photographer London will accomplish successful outcomes for you. Whatever approach you choose, it's important to work with a skilled corporate photographer London who can capture portraits and pictures, our commercial photographer London can help you get the look and feel you want.
Finding The Right Corporate Photographer in London For Your Company​
In addition to headshots, a corporate photographer London and one of our commercial photographer London colleagues can also help you create high-quality images of your products or services. If you're selling products online or promoting your services to potential clients, it's especially important to have great photos. Research has shown that consumers are more likely to trust product photos taken by a professional commercial photographer London than online reviews or written descriptions that are not independently verified, remember a genuine picture paints a thousand word, real emotional and sentiment is priceless. By investing in top-quality photographs that really showcase your offerings, you have a better chance of engendering trust and ultimately driving sales or attracting new clients.
So, how do you go about finding the right corporate photographer London for your needs? The first thing you should look for is experience. An established professional corporate photographer London with an impressive portfolio will always deliver better results than someone who is just starting out. Look for a corporate photographer London who has invested in their business and has a wide range of equipment to handle any commission in any setting. It's also a good idea to ask for examples of their work to ensure you are happy with the quality of their work.
The best results in terms of a photography project often come when you are able to build an ongoing relationship with your photographer. So, when hiring one for the first time, don't just think short term. 
Although you may only want some corporate headshots for now, further down the line, you may need photos for a new website, or for your company's annual report, for instance. Perhaps you'll want to host events for your growing customer base in the future and record the day photographically. 
While, as noted above, you should look for specific experience in your field and for your requirements now, it's worth building in possible future needs as well to the recruitment process, if you foresee them. This will save time and effort in the future. Again, a bigger company is more likely than a sole operator to be able to cater to current and ongoing needs, so look for a corporate and event photographer that has a wide range of skills in-house. For all this and more, why not try The Photo Team?
Corporate Photographer FAQs
Corporate photography covers any and all photographs used in the operation of a business. These could be (but are not limited to) team headshots, conference imagery, product photos or advertising campaign photography.
We are a large team of corporate photographers meaning we can offer our high-quality services all throughout London and the UK. We can help whether you are based in Central, North, South, East or West London. Although we are based in Regent St, London. we travel all over to offer photography solutions for some of the biggest businesses in the UK and in Europe.
At The Photo Team, we understand how important professional photography is to the outcome of your project, trade show or event. We always put our clients first and will take the time to find out exactly what it is you want and what you are hoping to achieve.
With over 35 years of combined experience, our professional photographer team can be relied upon to provide the skills and expertise you need. You can find out more about the team on our website at https://www.thephototeam.co.uk. To discuss your needs or ask any questions that you have, you can email us at [email protected] or call us on 0207 859 4626.
For The Most Talented Corporate Photographers in London, Call The Photo Team​
In conclusion, hiring a corporate photographer London or commercial photographer London can be a great investment for your business or personal brand. Whether you need headshots, product or service photos, or a combination of both, a skilled professional can help you create high-quality images that enhance your brand and drive sales or attract new clients. When searching for a corporate photographer London, be sure to look for one with experience and a strong portfolio. Good communication is key, so be sure to share your goals and vision clearly and be open to the photographer's suggestions. With the right commercial photographer London or corporate photographer London, you can take your business or career to new heights. Don't underestimate the power of visual content in promoting your brand and attracting new opportunities. Invest in high-quality corporate photography and watch your business or career soar.
Don't forget our services are rate EXCELLENT in Trustpilot.
Reach out to The Photo Team so we can give you a bespoke quote on your project no matter how small or big, our Commercial Photographer London team has the skills and experience to provide appropriate solutions to meet your expectations.