The founders of The Photo Team have a real passion for quality professional photography. The Photo Team are one of the leading professional photography companies in London, we are a team of highly trained, experienced and motivated professional photographers who work for The Photo Team delivering professional photography for a number of prestigious clients across the country providing amazing pictures for corporate, conference and other events.
Founded in 2011 by Dal and Theo, The Photo Team, London is a specialist event photography company employing the very best event photographers with a wide range of experience.
No two events are the same. Each event is unique and requires the right style of event photography and also the right type of event photographer. All our specialist event professional photographers are smart, efficient and amiable, but most importantly they are all highly trained and experienced in event photography. They will capture your event in a journalistic style and where required will produce formal pictures to your exact requirements. All our professionals work to tight deadlines with most event pictures are delivered by 9am the following day.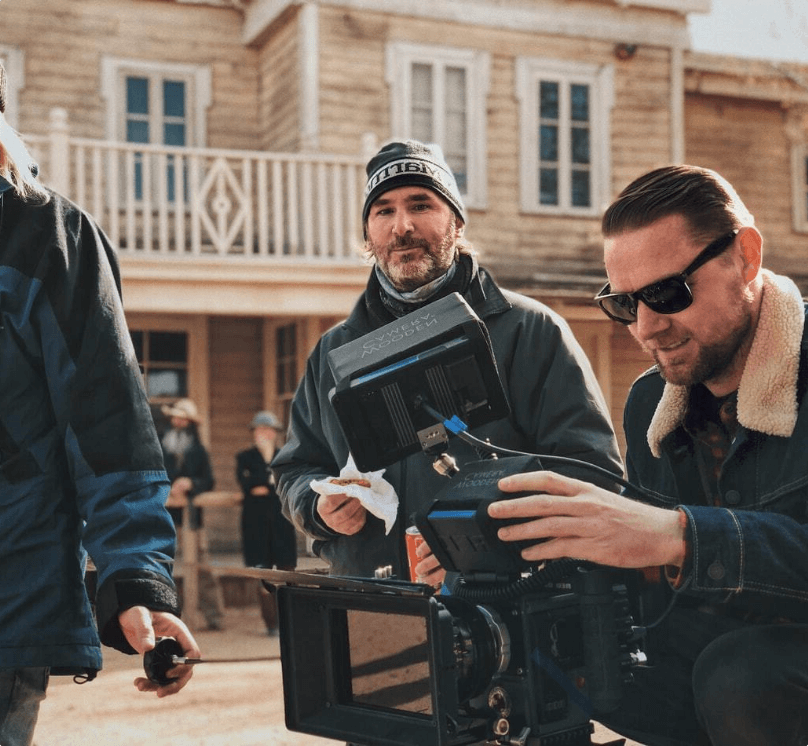 Meet some of our core team members…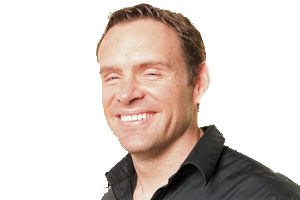 Professional Photographer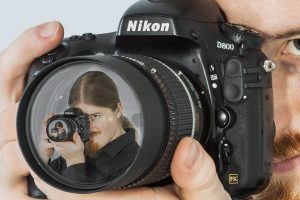 Professional Photographer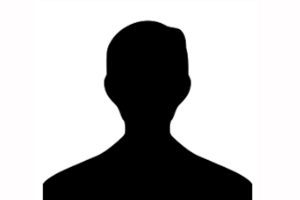 Professional Photographer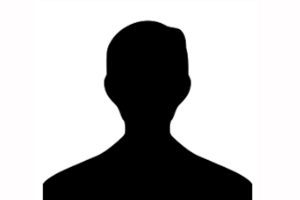 Professional Photographer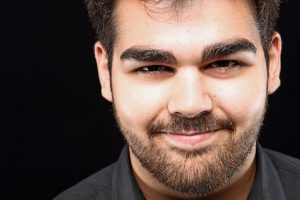 Professional Photographer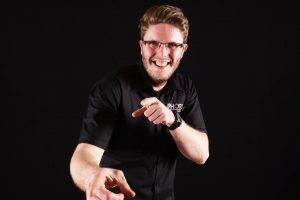 Professional Photographer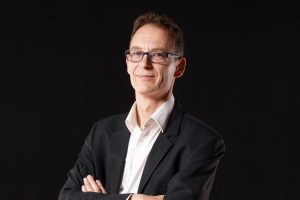 Professional Photographer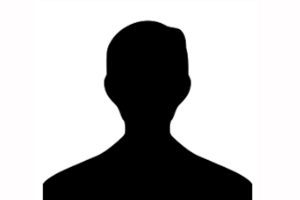 Professional Photographer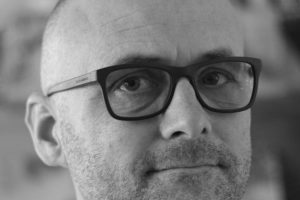 Professional Photographer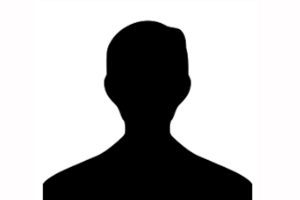 Professional Photographer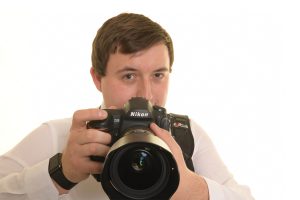 Professional Photographer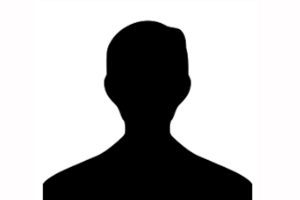 Professional Photographer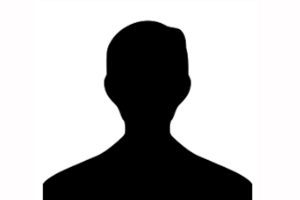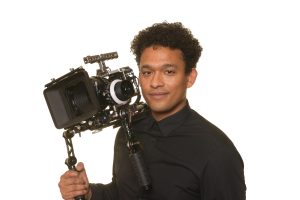 Professional Videographer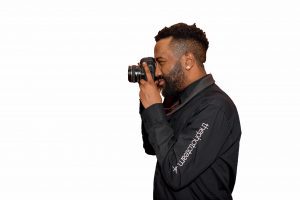 Professional Videographer