Why you should book The Photo Team

Any type of photo taken is fun. However, what is even better is having an Open Photo Booth at your event or even a fun professional Events Photographer to help keep the party going with great shots and poses. Our Corporate and Event Photographer London can also be hired to keep the spirits up so no moment is missed.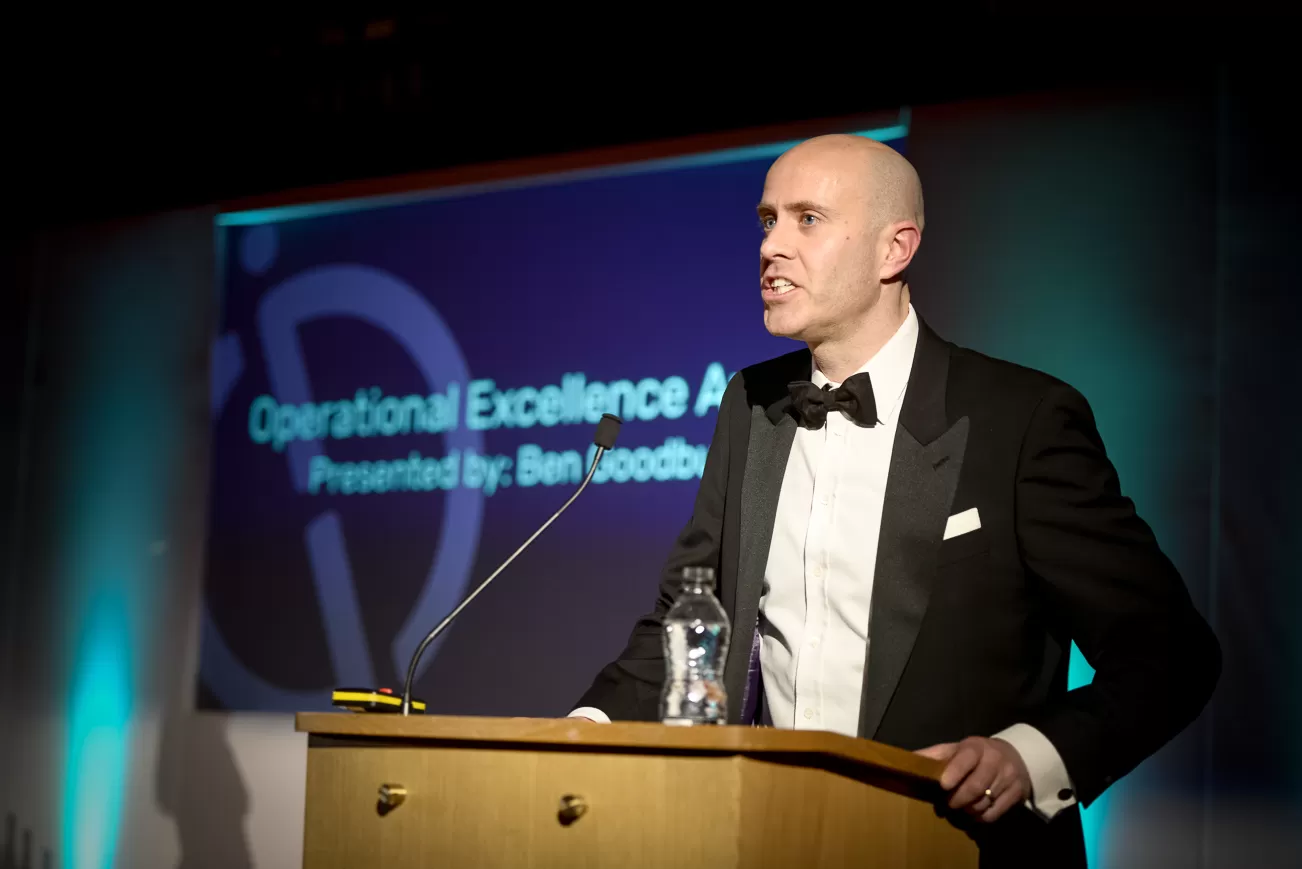 Here is The Photo Team's reasons as to why you should book us:

Fun Factor
The Corporate Photographers London, Conference Photographers, PR Photographer London and Event Photographer in London will keep all your guests entertained the whole night due to their charming personalities.

Great keepsake
If you choose our Open Photo Booth service then the prints are a beautiful keep sake and a wonderful party favour. They will be personalised by the client according to the theme of their party, with the name of the event and date. A lovely touch for any attendee. If you book our professional photographers such as the Corporate Photographers London then you will receive your images within 24hours which is a remarkable turnaround time.

Additional Benefits
Our photo booths come with great luxury props from huge glasses, masks, big wigs to our popular boxing gloves. We even have a wonderful guest book for the additional print to be added to and your guest's message written beside it. Our client can also choose from a selection of backdrops for the setting of the Open Photo Booth. The greatest benefit is our photographer taking the photos. There will be no box with an automatic camera counting you down, instead there will be a lovely photographer on hand with his/her assistant guiding you through the experience. Prints can be downloaded from our website so you can use it for social networking and you can tag away to your heart's delight.
With our corporate events we are able to also provide an online viewing gallery and We Transfer of digital files within 24 hours of taking the photos which is quicker than our competitors!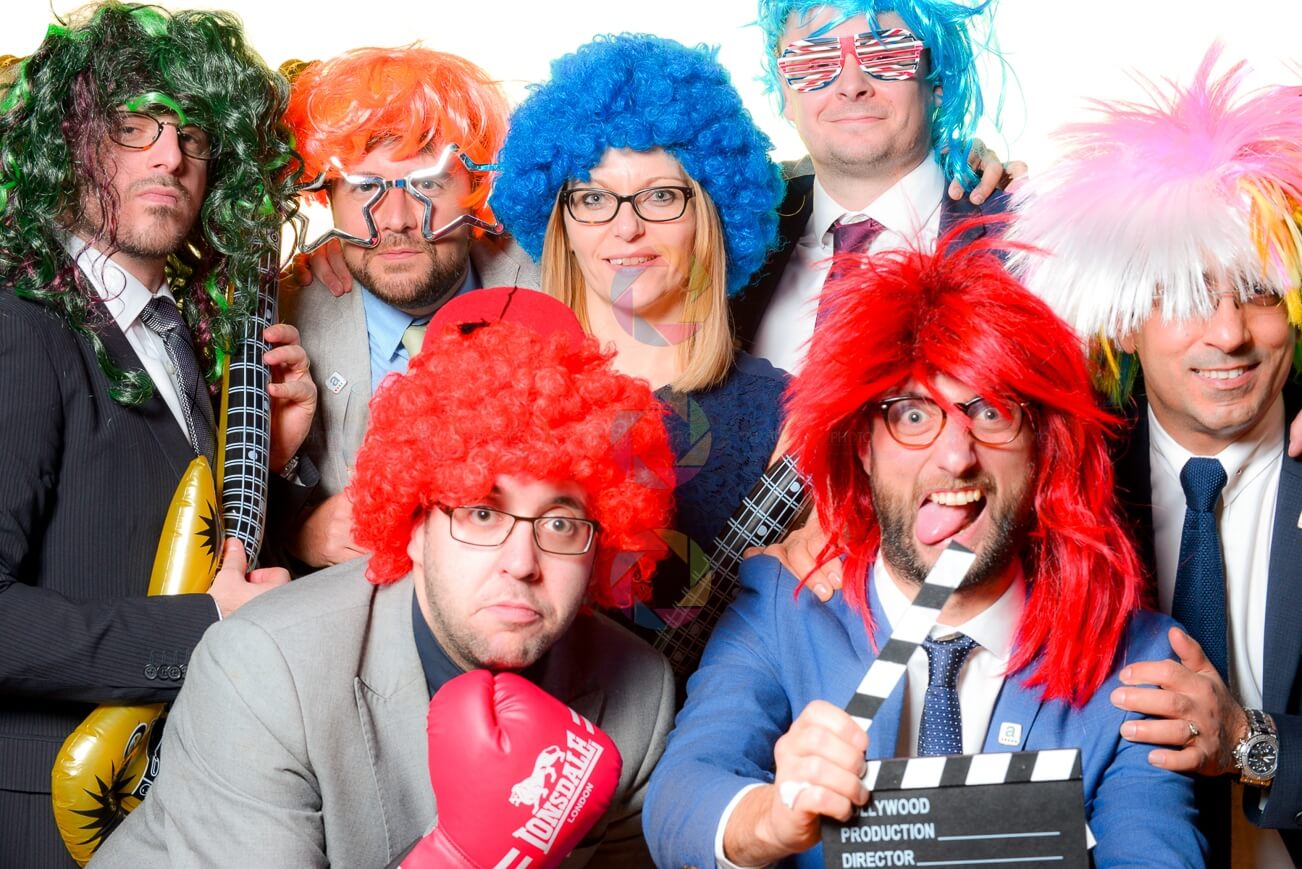 Great quality prints
All photos taken with any of the services will be of an amazing quality. We only use high quality equipment to ensure that the output is phenomenal.

We hope the reasons above will help you realise why you need to hire The Photo Team. So why not contact today.

Booking us is easy with three simple steps to follow (a) Visit our website (b) Have a look at what we can offer (c) Fill in the booking form and leave the rest to us! We promise you wont be disappointed.

Thanks for reading,

The Photo Team