Why The Photo Team takes pictures

The world we live in, means that cameras are every where… on streets, buildings, homes, and even in our pockets (mobile phones).

We are in a society that captures and shares every waking moment of our lives, whether we are out shopping, a special meal we have cooked, at a party or a wedding…Social media has definitely changed the way we view and share our pictures, from Facebook, Instagram to Twitter, all embedded into our lives, for some it is a way of life, and others it is a necessity…

The Photo Team has seen many changes over the last years, so lets take a look at why we at why we take pictures and are proud to hire amazing Corporate and Event Photographers in London.

There is a special feeling attached to every picture
We live extremely fast paced lives. Moments are passing us by quicker than ever before, but with that our memories are infinitely filled with new memories, meaning a special moment, be it at a party, meeting a long lost friend, a wedding, or any social event which are quickly all too much of a distant memory. We are all trying to remember much more. The beauty of a picture is that it can take you back to that special moment in time in an instant, and remember that SPECIAL FEELING!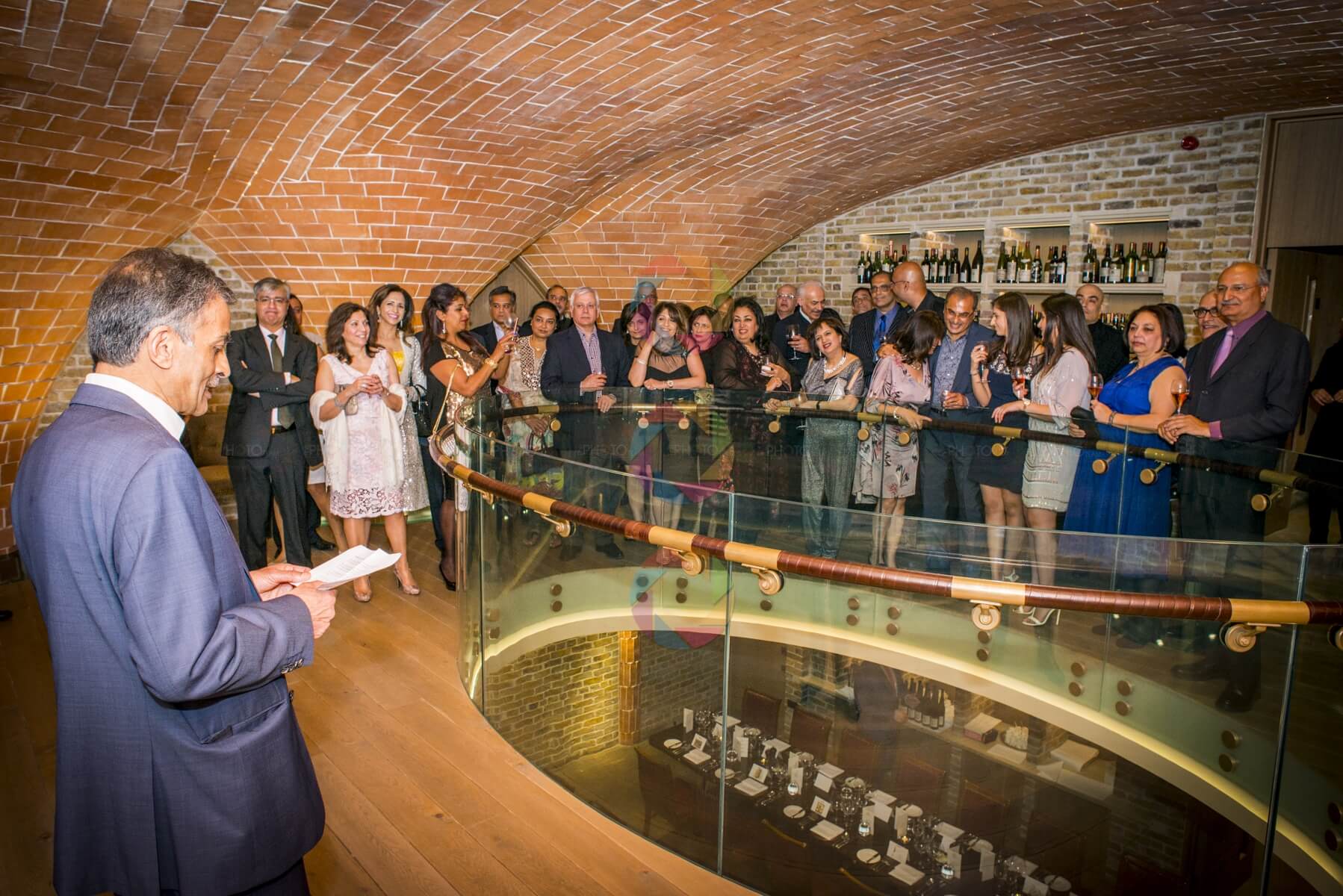 Seeing is Believing
How much can our eyes take in? Do you remember every detail you saw today? Special moments can happen very quickly, pictures are great for reviewing things after the moment has passed. Great to look over those pictures and critic every detail at your own convenience.

Let pictures tell a story
All big events in life are mostly captured professionally, at least by those who understand the difference of professionally captured pictures. Albums and photo books are still popular, however with social media it is very easy to tell a simple story through pictures digitally. The Photo Team could help do this, great pictures shared on social media from any event.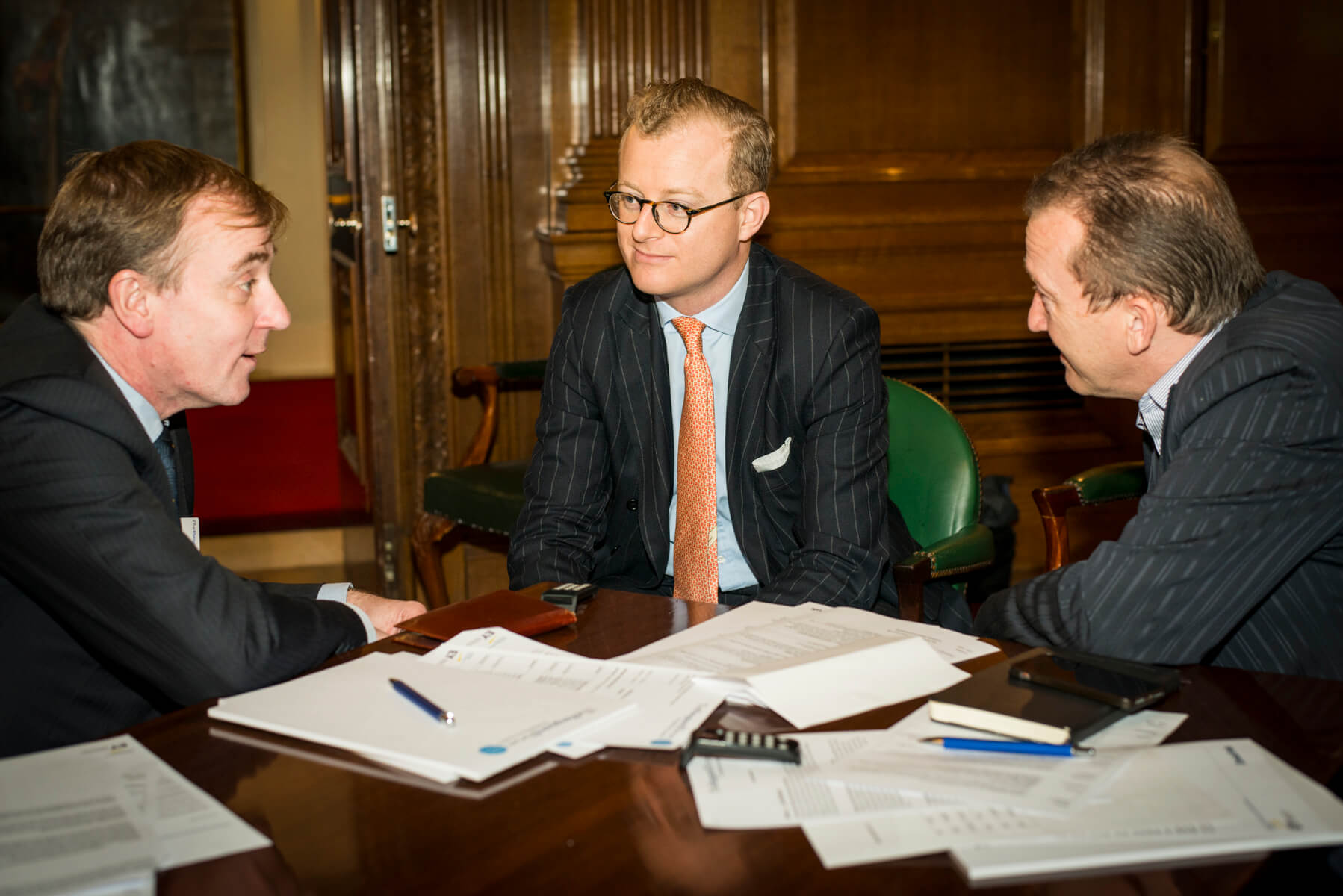 If you are planning a special event, and you have hired a professional Event Photographer to capture your event, I am sure they will focus mainly on you and your immediate family, but who will be photographing your guests?

Do not hesitate and contact us for your nearest Conference Photographer London, Event Photographer in London, Corporate Photographer London and Conference Photographer. We will be able to astound you and your guests with the quality of photos we produce.

Thanks for reading,

The Photo Team