Why the Photo Team love Instagram

​You may already know about Instagram but for those readers who are not familiar with this social media tool then here is a quick explanation. Instagram is a popular online mobile photo-sharing, video-sharing, and social networking service that enables its users to take pictures and videos of up to 15 seconds, and share them either publicly or privately on the app, as well as through a variety of other social networking platforms, such as Facebook, Twitter, Tumblr, and Flickr. The app enables you to also alter the photos you take with your phone by adding filtered layers that imitate the look of low-end film cameras. Did you know that with over 150 million users, Instagram is one of the best and most-used photo sharing platform. There are over 55 million photos shared on Instagram every day! Instagram is blowing up, as a third of the world's internet population is expected to be on the photo-sharing site by 2018.

The Photo Team loves Instagram as it can be hard to communicate in words, and sometimes photos make the task easier, especially when you're bumping up against character limitations. This is why we love expressing ourselves through our photos so you can see the world through our eyes. This is our means of communicating visually with you all.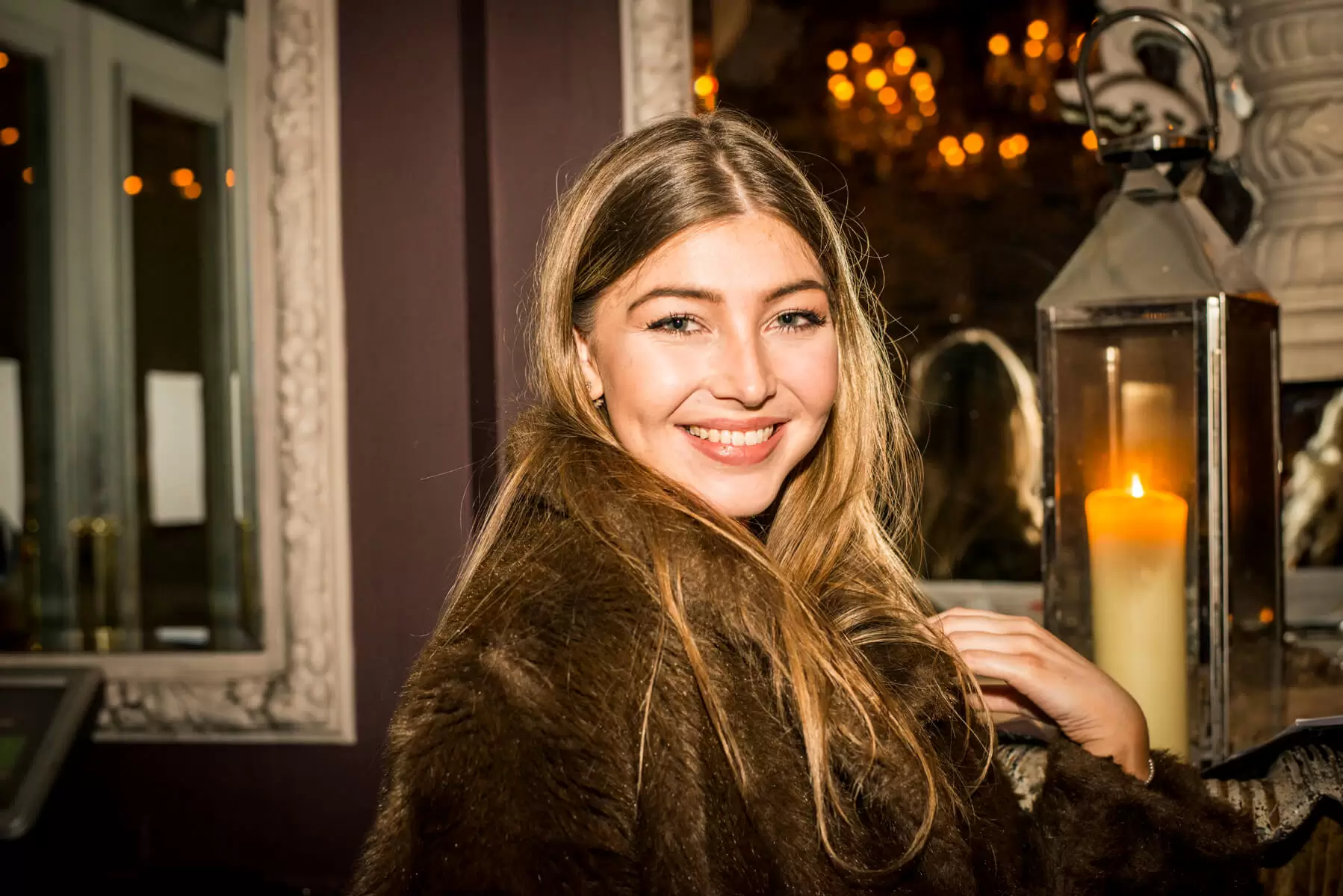 We #love hash tagging away key words that will capture your attention and summarise our images for you, it brings our #photos to life and helps your imagination create a #little story. Our Corporate and Event Photographers, London are able to take photos that are unique and eye catching time after time.

Instagram is a great way to connect with our fans and let our clients old and new as well as followers come into our world and understand what we do from the venues we visit to the beautiful styles we create. We capture photos from our well known wedding photo booths and party photo booths to our corporate events and post it instantly for you to see. Our experienced Event Photographers in London, PR Photographers London, Conference Photographers and Corporate Photographers London capture the best images in the industry and are able to "wow" clients as well as our followers.

We are constantly active on Instagram and able to respond instantly to messages via this tool as well as through emails, calls and Facebook.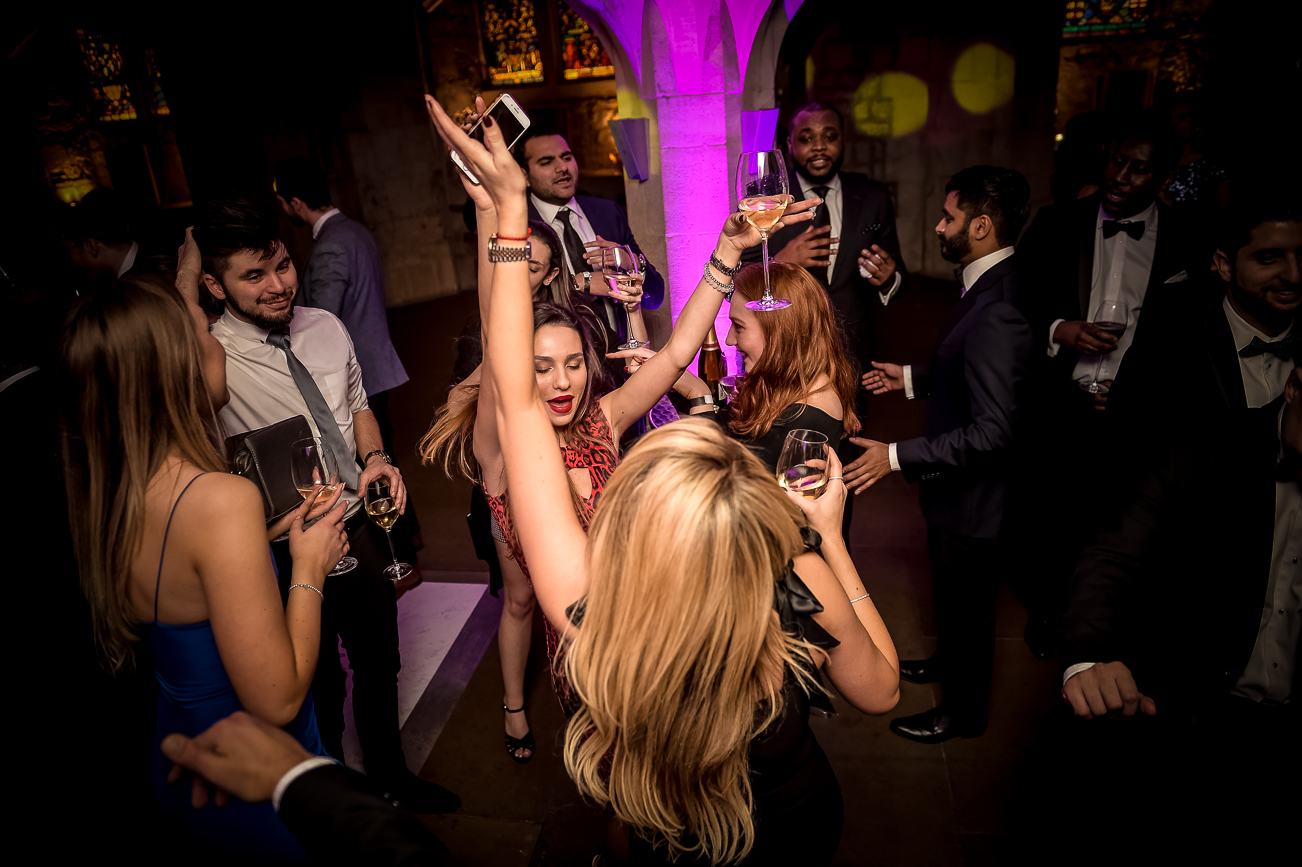 The Photo Team are proud to boast approx 17000 Instagram followers who have fallen in love with our work from the quotes to the poses. We have received wonderful comments from clients and followers who appreciate our artwork and we thank you for this.

We like to share posts numerous times a day to show you what we do, what we create and how often we can make the magic happen.

So why not keep us in mind for any of your future events and book an Event Photographer or even hire a photo booth to experience the magic created by The Photo Team.

Thanks for reading,
The Photo Team