Who should you book with?

It is always so difficult trying to figure out which photo company to pick for your special event especially as there are so many on the market with their own spin of what photography means to them. You need a service that is reliable, trustworthy and wont let you down on your big day. Running up to the event you need them to be contactable and open to communication and be able to reassure you that everything will be alright on the night! Most of all you need a service that is second to none and the quality of the photos to be outstanding.

The Photo Team are just that, we offer a sterling service that has been commended by many of our Corporate clients from Major Banks such as Barclays to Retail Giants such as House of Fraser and Hotels such as Double Tree Hilton. Our Corporate London Photography, ​Event Photography and PR Photography are all of an exemplary standard with 100% of our clients coming back to us year on year to bring them top quality photos and an even better experience.
The Photo Team are one of the only companies that can offer a multiple service in multiple locations and are proud to offer Event Photographers, PR photographers and Corporate Photographers London.

Our non corporate clients also use our services for wedding photo booths and party booths whether it be for a major event such as a bar mitzvah, hen party, baby shower, wedding or a birthday. We offer great professional photography and are able to ease your concerns before, during and after the event.

Here are some of the questions you should be thinking about before you book a Photo company:

Do they understand your needs?
When you contact a photo company they should be able to understand your every need and be willing to work around what you want, after all you are the client. The Photo Team do just this, we answer any questions that you may have regarding our service. We believe our client is king/queen so we will work around what matters to you.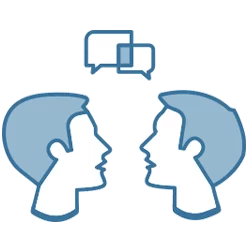 Are they good listeners?
There is nothing worse than having a photo company telling you what they think you should do as they have had plenty of experience. You need to book a company that will listen to your needs and give you the right advice. We at The Photo Team are happy to have a conversation with you and listen to what is important to you.

Do they put your mind at ease?
The photo company should be able to help you relax and enjoy the process of booking the event. There should be no doubts in your head after having spoken to them. At the Photo Team we do just that, we listen, give you advice and talk you through our packages clearly and concisely. All our admin team and photographers are super friendly and efficient.





Are they flexible?
You will be able to tell from the website and the person you talk to on the other end of the phone about how flexible they really are. They should be helpful and reassuring and nothing you ask of should be too much effort for them. Our ​Corporate and Event photographers in London​ are flexible to your needs when you need it.

Are their packages appealing?
Without a doubt you will have photo companies at cheap prices. We offer an excellent service with great quality prints and digitals. Our packages are so easy to understand that once you have read the information on our website you will hire us.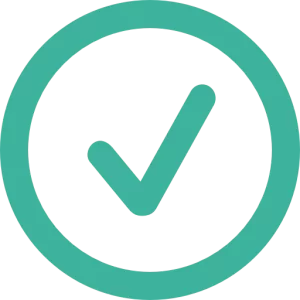 Does their website answer most of your questions?
A good photo company should have an excellent website with a wealth of information so that you are able to get a flavour of what to expect on your big day. There should be narratives, images and helpful FAQs so that by the time you do call us, you would only have a few questions to ask!

So why not try us out for your special day and you will be the talk of your event!

Thanks for reading
​
Love, The Photo Team