Who are The Photo Team

The Photo Team has been running for nearly half a decade and in the last 12 months have been producing an outstanding open photo booth service to private clients and clients such as Sainsburys, The National Guard Lodge and The Royal Engineers. However, what makes it really special is that the Open Photo Booth is also part of The Photo Team which also boasts services such as Events Paparazzi, Event Photography London, PR Photography London and Corporate London Photography.




The Photo Team take photos at many Corporate client events and in the last few months have had the honour to take photos at Portcullis house (UK Parliament) at Westminster, GE Capital, Newsweaver, NPL Europe conference and Nestle.

​Not many photo booth providers can say they are run by professional Corporate and Event Photographers and this is what makes us stand miles apart from our competitors. We are not just a walking gimmick with props and a cheap camera. We hire the best Event Photographers in the field with years of experience who are ready to provide an exemplary service from a party photo booth experience to a corporate event.​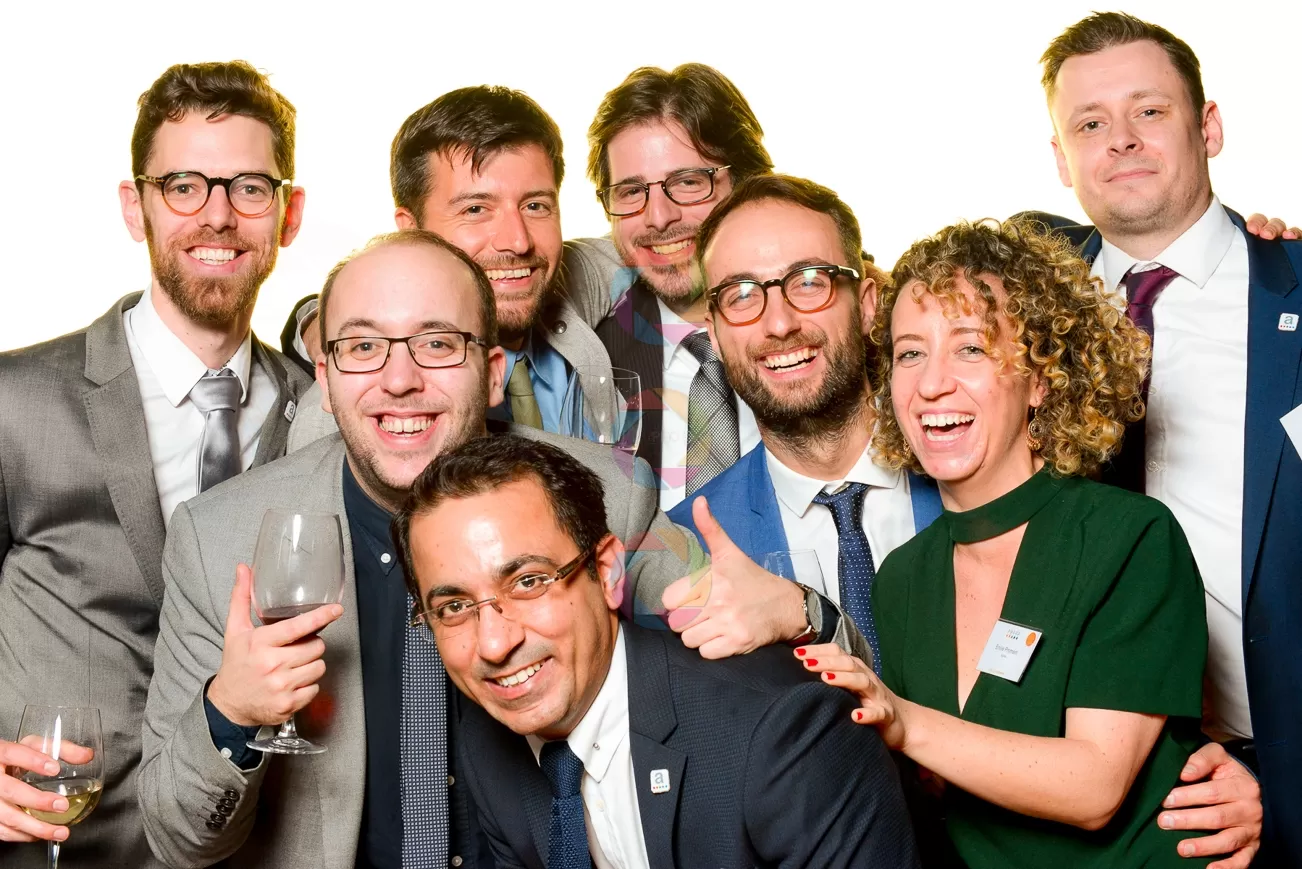 Our reputation has excelled by the fact that we hire professional members of staff behind the scenes to answer your questions and make the booking process easy to photographers who are fully briefed beforehand so they are able to provide a seamless service on the day. We repeatedly get invited by our clients to take photos year on year as we price competitively, they have confidence in our work and we are able to provide a multi purpose photography service such as corporate photos during the day and professional photo booth in the evening.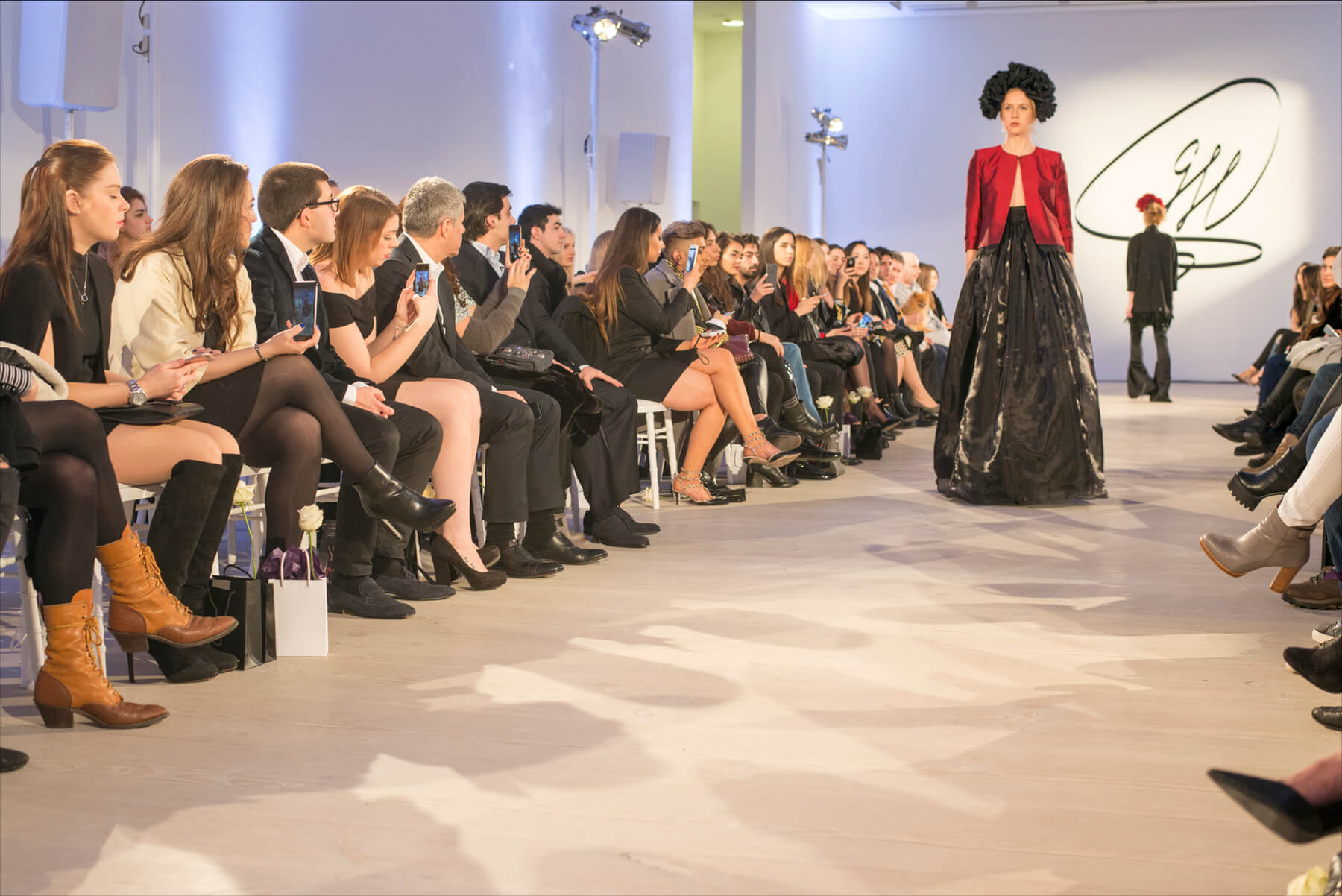 We class ourselves as a Premier Event Photography Service and have a network of Conference photographers, PR Photographers and London Corporate Photographers who are able to cover any type of event across the UK. Nothing is too much for us as we have ample number of admin staff and photographers to help on an event at any given time. Whether it be for the photo booth or a client event, the admin team always ensure that The Photo Team are able to provide a top service to our clients. They are able to do this by getting all the finer details from the client and checking in a few days before the event to make sure they have enough information to brief the photographers. We pride ourselves in our professionalism and experience and know that no client will be left disappointed.

So why not look into us for a future corporate event or even if you need to hire a digital photo booth. Call us today.

Thanks for reading,

The Photo Team