What makes a good photographer?

When any client is looking for a professional photographer whether it be for an Event Photography in London, Corporate London Photography or even PR Photography London then the first thing they will look for is their website. A website that is fresh and up to date as well as relaying clear, relevant and concise information. It is also common for clients to look out for examples of previous photography work so that they understand what the company delivers and why they are unique. This is exactly what we have done at The Photo Team and hence why we have been successful to date. We are able to summarise our achievements and services on our website without using too many words and to give viewers a snapshot of what our unique selling point is by showing beautiful and professional images. This in turn makes such an impact and enables all our clients to make the right choice by choosing us. The text that is chosen to describe the services provided, the key objectives of the company and type of work that has been delivered is also visually clear and easy to understand.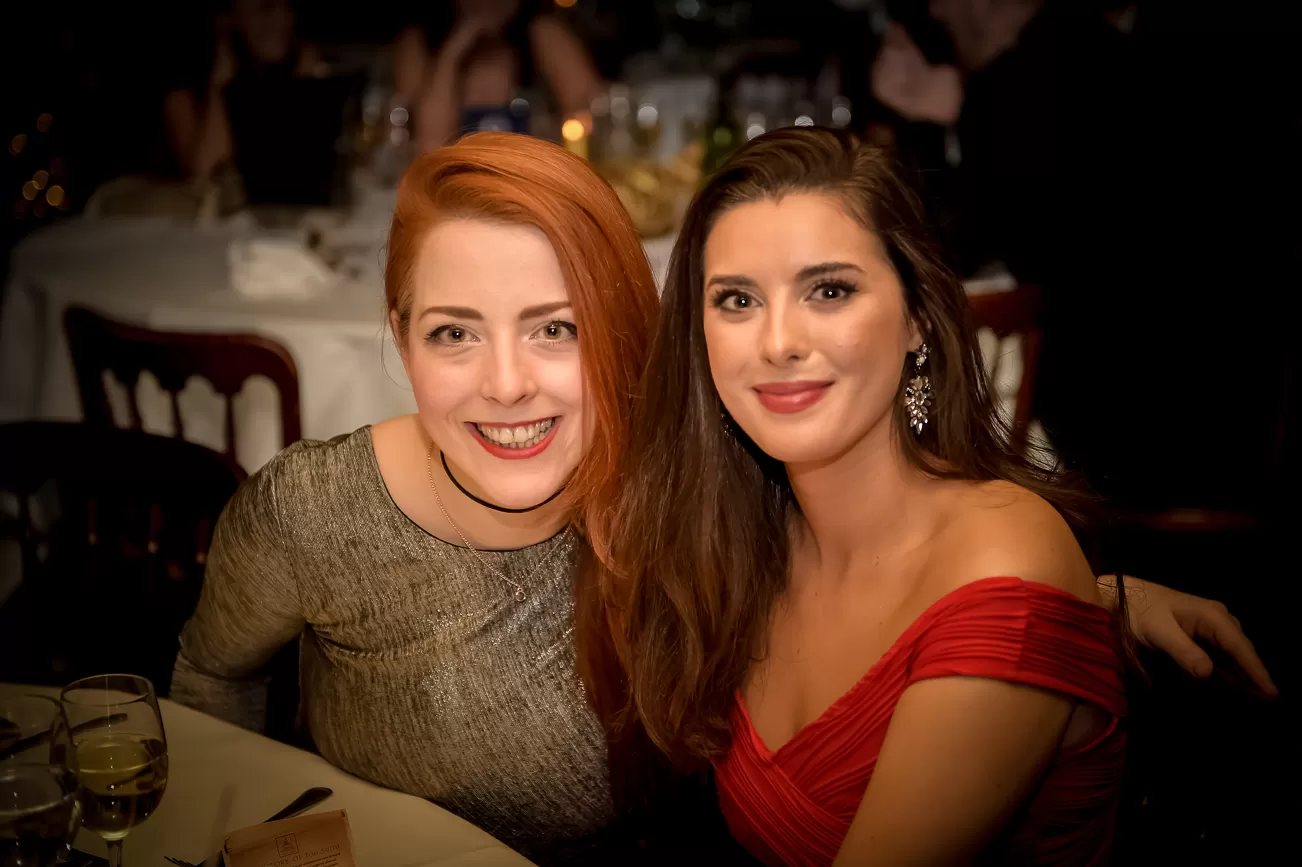 What is most important is to be able to deliver everything that has been stated on the website. This is why we at The Photo Team only hire the best Event Photographers, Conference Photographers or Corporate Photographers in London, who not only understand what we do but provide an exemplary service on the day which will not only make the experience memorable but the photographer too!
Here is what makes our photographers special:

Ambition
All our Corporate and Event photographers at The Photo Team breath, sleep and dream photography, they are all true grafters and are therefore experts in their field! They are fully ambitious and strive to always deliver an excellent service on the day whether it be capturing amazing photos or even communicating effectively with their subjects to build rapport. Their turn around time is also second to none and the photographers work to tight deadlines with most event pictures being delivered by 9am the following day.

Attention to detail
Our Events and PR photographers seize the moment and know how to notice and bring out the beauty in objects as well as taking breath taking natural shots of people. They realise that good lighting, right angle, good background, and distinctive face expressions are essential components of a memorable shot.

Creative
Our photographers are always creative and are able to intuitively judge what makes a great photograph. They will always work with the lighting, composition, and focus to make that vision a reality. All our photographers are storytellers and know to capture those perfect moments.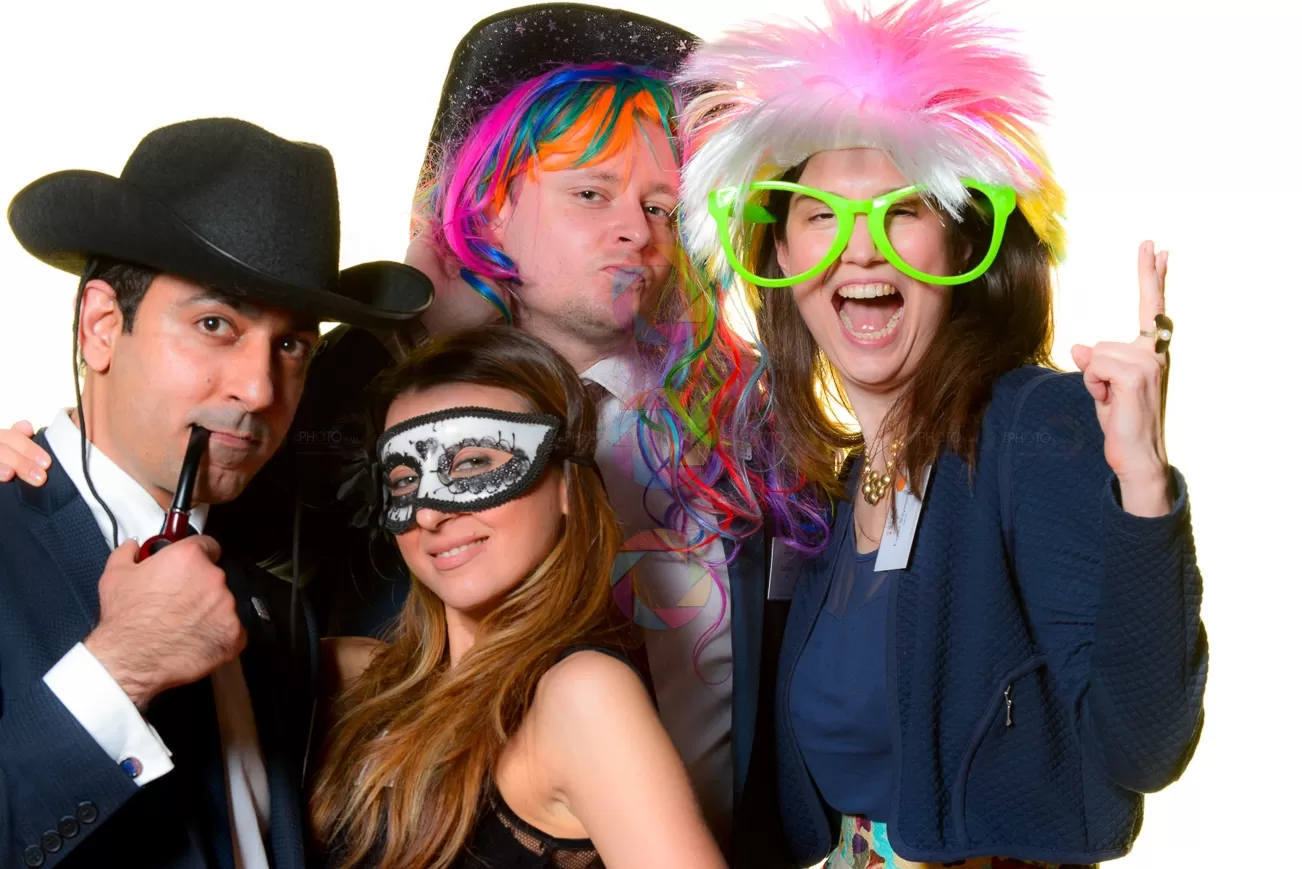 People skills
We employ photographers who are not afraid to interact with people and are able to bring out the best in the subjects by trying out quirky and unique poses. They are all patient and have the natural ability to put people at ease while they are being photographed.

Technical skills
Our Event photographers have excellent technical skills and can easily handle photography equipment, such as digital cameras and lighting, as well as software programs to edit photographs.

Hand-Eye Coordination
Our photographers know how to handle their equipment from changing printing paper to changing the camera lense or the battery in the flash lights. This way no time is wasted and everything is running smoothly.
So book our London Corporate and Event Photographers today for an amazing experience or even for your corporate events. We are guaranteed to make the whole experience easy, fun and will always exceed your expectations.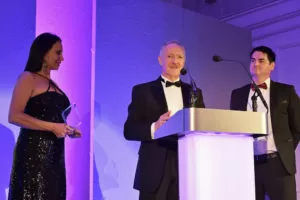 Thanks for reading!

Love, The Photo Team