What is your photography worth?
​Our event photographer in London, corporate photographers London and photographer London prides themselves in taking natural and innovative shots and do not rely on fancy softwares to manipulate the photos that are taken. Instead with our London photography, London corporate photography, conference photography London and PR photography London what you see is what you get with no fuss. We certainly do not do what this so claimed "pro" did to a poor family! Have a read of this article which has been shared on the internet nearly 300,000 times now for all the wrong reasons.​ The photographer edited the family portrait so much that the faces looked like something out of a horror movie! Not being able to cope with harsh lights during the day is unheard of and the so claimed "pro" photographer's response was that her professor hadn't taught her how to retouch photos. Lesson is don't run before you can walk!
We, at The Photo Team were shocked that some people actually sell themselves to be a lot bigger than what they are and deliver such poor results after all a pro knows their equipment, if they need to edit then its very subtle (certainly not giving the subjects a whole new face!) and also certainly not charging a client if the end result is not up to scratch.
Our London event photographers, conference photographers and PR photographer London pride themselves on what they produce and we at The Photo Team can sing their praises as they produce exemplary photos time and time again.​ Our event photographer London, conference photographer London, corporate photographer London and London photographers listen to requests, are flexible and most importantly always have a back up plan if things do not go as planned on the day.
We have also found that learning Photography through a qualification isn't enough as practice is needed. Beginner London corporate photographers, London events photographers and event photographers need to understand lighting and their camera and that way less mistakes and embarrassments are made! So learn and practice!
This is what we produce…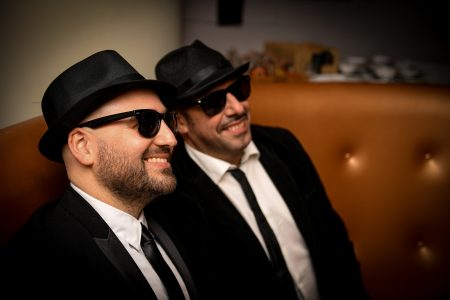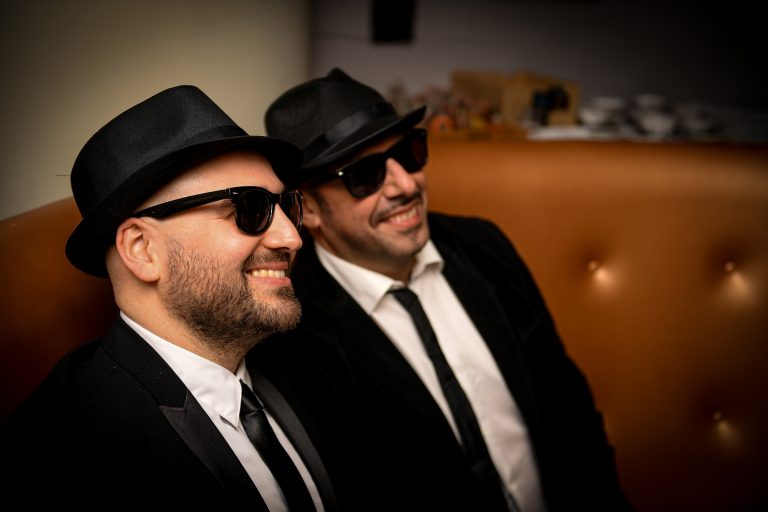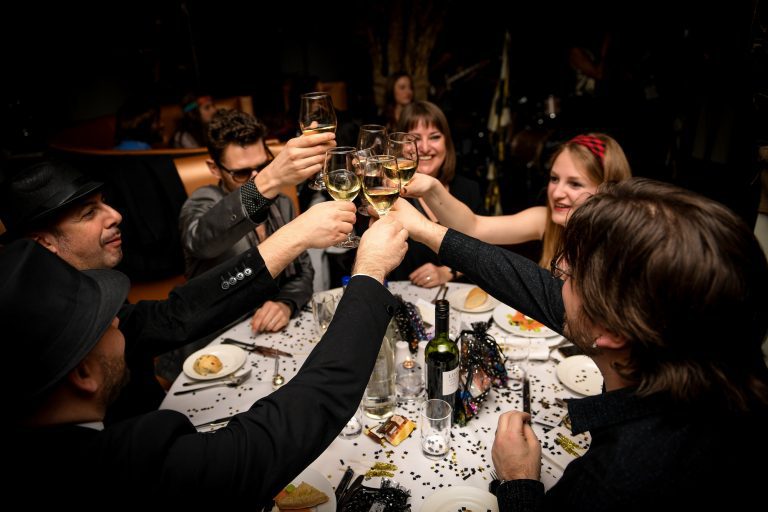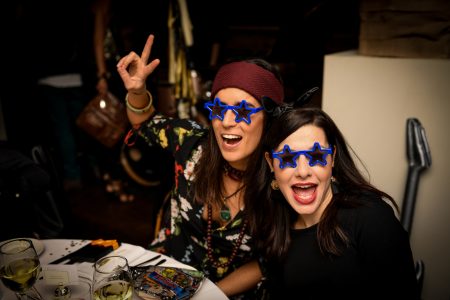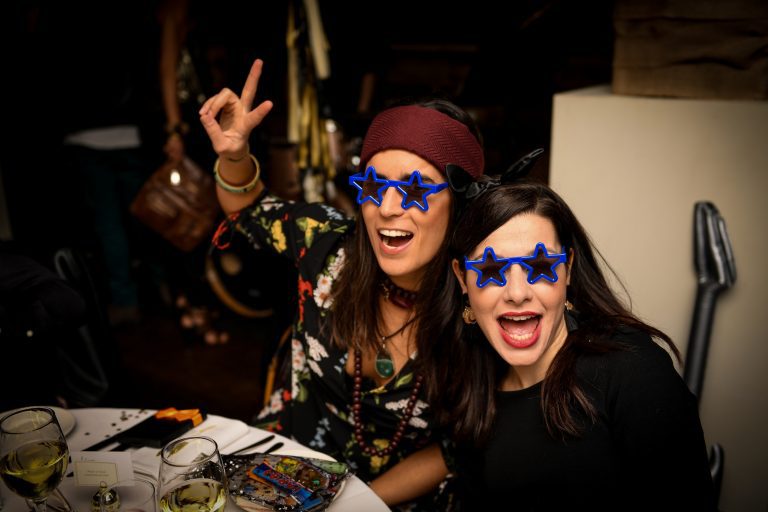 … that says it all
Thanks for reading
The Photo Team