What is your forte
I think it is fair to say that we can't be masters of all trades when it comes to conquering the photography market. The most successful photography companies or agencies are the ones who have tapped into one or several areas of photography but not all! By trying to come across big and providing photography for every type of an event is just not possible as you won't have the time to passionately serve and master each area. Being a conference photographer, PR photographer London, corporate photographer London and London event photographer doesn't mean that you will be an excellent wedding photographer. Although the skill set is the same, you have to be able to stand out from the thousands of other photographers who have worked their blood, sweat and tears in order to be the best in the market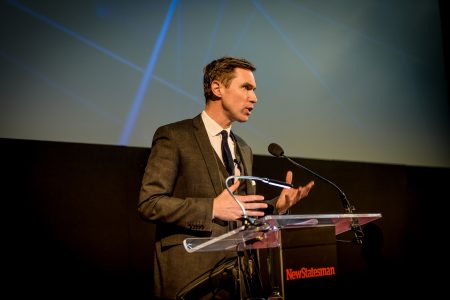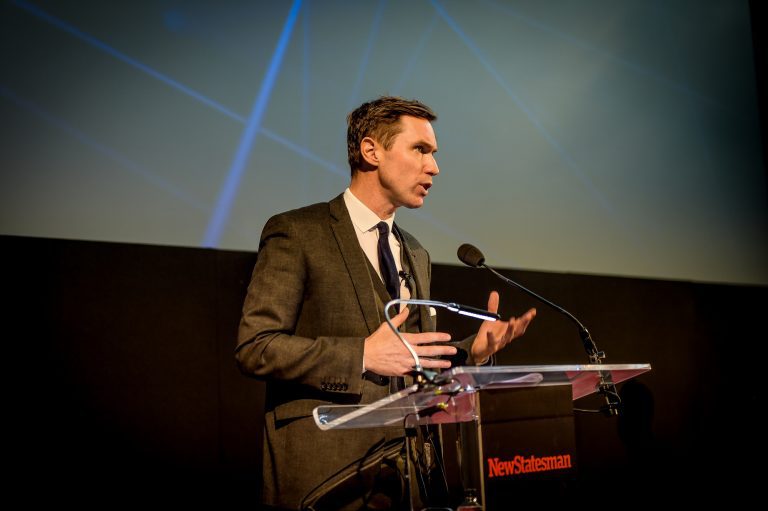 We at The Photo Team are fortunate that we have sought professional and skillful corporate photographers London and event photographer London who are able to attend several events a day and know how to take event photography London photos seamlessly. The Photo Team do not pretend to be something they aren't and hence why they expanded on their services with the Open Photo Booth and Events Paparazzi service. All three areas have been nurtured and grown to be the best in the market. Our London corporate photography, London events photography and PR photography London is only rated first class by all our clients and this is how we envisage it to be going forwards. We take no short cuts and each photographer we take on gives 100% to each and every project including using the best equipment and understanding how to use it to their advantage.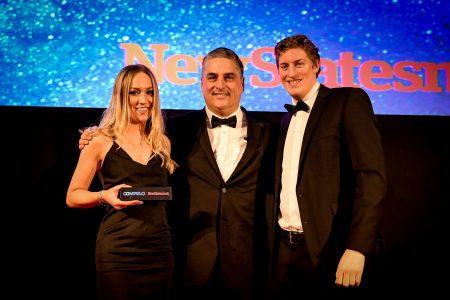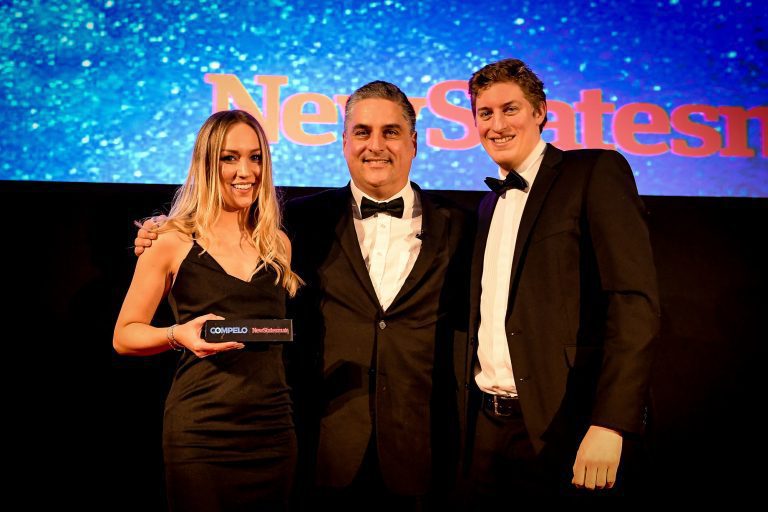 Our corporate and event photographer London as well as conference photographer London work solely on these types of events to provide professional photos for a company. With one to two events every single day to be photographed and priced competitively we have been able to retain the best clients out there and get our names known in the corporate world.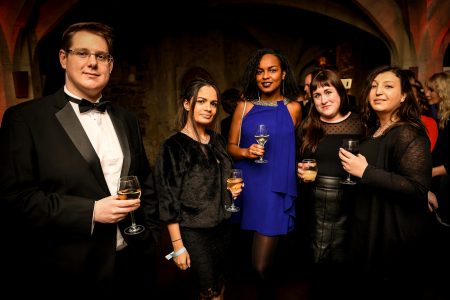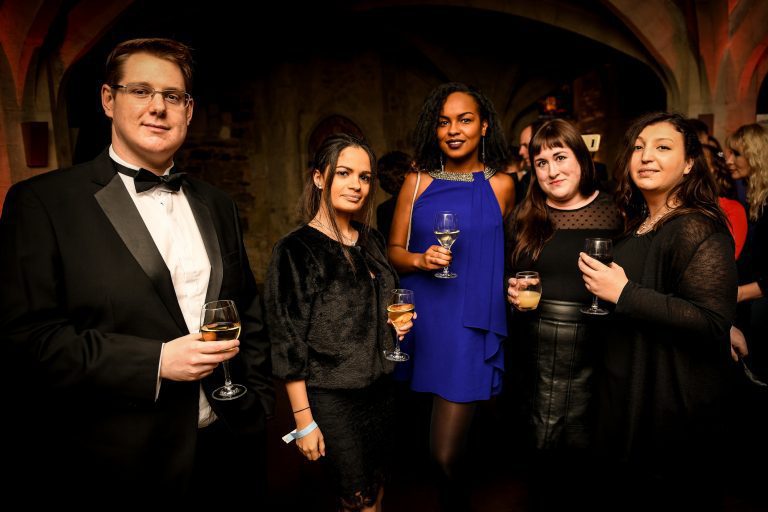 So if you are are someone looking for market leading conference photography London, corporate photography London or photography London, then you have come to the right place. Contact us today for more information on how our corporate London photography and London photography can enhance your company's event.
Thanks for reading!
The Photo Team