The sky is your limit

Drones are being used by London events photographers to capture a bird eye's view and is found to be popular as these images would not be able to be taken by a photographer or cinematographer alone due to the images being taken at an extreme height. The first drone which took pictures was created in the 19th century and now it is being used at large events such as weddings, sports events, real estate images for videos and brochures as well as used for corporate videos to capture beautiful landmarks and its surroundings.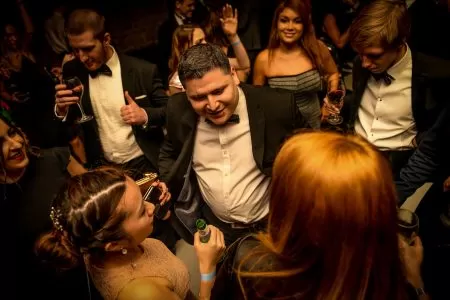 So why is drone photography getting more usage:

It is great for Real Estate photos, as it gives buyers a true 360-degree footage of the building and its surroundings. Whether you are an event photographer London, corporate photographer London or even a conference photographer London this tool will come in handy and serve you well.
It reaches heights that no London photographer, event photographer nor cinematographer can even possibly get to such as tree tops and even over body water.
Its breath-taking footage will guarantee to get the most hits on social media and the event photographer in London, conference photographer or corporate and Event photographer London will certainly be praised for their masterpiece.
You can live stream the footage from the camera to your phone so that it can be shown to people in real time. This is especially great for your clients who may want instant images and videos that they want to share on social media asap.
Drones are now not as expensive as they once used to be and with a range of products available a London event photographer, corporate photographers London or PR photographer London can choose something within their budget.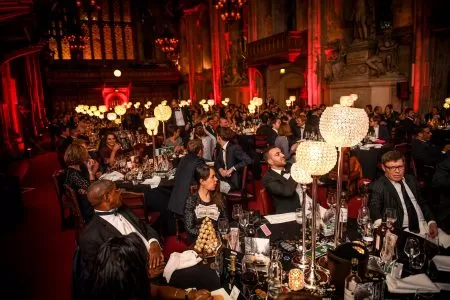 So, to enhance your London photography, conference photography London or PR photography London why not try investing in a drone and see how it can fit to your client's requirements.

Thanks for reading!

The Photo Team