The Photo Team fully understand and appreciate life must resume and carry on, we will support all our clients and businesses by ensuring the following moving forwards.
Individual risk assessment

The Photo Team will carry out an individual risk assessment of each and every event, and our working practices will reflect government guidance to help protect attendees and all staff.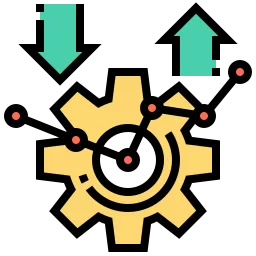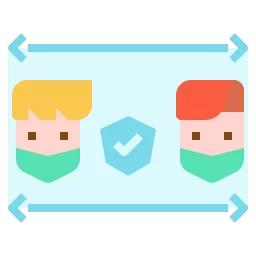 Social distancing
We are an experienced professional photography company. Our staff have a variety of photography equipment that allows our staff to take pictures from a safe distance without compromising on quality. All our staff will adhere to social distancing guidance during these challenging times.
Temperature check
The Photo Team value all its staff members, we will before and after each event monitor the health and well being of all staff, which will mean daily temperature checks and healthcare questionnaires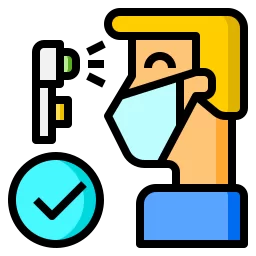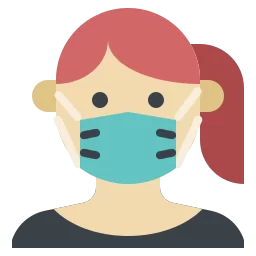 Face mask
All our staff will wear personal protective equipment when on site.