The Open Photo Booth – What is all the fuss about?
Photo Booths have been around for years and has evolved over time. Today, the vast majority of professional photo booths are digital. The first photo booth was set up on Broadway in New York city in 1925. For 25 cents, the booth took, developed and printed 8 photos, a process taking roughly ten minutes. In the first six months after the booth was erected, it was used by 280,000 people and lets say the rest is history!
Since then a variety of booths have derived such as the popular passport photo booth and the photo sticker booth which are a special type of photo booth that produce photo stickers. It still maintains huge popularity in Japan. Photo booths have been the talk of the town and it just does not feel or sound right if you do not book it for an event. The photo booths are used for bar mitzvahs, weddings, corporate events, mile stone birthdays, baby showers and even hen parties. To make things more complicated there are now different types of photo booths such as the closed booth, camera on a tripod, mirror booth and the Photo Team's popular open photo booth. View our summary table on our Open Photo Booth website of what other booths have to offer V what The Photo Team can offer you.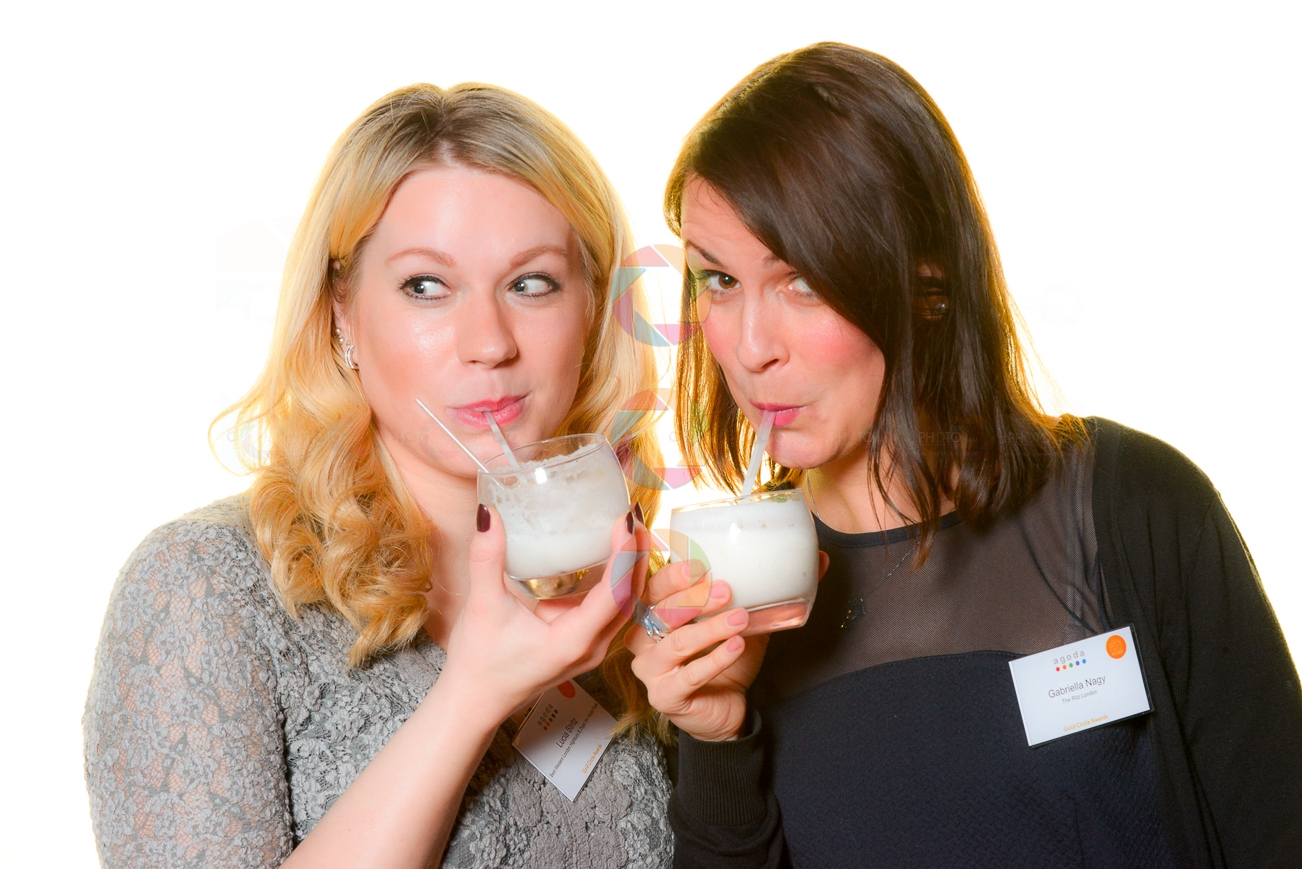 So I hear you ask what is all the fuss about with The Photo Team's, Open Photo Booth?
1.) When a client enquires into booking us we reassure them that at no point will they feel that they have missed out on any of the action taking place at the booth as the beautiful prints will capture every moment and be stuck to the guest book as a memento for them.
2.) Our pop up back drops are of high quality and there are many to choose from. You will be spoilt for choice!
3.) We can cram up to 15 guests into one photo which is amazing! This means no one misses out on any of the fun! Our team are experts in organising people so that we can fit everyone in.
4.) We can guarantee laughs and smiles as the Open Photo Booth staff are on hand to help the guests on the day. We provide a professional and personal service. Guests wont be left alone and with our professional Event photographer on site everything will be sailing smoothly. We even encourage all age groups to get involved and experience the booth at least once. They always end up coming back for more!
5.) All guests will want to try on all our luxury props. It is like a treasure chest full of goodies! That is why most of our guests at any event come back for more and not only do they want to try on a new mask or wig they too want to strut their stuff and try a new pose!
6.) Receiving an instant high quality photo on the day is what all guests want and is what we provide with a bespoke template. You can also download a high resolution digital print from our website.
7.) You cant compete with our price for the Open Booth Service or even the Corporate and Event Photographers London. We are able to provide you with all of the above, all hand tied with love, care and perfection.
To hire a photo booth or to even enquire about hiring a Conference Photographer, Corporate Photographer London, Event Photographer in London or even a PR Photographer London then all you have to do is visit our website and fill in our booking form. So why don't you try us out and see what all the fuss is about!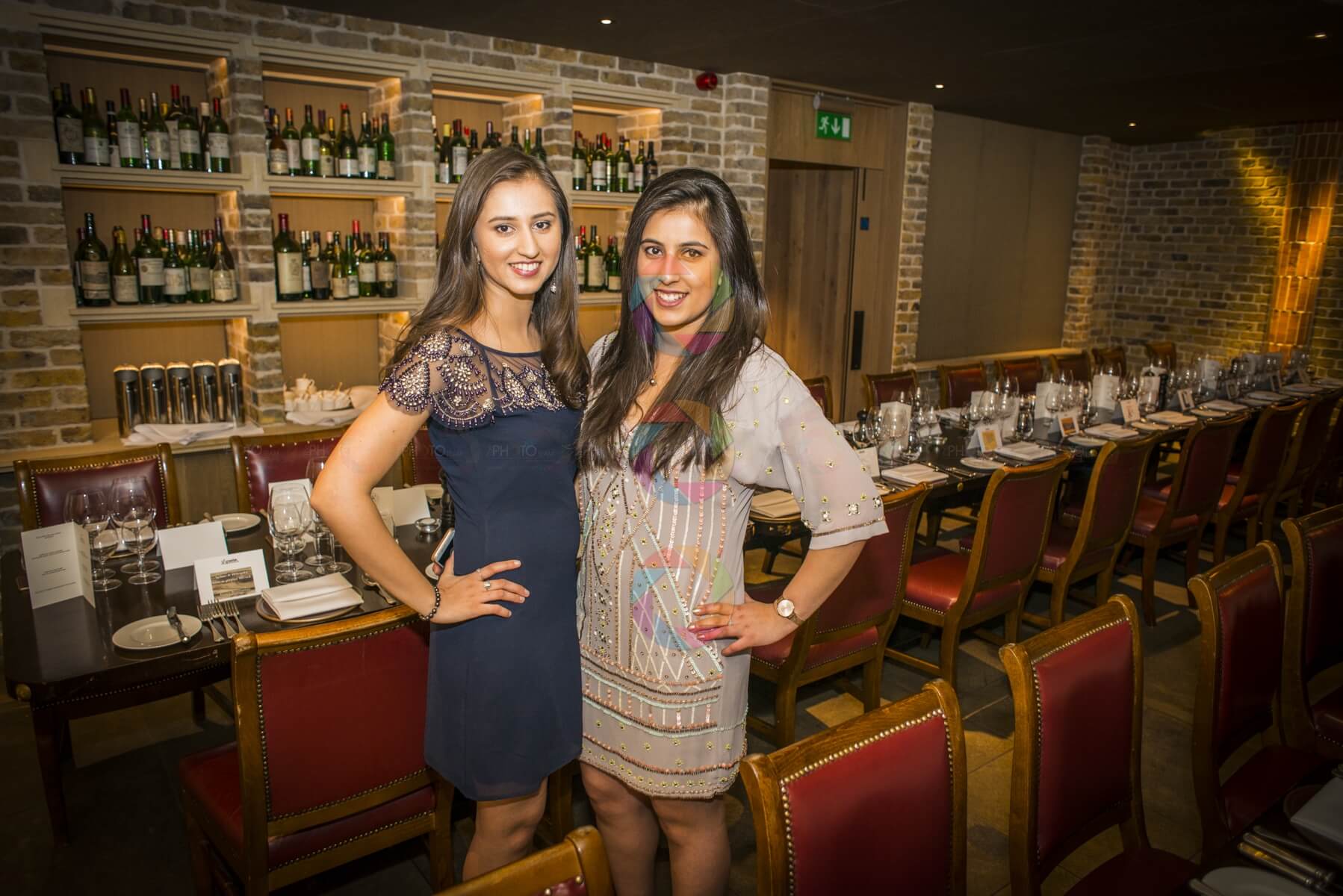 Thanks for reading,
The Photo Team