Roc-a-Photo

Roc-ing a photo is really crucial. People are of different face structures and body sizes so it is important to understand how to position people to get the best out of them but even so for them to know how to pose themselves so they can bring out the best in any of their photos.
​
Here are some quick easy to follow steps from the Corporate London photography team and Event photography London team on how to pose for a corporate portrait:

Understand your best side
A study in 2012 found that people's left sides were far better than their right side. Our corporate photographers London will take several photos for you to understand which side emphasises your features more.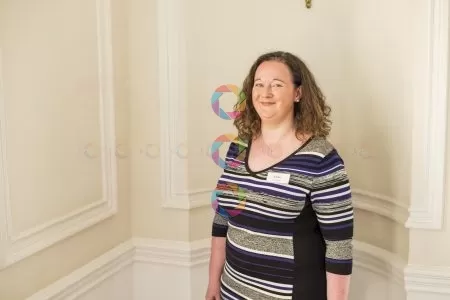 Convey positive body language
When a prospect sees your business portrait online, they will make assumptions based on what's in front of them. And that includes reading details into your body language. The goal of a business portrait is to make you look friendly and approachable. This also means smiling will be seen as more approachable rather than a closed mouth portraying a stern look. Also avoid the crossed arms. Crossed arms mean you're closing yourself away and this can be perceived negatively. Decide whether it's appropriate to have your suit jacket on or off, or both depending on your company's views.




Action Shot
Should your company want a good action shot then its good to hold something to make the picture look natural and and make you look more relaxed if you are to pose for it.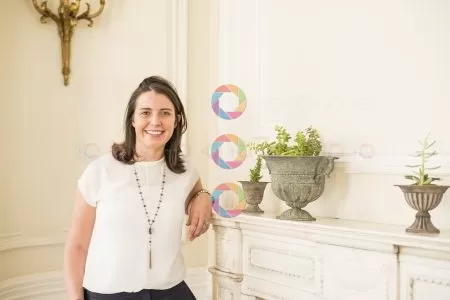 It is The Photo Team's job as the corporate photographer London to make our subjects look their best and therefore we will be able to build rapport with you, put you at ease and guide you to ensure you receive the best photos for you, your team and event. Therefore let us help you roc-a-photo and bring out the best images by our Corporate and Event photographer London team.

Don't delay and call us today!

Thanks for reading

The Photo Team