Quick Click

Since the commercialisation of the DSLR (Digital single-lens reflex camera), the full form of the abbreviation most people do not even know of, photography has become a house-hold term. Everyone who knows anyone owning a DSLR automatically entitles themselves as "Photographers"! Take a few pictures with their gadget, make a social media page, upload these pictures on to it and voila! People are hiring these amateurs to cover their events, compromising on quality event photography and what the word "photography" actually stands for, and just loving the very basic, crisp picture quality they get in exchange for some money on these tenderfoot's demands.

During this process people forget how professional photography can make a moment worth a million pounds, so that they do not just like the sharpness of the image, but also love the quality and feel of the moment which is captured! Getting a professional to do photography for you makes a huge difference as compared to that from a person who just hangs his camera over his neck! Amidst of all this, people have forgotten the difference between pictures taken by an actual professional photographer and it only occurs to them when a picture of them is taken by an amateur and is kept side by side in comparison with one which is taken by a professional. The difference is not hard to see when compared. That is the point where you realise this and start appreciating the pros!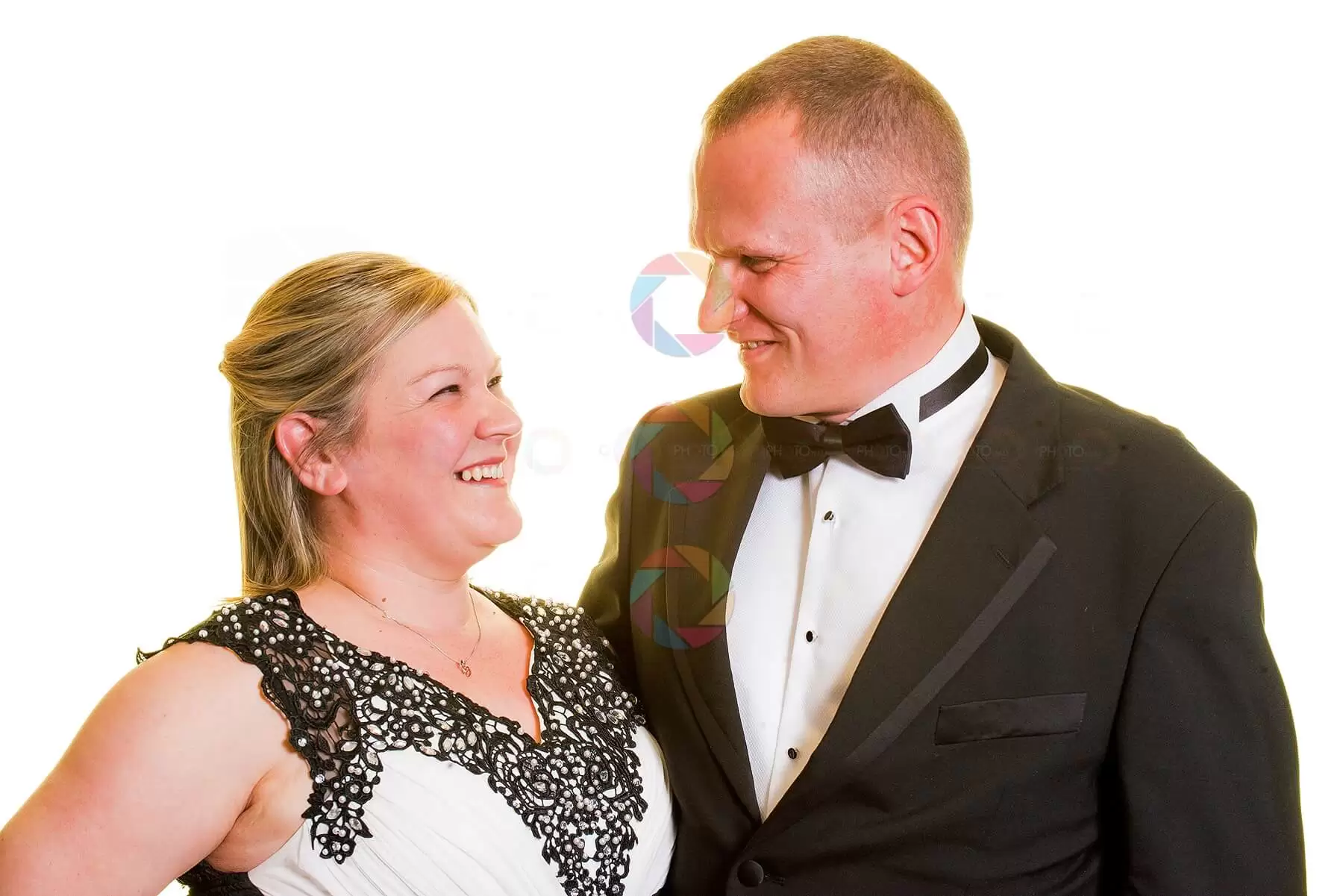 For Event Photographers, Conference Photographers and Corporate and Event Photographers London one of the very important aspects of photography, portrait photography, in particular, is the interaction with their subjects. When they reach out to their subject during a photography session, the communication makes them comfortable with each other, and the awkwardness some people might have towards posing for a picture turns into a casual talk through.

This is the difference with The Photo Team, with guarantee you are sent a professional photographer who will capture amazing pictures at your event, instead of awkward self captured rubbish, with people looking in different directions, not knowing where the camera is or when the picture will be taken.

In return for this human communication, the Event Photographer in London, Corporate Photographers London, and PR Photographer London is able to achieve great results out of his/her subject. Another important fact photographers swear by is to border the perfect frame to capture the subject through. Focusing on what the subject is thinking at the moment or manipulating their thoughts through conversation to achieve the perfect expression required by the photographer is something the professionals have to study for to bring out on the subject. That is basically the requirement from the subject which becomes a good photographer's job during the session. The difference can be seen when compared to a picture of the same subject taken by an amateur, neither does it give that feel, nor does it have that appeal which is required, with the photographer either mumbling some nonsensical words, not giving any suggestions or instructions to the subject on who to pose for the picture or maybe not saying anything at all!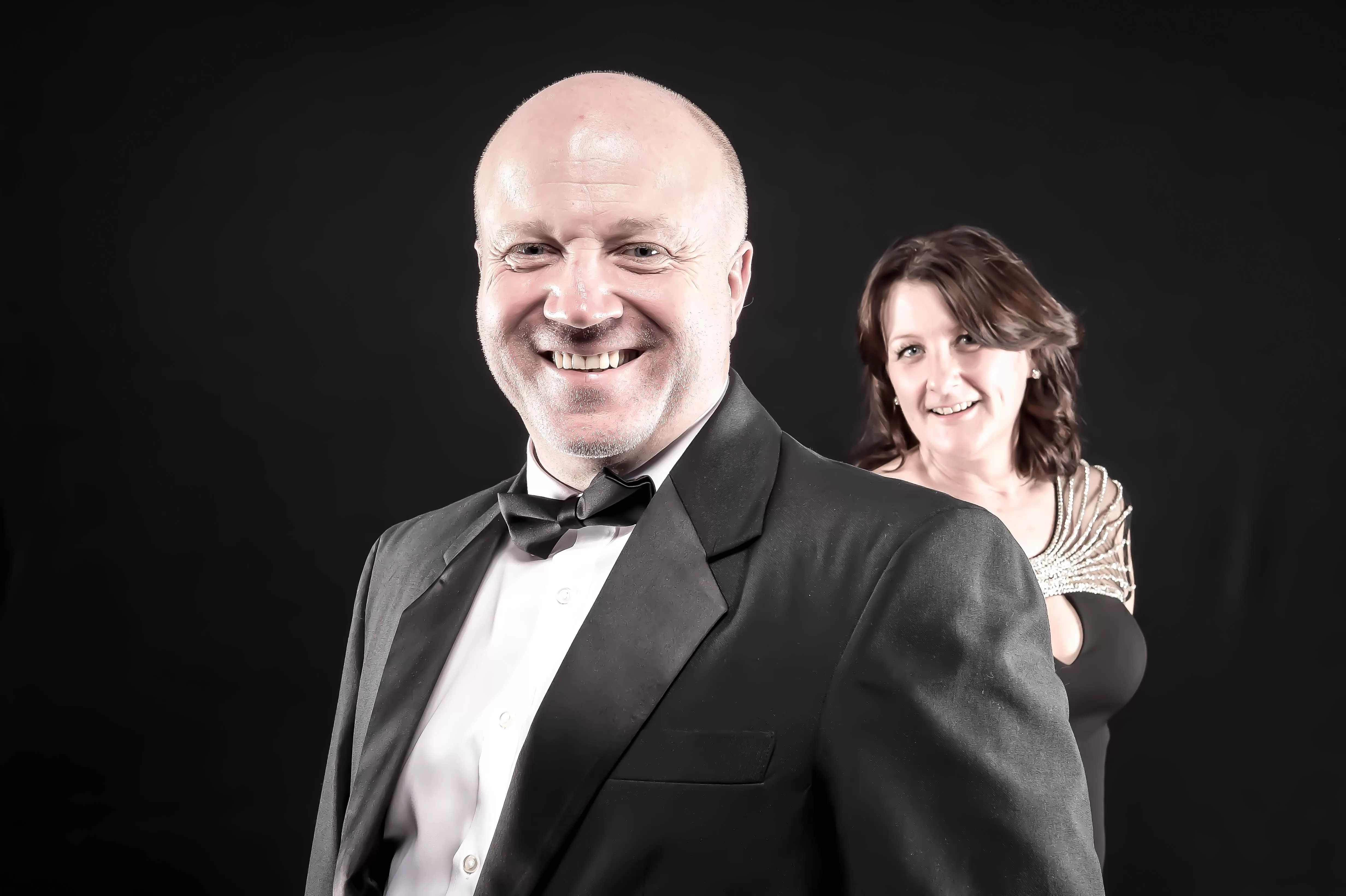 The whole point of this was to make you realise that we miss in a hurry to save some dollars by hiring amateurs who probably have no sense of what a photographer's job actually represents!

Choose wisely and happy posing!

The Photo Team