Professionals v Amateurs

We at The Photo Team have seen many amateur photographers who try to keep up with well established photography companies by trying to copy a Companies ethos, to the layout of the website, the logo and even the services that are provided. This may be easy for them to do but what they can't compete with is the secret of a professional photo companies communication, overall service and quality of the photos.
You are guaranteed to receive the following from The Photo Team:

Professional service
We at the Photo Team do not just say we can provide an exemplary professional service we can guarantee this without fail! We use proposals, contracts, and have insurance. We also know how to perform at a consistent level every time through practice, perseverance, and effort. Our professional Event Photographers use top quality equipment so that the set up is inviting and easy on the eye. The quality of the photos is guaranteed to be first rate and unique. Our Corporate and Event Photographer London are also able to build a great rapport with the guests which helps them enjoy the experience of being photographed.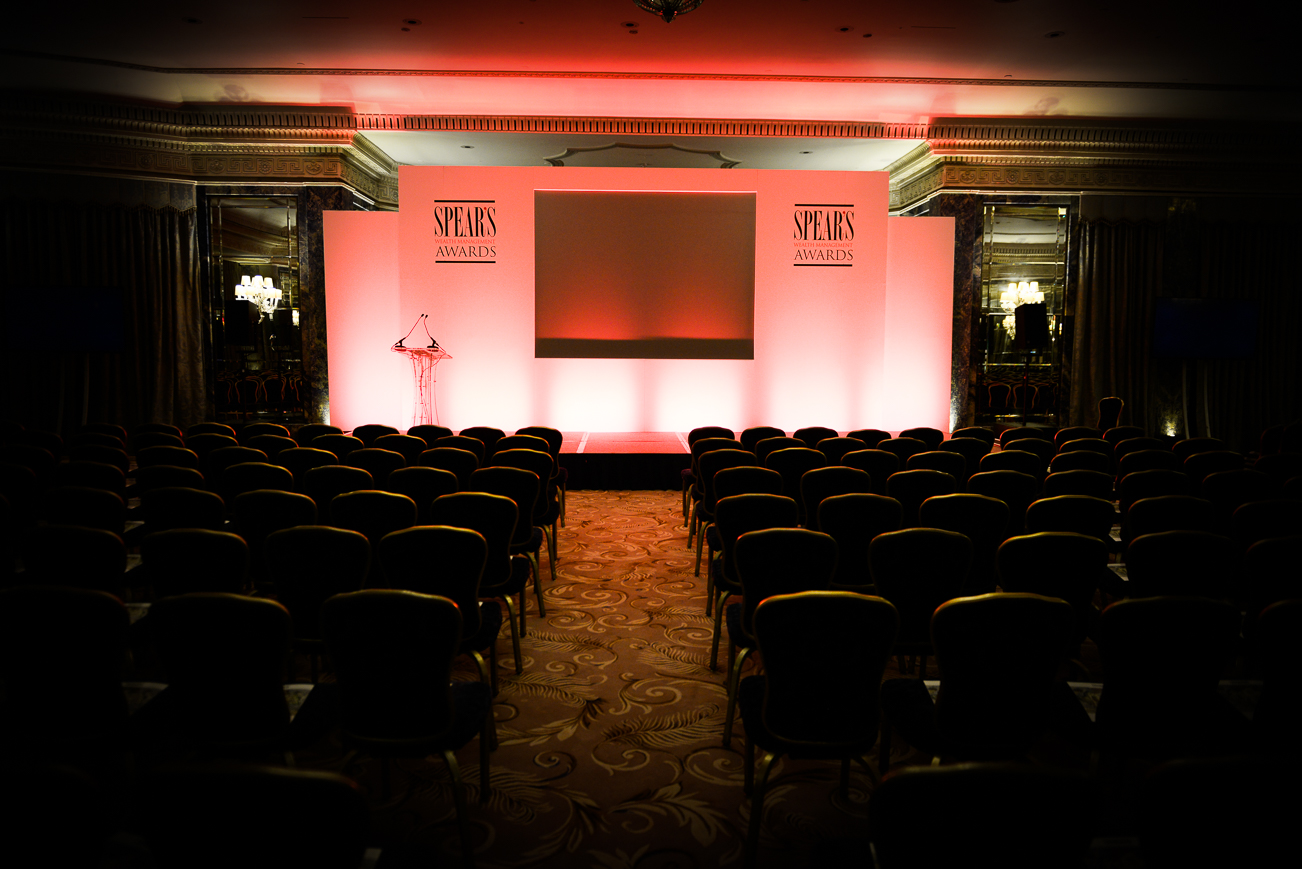 Great communication
Amateur photographers tend to be clumsy and slow in their communication. We ensure our clients are happy from the first contact to the final output of receiving the photos. We do not lose contact with our clients as we believe in providing a service that has been promised and fulfil our clients every needs whether it be big or small. We not only listen to our clients but also suggest ideas to make a their event from good to phenomenal!

Photographers sharing their experience and knowledge
Amateur photographers wouldn't have the experience, resources or even the knowledge to share what they have learnt. The Photo Team have been able to share their success through blogs and social media to display the array of photos that have been taken. We openly share photos that have been taken at Corporate London Photography events, photos from our famous Open Photo Booth and even our ever expanding Event Paparazzi service. Our blogs enhance our services, brings our photos to life and ensures that our clients share each and every journey with us.

Upskilled photographers
We don't copy, we observe, work hard and learn on how to be one step ahead. Our PR Photographers London, Corporate Photographers London and Event Photographers in London are passionate about photography and believe in continuing to learn more and updating their skills regularly by attending trade shows, sharing knowledge with the other Photo Team conference photographers and keeping up with the trends of the Photography industry.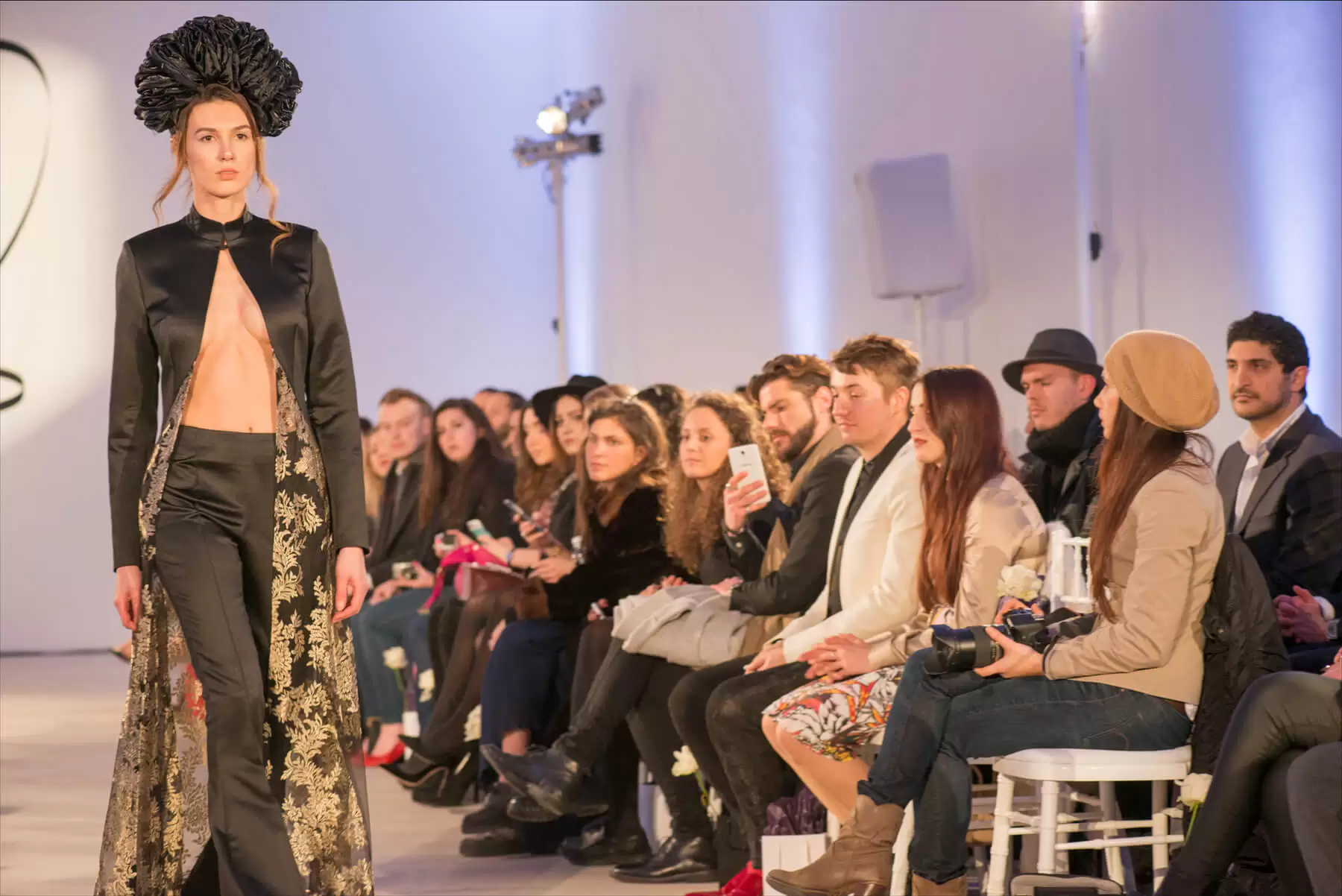 Innovative Pricing
Many amateur photographers will provide a pricey quote and the result will be average looking photos. We have created easy pricing and do not just make up the numbers as we go along. The Photo Team believe in delivering a top quality service but at an affordable price. This guarantees new and existing clients to return to us.

So don't book an amateur and be disappointed, book a Professional Photographer today and experience the hype around The Photo Team's service. We believe in working hard to provide a top quality service and to make our clients always happy.

Thanks for reading,

The Photo Team