Photostop
Stop the press!!!
We want to let you know that The Photo Team love nothing more but receiving great feedback and testimonials from our clients and we thank you all. Feedback that comes naturally from our clients means the world to us as we know we have served our clients justice and exceeded their expectations. We are fortunate to receive feedback via Facebook, our website and Google reviews. Our clients range from Corporate events to Weddings and knowing we have made their event is a fantastic feeling for all our corporate photographers London, event photographers and conference photographers.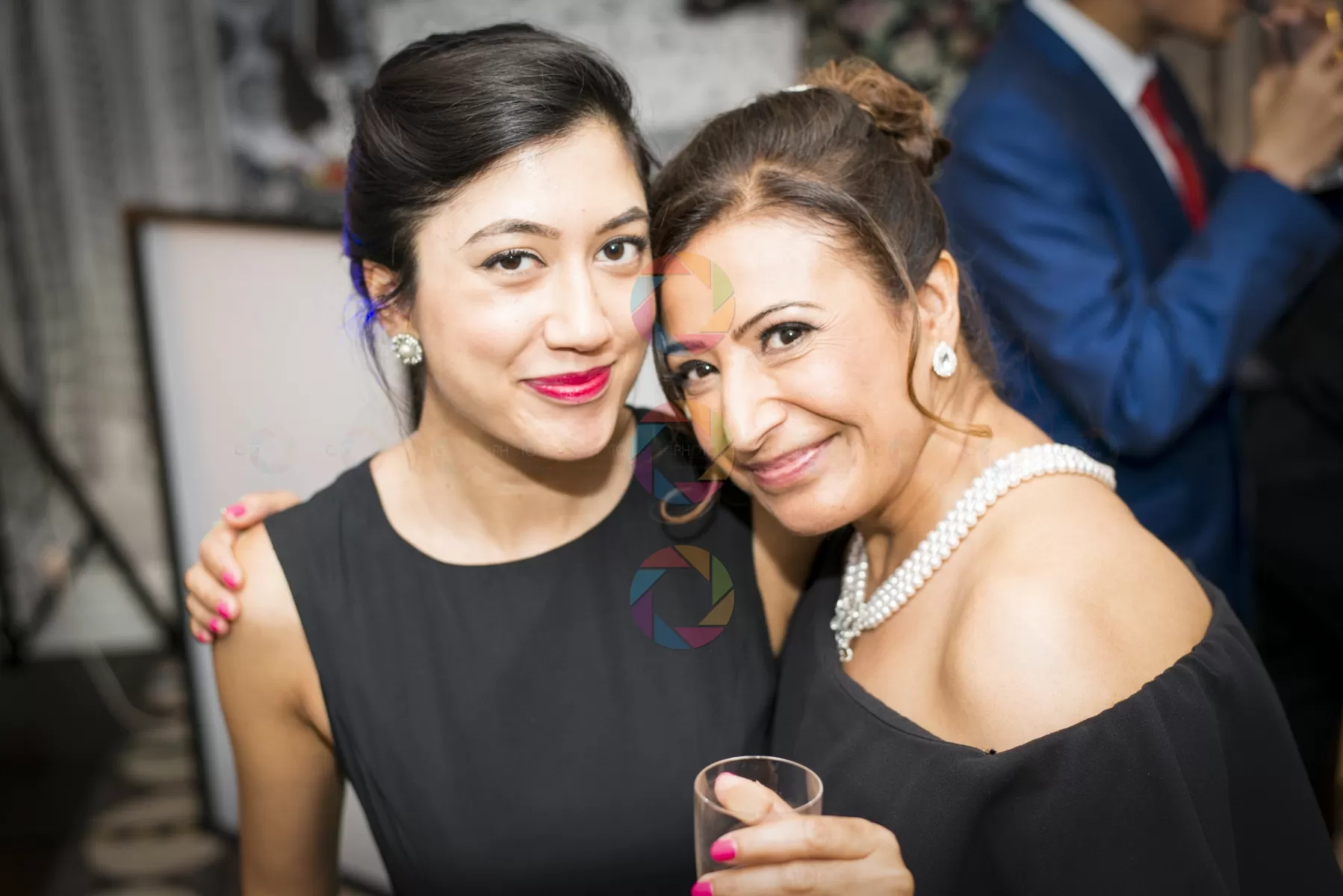 70% of the research consumers do about a product or a service happens before they ever talk to someone from the company. This means that by the time someone has called the company they have already browsed their website, looked at the service they can provide including pricing, seen whether they are on Instagram and looked at the real deal i.e. the photos taken at events. The more photo galleries and the more frequently it is uploaded, is a sign that the business is attracting the right clientele at the right momentum. We at the Photo Team have been very fortunate to have attracted new and existing clients through feedback and google searches however it is always nice to receive even further feedback for the public to view and to understand why we love what we do.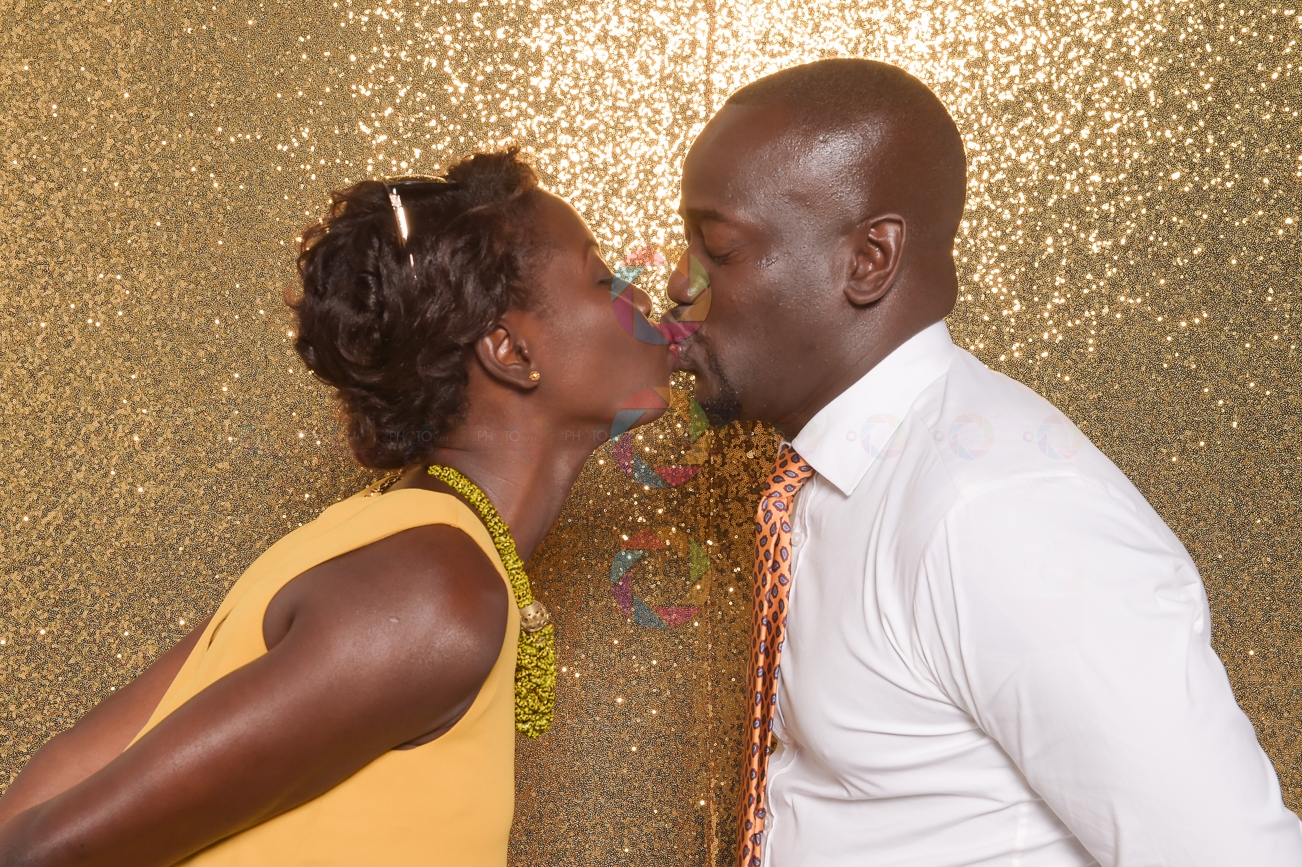 Do have a read of who we have pleased so far and see how we can enhance your event ranging from our PR photography London to Corporate London photography to even our Events Paparazzi and The Open Photo Booth service. All our photographers have the sass, the voom and the clicky knowledge that will get your event to become talk of the town!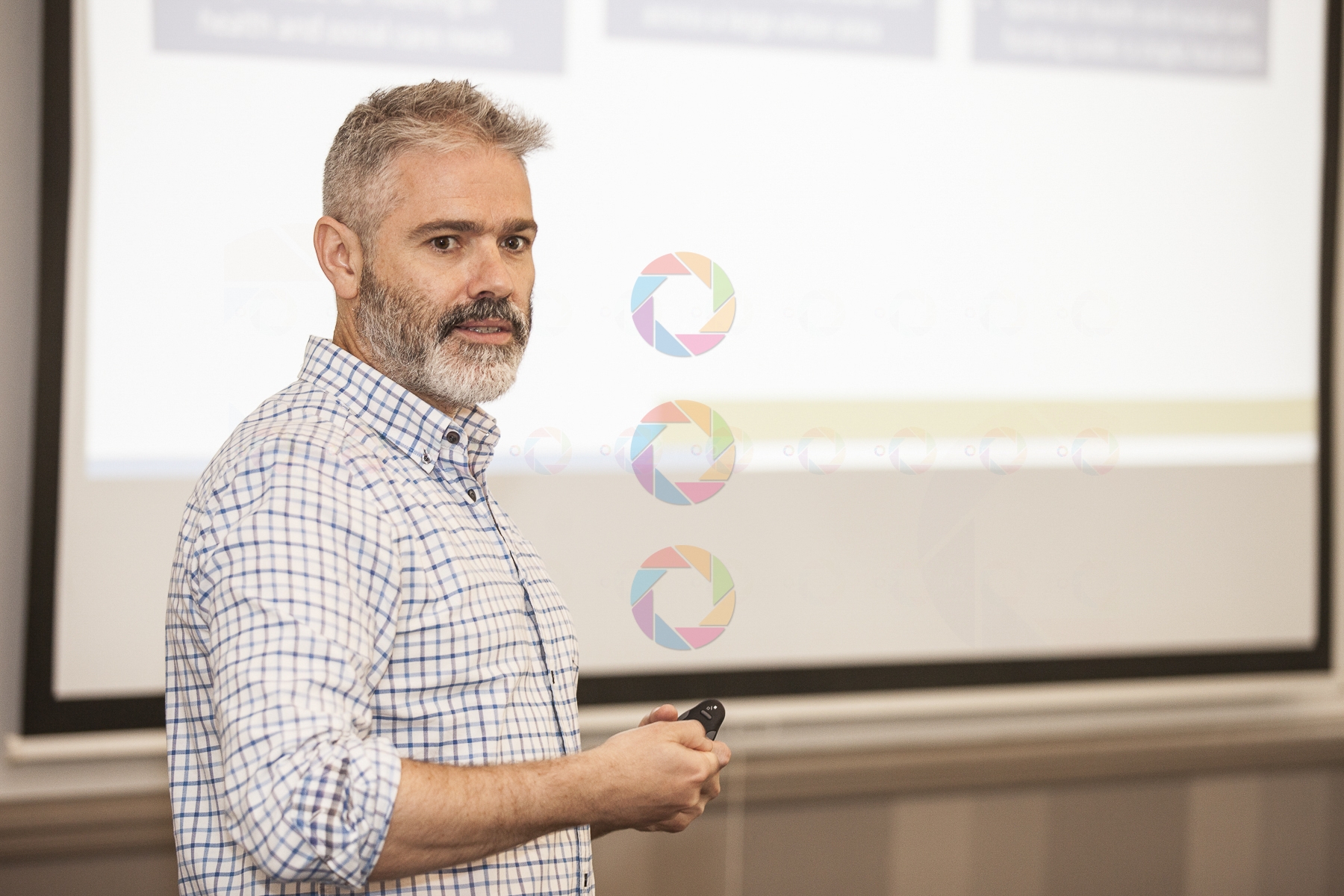 Look into us today and see what we can do for you!
Thanks for reading!
The Photo Team