Only the best

It is always hard trying to tell a friend or a family member that you actually do not want them to capture your event whether it be for a wedding, corporate event, birthday party or another milestone event that you want to cherish and remember. To make it even more difficult they would typically assume that you would choose them to help them financially and at full price especially when they are just starting up their company!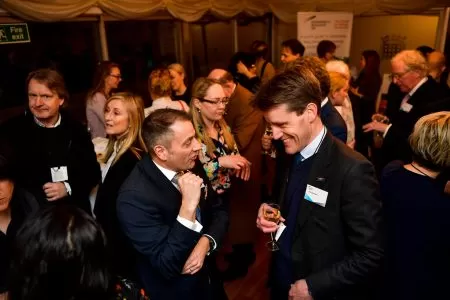 So these are The Photo Team's tips on how you can say no nicely without offending any one:
Tell them how much you want them to enjoy the day instead of glaring into a lens. They will miss out on the key ceremonies and events and that is definitely not what you want for them.
Tell them that you are on a tight budget and so you have found someone with your price range.
If you feel bold enough then explain that although you think their photography is good, the type of photography you are seeking is not what they can offer.
Explain that you would appreciate a second shooter rather than just one photographer and with the company that you are booking from they can offer that so not a single shot or angle will be missed.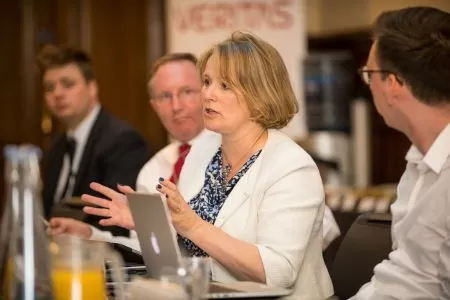 With any event whether it be booking a London event photographer, conference photographer London, corporate photographer London or even a PR photographer London the same rule applies. You can not risk the photos being taken by trainee/amateur photographers who claim to be the best in corporate London photography, PR photography London and conference photography London. It is a matter of risking your brand or offending a friend/family and common sense would know which one to choose.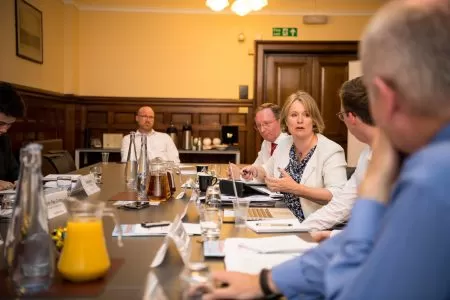 Sometimes you just have to do what is right for what you represent and choosing The Photo Team is the best way forward especially when we are so competitively priced and produce high end photos that will make your event stand out from the crowd. So contact us for more information.

Happy Bank Holiday Weekend!

The Photo Team