National Photographer Appreciation Month
Photos are so important as they connect us to people, we feel part of a special memory and as you know memories are so powerful. We can look back at a certain photo from a special event and relive the moment. Images bring back different memories and emotions for different people. The beauty of taking photos is that nothing is missed from the colours to the setting to the facial expressions. What really makes a difference is how the photos are taken, quality of the photos and not forgetting the photographer themselves!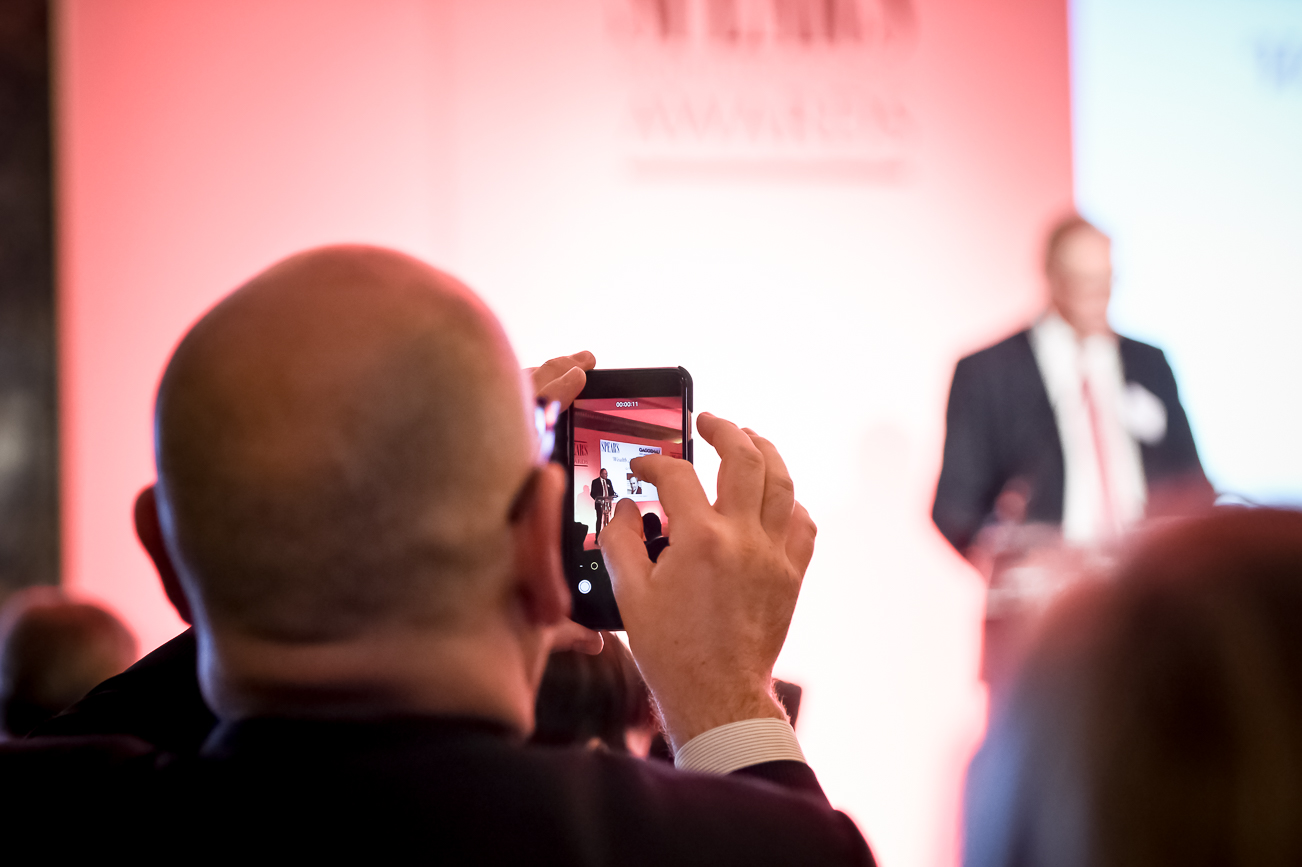 National Photographer Appreciation Month is an annual designation observed in October. It is a time to appreciate all those talented and committed photographers out there who appreciate how important photos are to us. The Photo Team have a pool of photographers from Event Photographers in London to Corporate Photographers London to Conference Photographer and PR Photographers London who are always working hard day and night in making our clients happy when they hire The Photo Team. We are always busy with providing Event Photography London to Corporate London Photography and this is because our "word of mouth recommendations" makes us hard to beat. People who have experienced the work from our Corporate and Event Photographers London will be able to vouch for an excellent service including a friendly photographer who will build rapport with you and your guests and bring your party alive. We at The Photo Team believe that hiring the most friendliest and flexible staff is very important in order for clients to recommend us to friends, family and colleagues.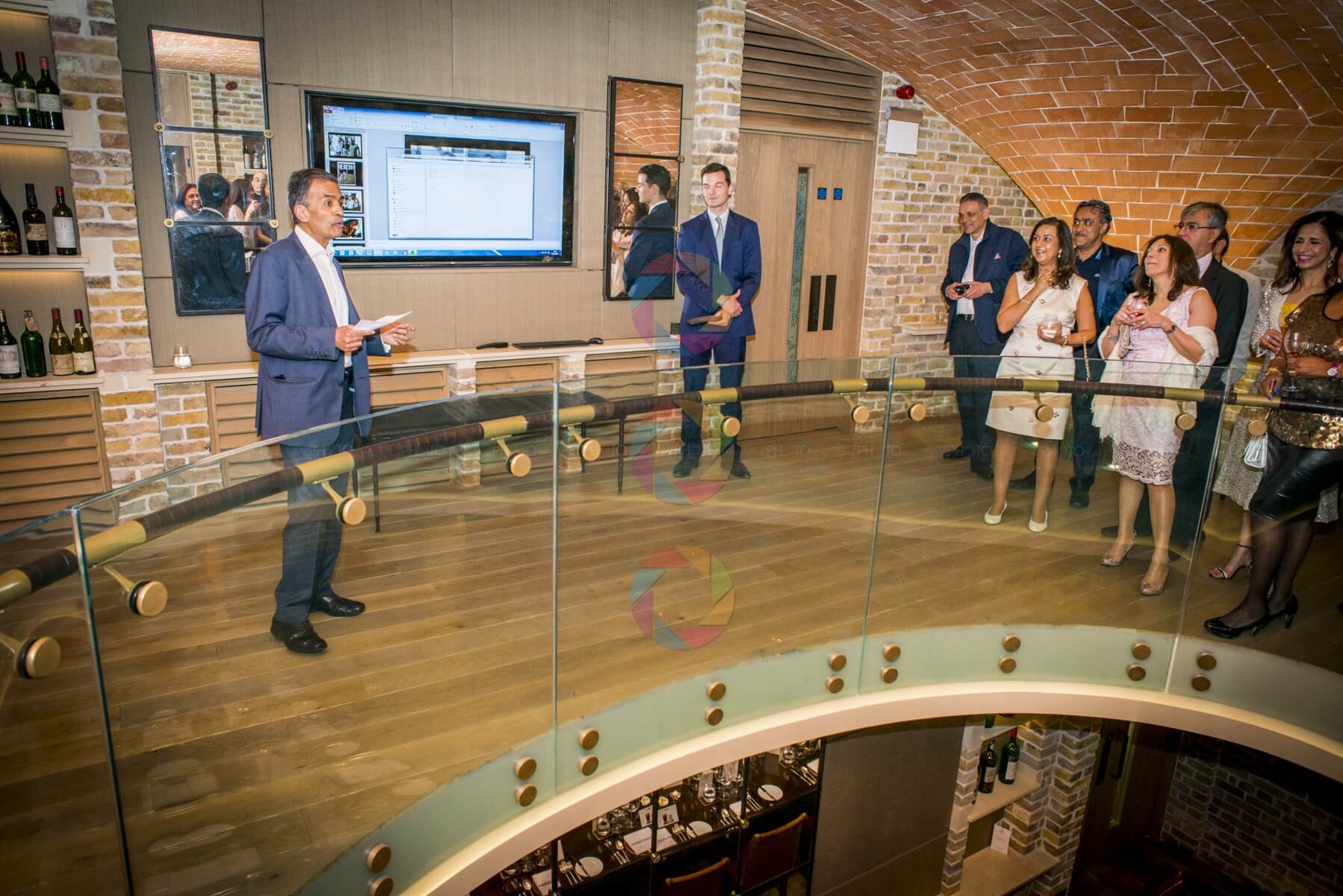 It is not just the photography equipment that is important it's the characteristics and traits of a photographer that makes them stand out and make guests pick up a business card on the day of the event and want to know what else we can offer, enquire about how our pricing works and think of recommending us to their nearest and dearest who could be hosting an event in the forthcoming year.
You will certainly appreciate our Event Photographers when you book our services from an Open Photo Booth to a Corporate event. So please do contact us for your nearest professional photographers to suit all events!
From the admin team at The Photo Team we salute all our photographers for working so hard and producing great photos and making The Photo Team so successful.
Thanks for reading,
The Photo Team