Mistakes that professional photographers should not make

We at The Photo Team rate ourselves on efficiency, experience and effort and know that in order to produce amazing photos we have to be able to execute the 3 "Es" time and time again. All our photos are rated excellent by our clients and hence why we receive bookings from them year upon year.

Our Corporate and Event Photographer London, PR Photographer London, Conference Photographers and Event Photographer in London are all experts in the field of photography and know what photos to avoid, how to avoid them and what can create beautiful and timeless pieces.

So here are some key points from the Photo Team:

Not shooting enough
It is important that photographers take as many photos as possible at any given event. Each passing moment is crucial, within a batch of 500 photos only half may be usable therefore treat time as being precious and keep snapping away. Remember the whole environment of the event is key not just the client themselves! Therefore capture the four corners of the event, change the settings and even the angle to get the right photo.




Over editing
It is great that we are have editing software tools such as Lightroom, however it is key that we don't over edit too much as it can lose the natural feel of the image and it can give a very false look. Any touches should be subtle and not too harsh on the eye.

Make a photo your own
Don't rely on copying other photographer's images. Make each photo your own, build rapport with your subjects, experiment with each shot taken and this will not only make you feel comfortable but also confident behind the camera.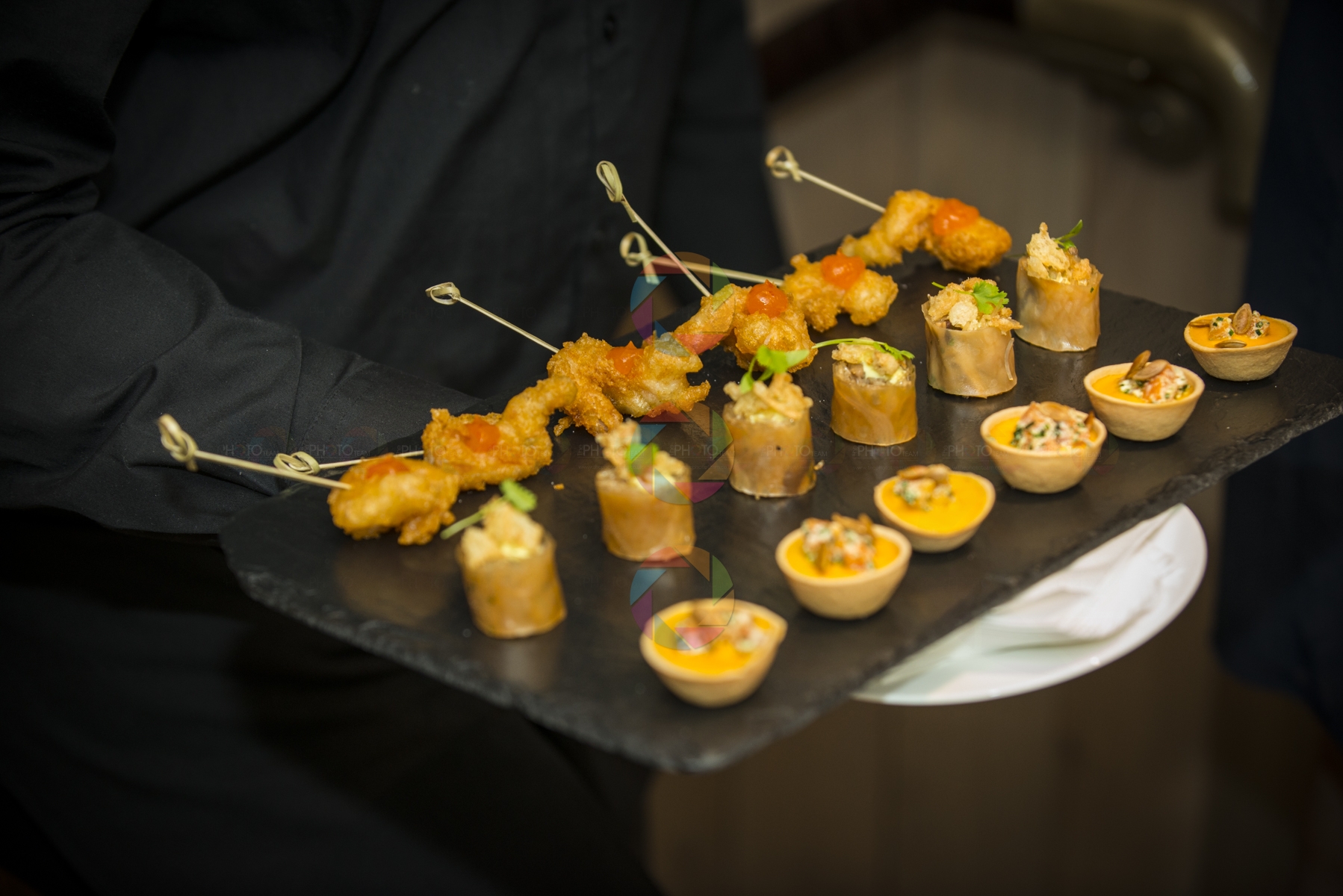 Build rapport with your subjects
Yes natural shots are great but also if booking a Corporate Photographer London or an Event Photographer then it is key that photographers build a good rapport with the guests, so that beautiful close ups are taken at the correct focal point through composition, positioning and sizing.

So do not be disappointed with an Event Photographer you book and know that if you are booking with The Photo Team you will be booking with confidence.
​
Thanks for reading

The Photo Team