Love at First Click
We at The Photo Team are lucky to know that we can capture a beautiful story with all the shots that we take at every event. When our clients stand in front of our Open Photo Booth or even in front of our Event Photographers they are all giddy and excited and fall into their natural pose with all smiles. Our professional Conference Photographers, Corporate Photographers London and PR Photographers London use their artistic flair and take this full opportunity to make any story even more dazzling by setting them up in a new pose or capturing natural moments and voila a beautiful memory is created before their eyes. Our photographers have a wonderful way of building rapport with the subjects and are thus able to work with their personalities to create a captivating image. We aim to add to the authenticity of the moment and to create an impact when the subject finally views their photo.
Have a look at some of the wonderful photos we have taken over the years and why we can call this our our love at first click.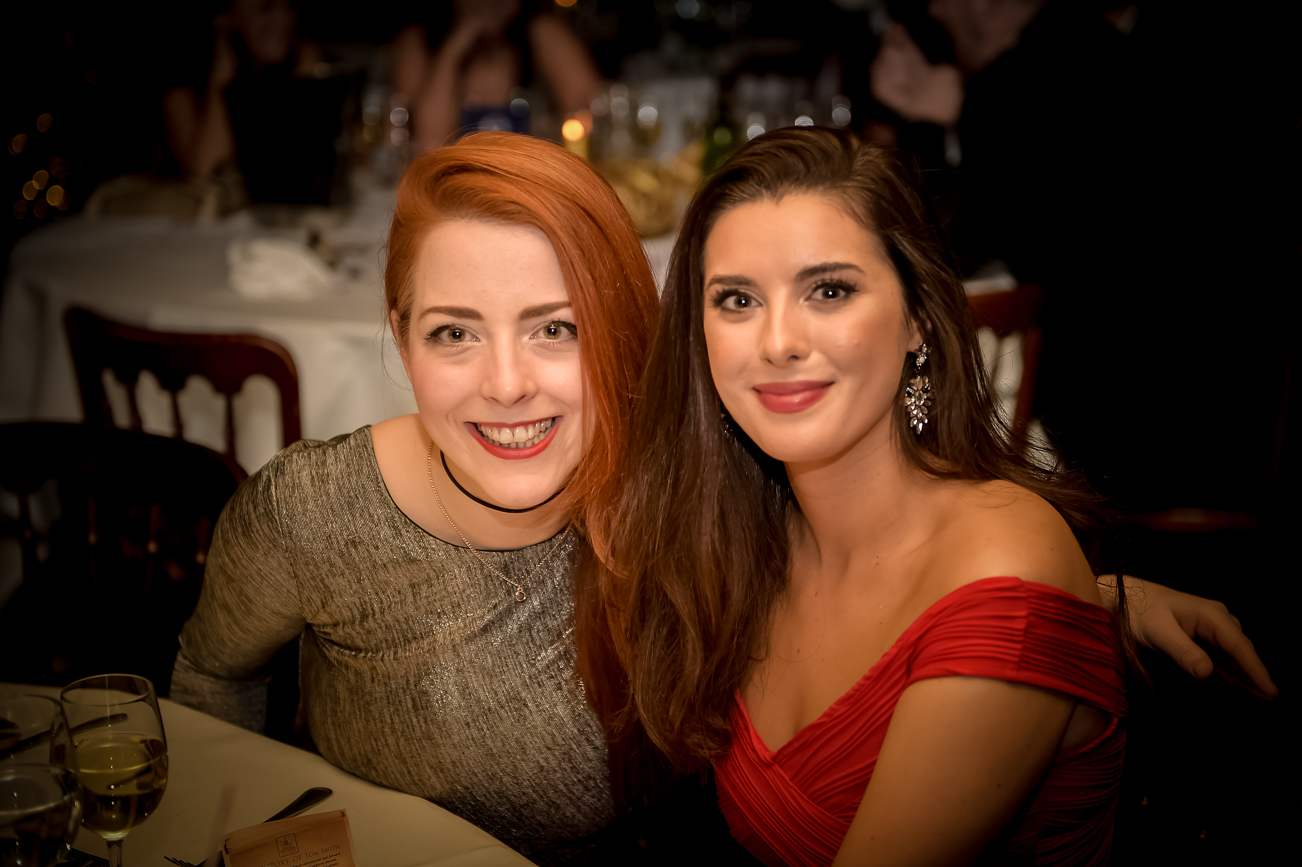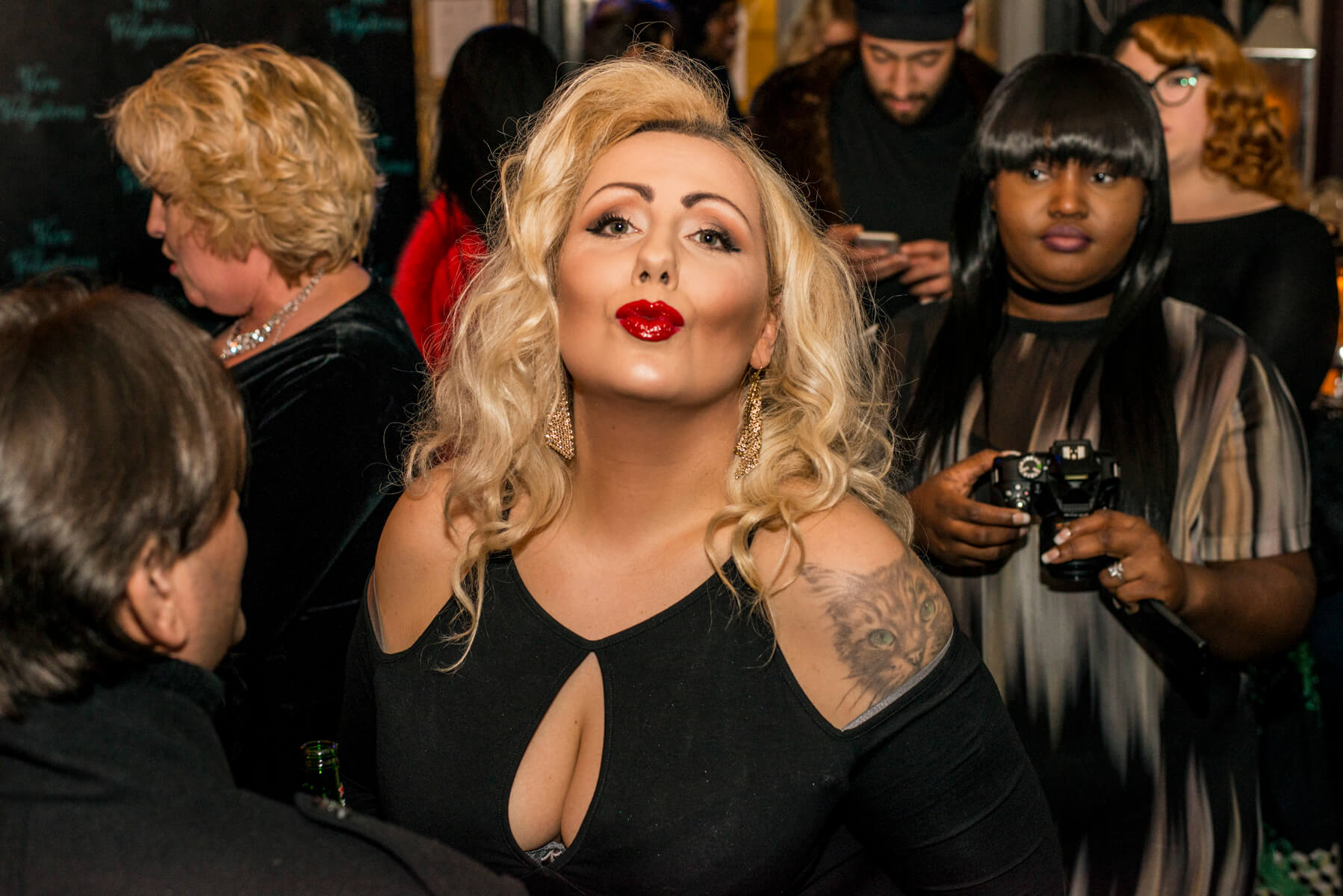 So why not experience unique and magical photography by the The Photo Team and book your nearest professional photo booth, or even book our Corporate and Event Photographer London today! You will be enchanted!
Thanks for reading!
The Photo Team