Life is like a camera

Photography is the most important visual art that allows us to capture those special memories and keep for generations to come. They are the gateway of communication even when our loved ones are not around. Taking an image, freezing a moment, reveals how rich reality truly is. Without photos we have nothing to reflect back on especially images that derive from our ancestors and our history. This imprint is so important to everyone as it creates humanity of the moment and is the only language that is understood by the world. Our Conference Photographers, Corporate and Event Photographers London and PR Photographer London all have the same moto, creating an outstanding masterpiece.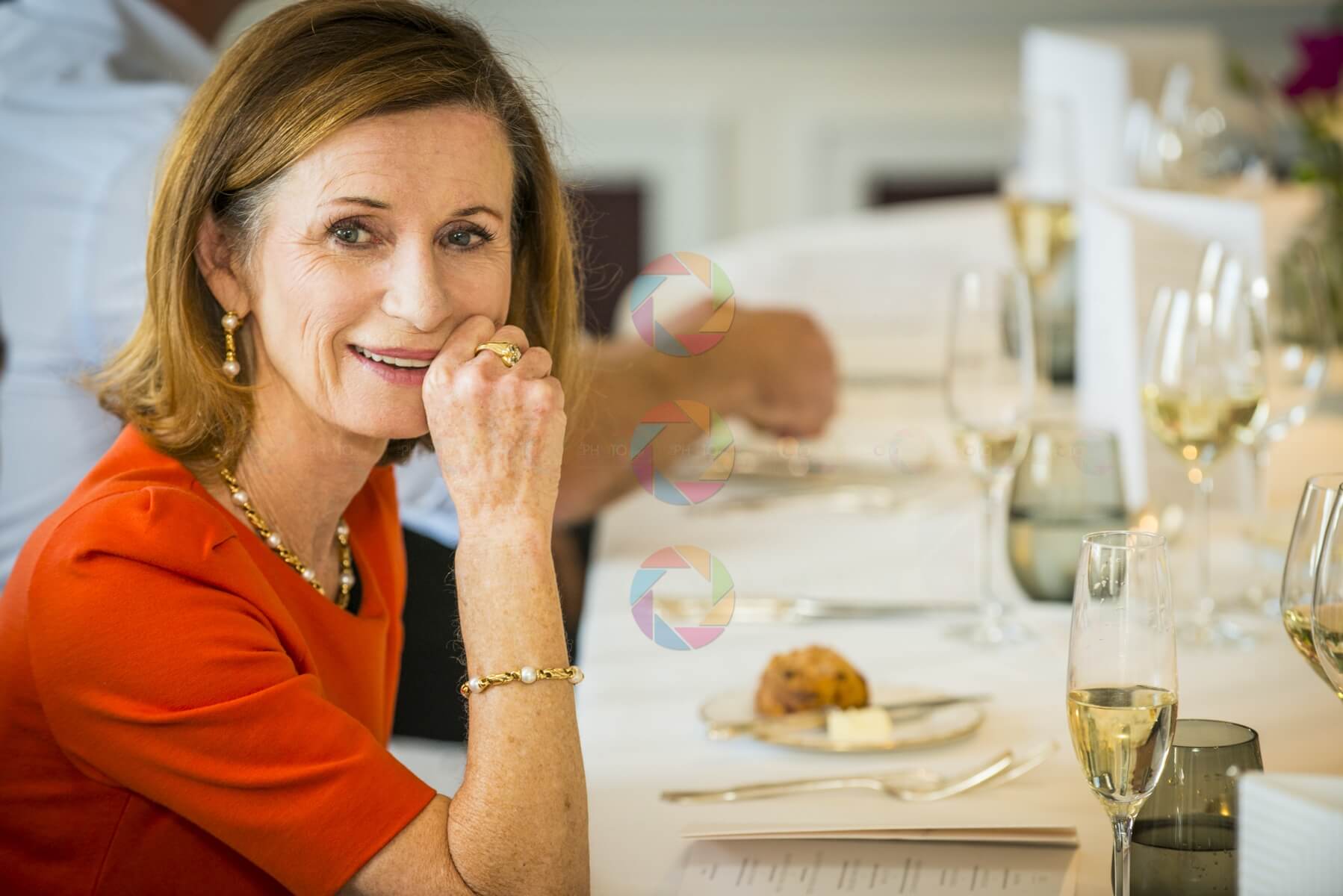 As photography is universally so crucial we thought we should share some quick interesting facts for our followers to take away and reflect on the evolution of photography:

The most expensive camera ever sold was a rare 1923 Leica camera, which went for $2.8 million at auction in Vienna.

The first every digital camera to be created was in December 1975. It was developed by an engineer in Kodak Company and took 23 seconds to create the first photograph. The camera only recorded black and white photographs of 0.1 mega pixels. The camera weighed 8 pounds.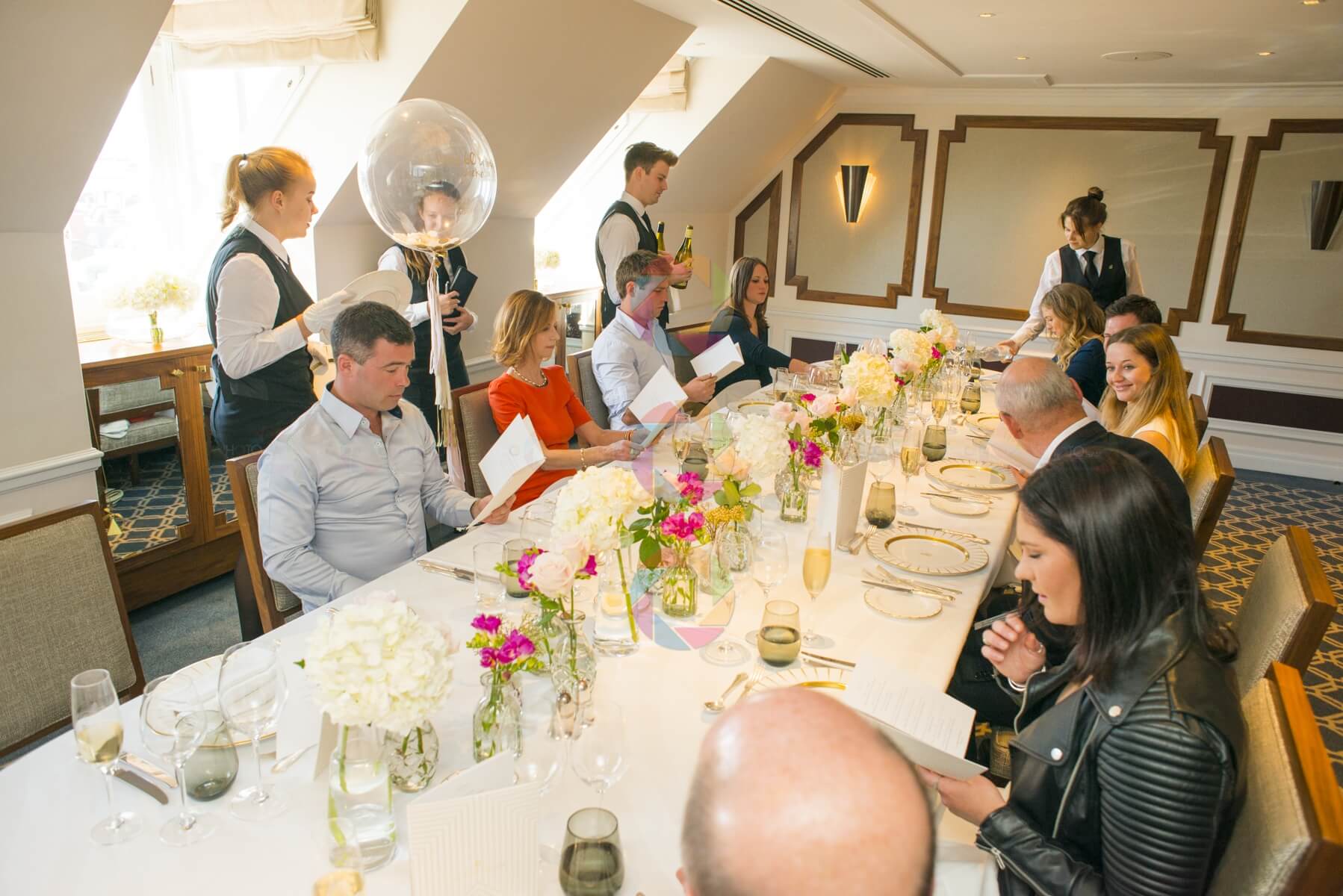 The largest collection of cameras in the world is held by Dilish Parekh of Mumbai, India. He has a collection of 4,425 antique cameras which he has been collecting since 1977.

Nowadays it is very hard to estimate how many photos are taken annually, but here are some statistics for 2016. People share 730 billion photos per year on Facebook, 255 billion – on WhatsApp and around 22 billion – on Instagram!

Research suggests that the left side of our face tends to exhibit a greater intensity of emotion, which observers find more aesthetically pleasing.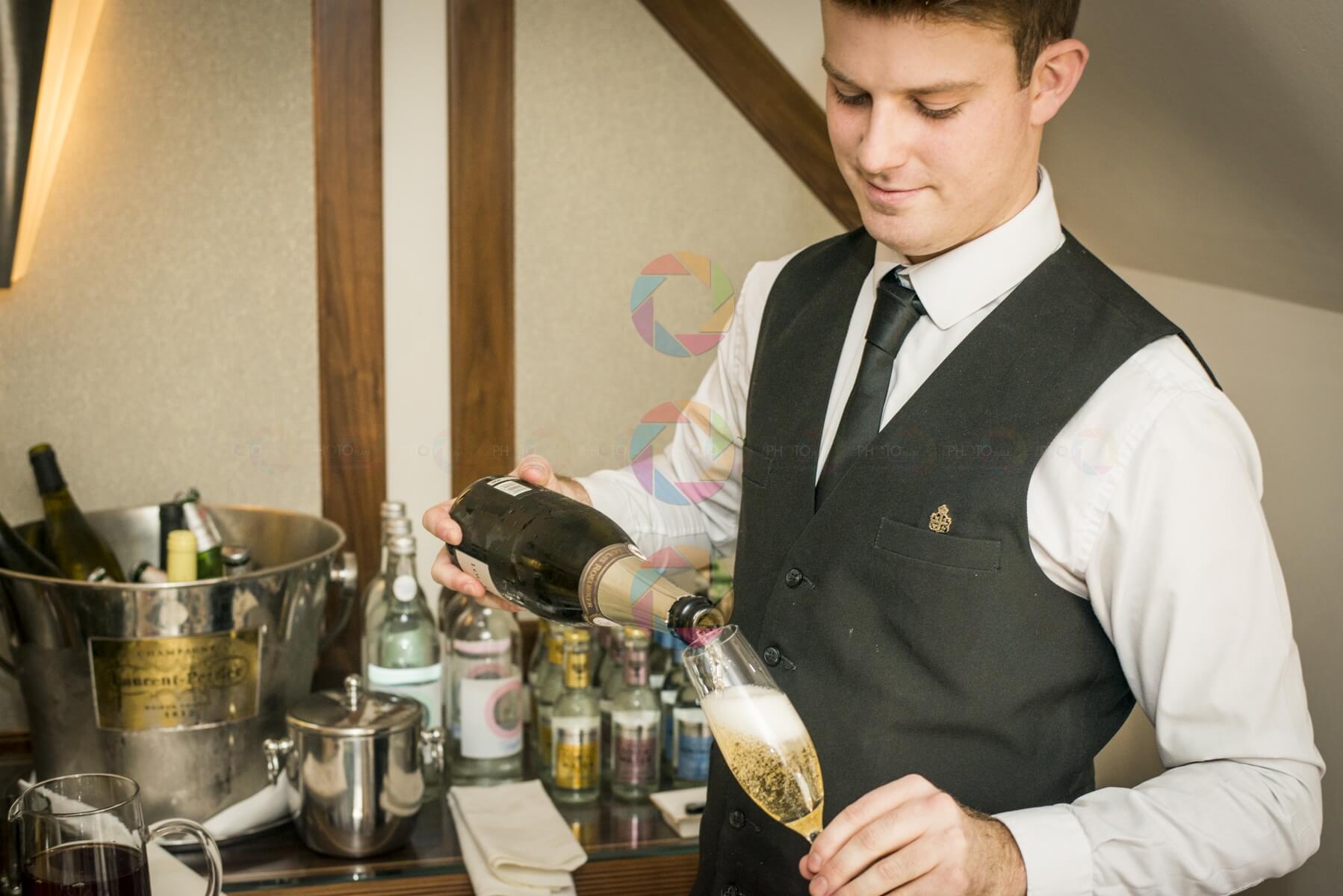 A study by a Scottish psychologist Richard Wiseman showed that you have more chances to have your wallet returned if there is a picture there. It was found that 88% of the wallets that contained a picture of an infant were returned.

So why not let The Photo Team take magnificent photos for you at your next event. Our Event Photographers are all experienced and ready to show you how its done!

Remember, Life is like a camera – Just focus on what is important, capture the good times, develop from the negatives and if things don't turn out then just take another shot!

Thanks for reading,

The Photo Team