Imitation is the sincerest form of flattery, but is it really?
The saying goes way back and has been repeated ever since.
Of course, it is occasionally flattering when someone gives you credit for what you have achieved… But that depends on the situation.
How can you tell the difference between imitation and flattery?
Other companies copying everything you do
Yes, this does happen, others in the same field are not smart or ingenious enough to come up with their own ideas…
No big issue, because it was your idea and they will never see or understand the concept of what you have worked hard to create. Copycats will often develop something very similar but with no substance.
It might be incredibly annoying to know this, but in this case it is probably worth being flattered…
Your co-worker steals your ideas before you get to present them
Nope, not flattering, simply imitation.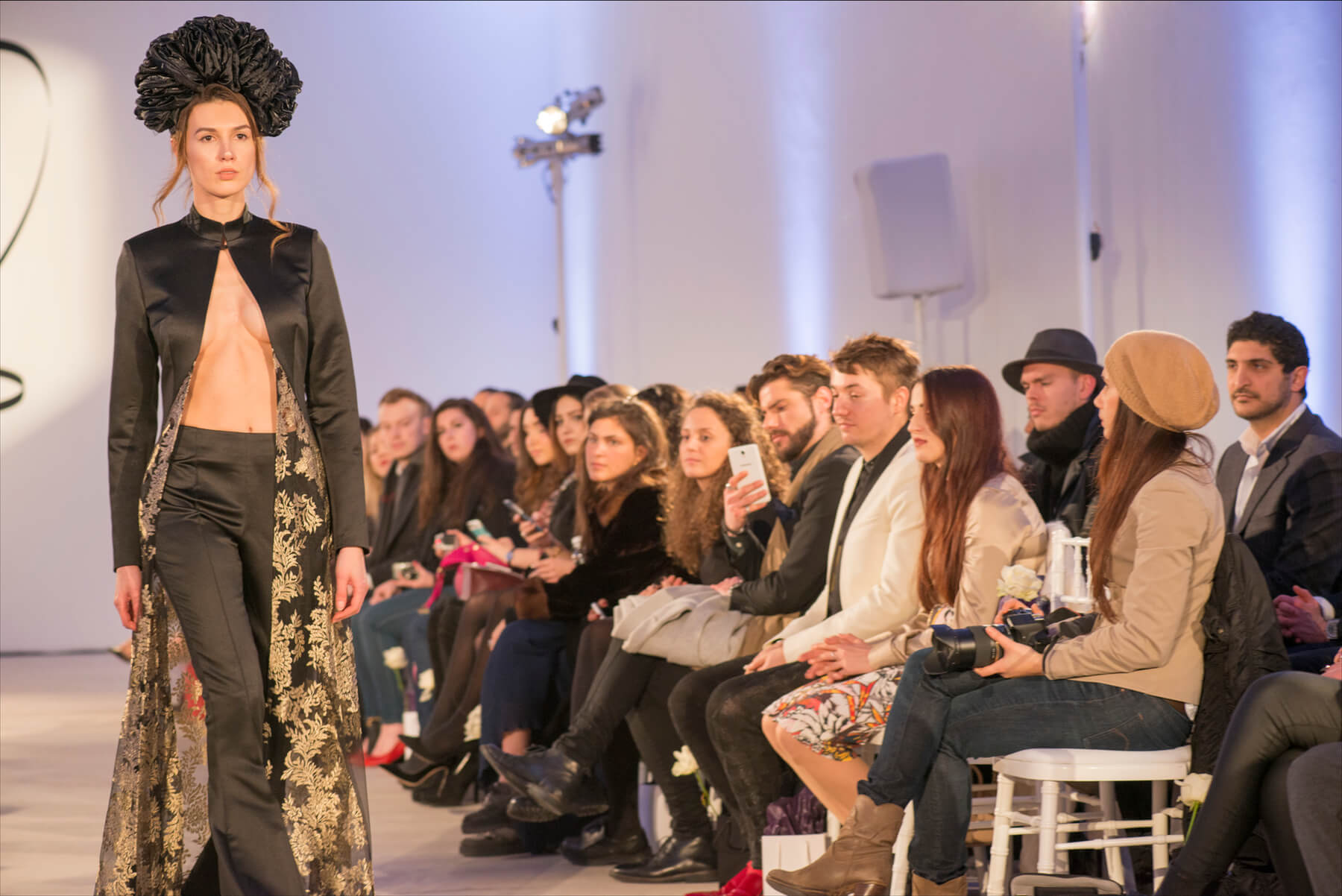 Your competitors follow your every move
Yes, this happens all too often, they constantly watch your every move, on social platforms, they are constantly on your company website… Looking and watching what they can copy…
Some Event photographers think it is about the kit they carry, however it is not the tools you have, it is how you use them… Great people skills go a long way!
Your competitors steal your ideas
That for sure is frustrating, you work hard and someone else pinches your ideas. We are guaranteed to provide first rate Event Photography London, Corporate London photography and PR photography London that provide exemplary images which competitors will struggle to copy.
You find others trying to copy what you do, but really badly
It is not worth freaking out over, their poor effort will help them fall down all by themselves.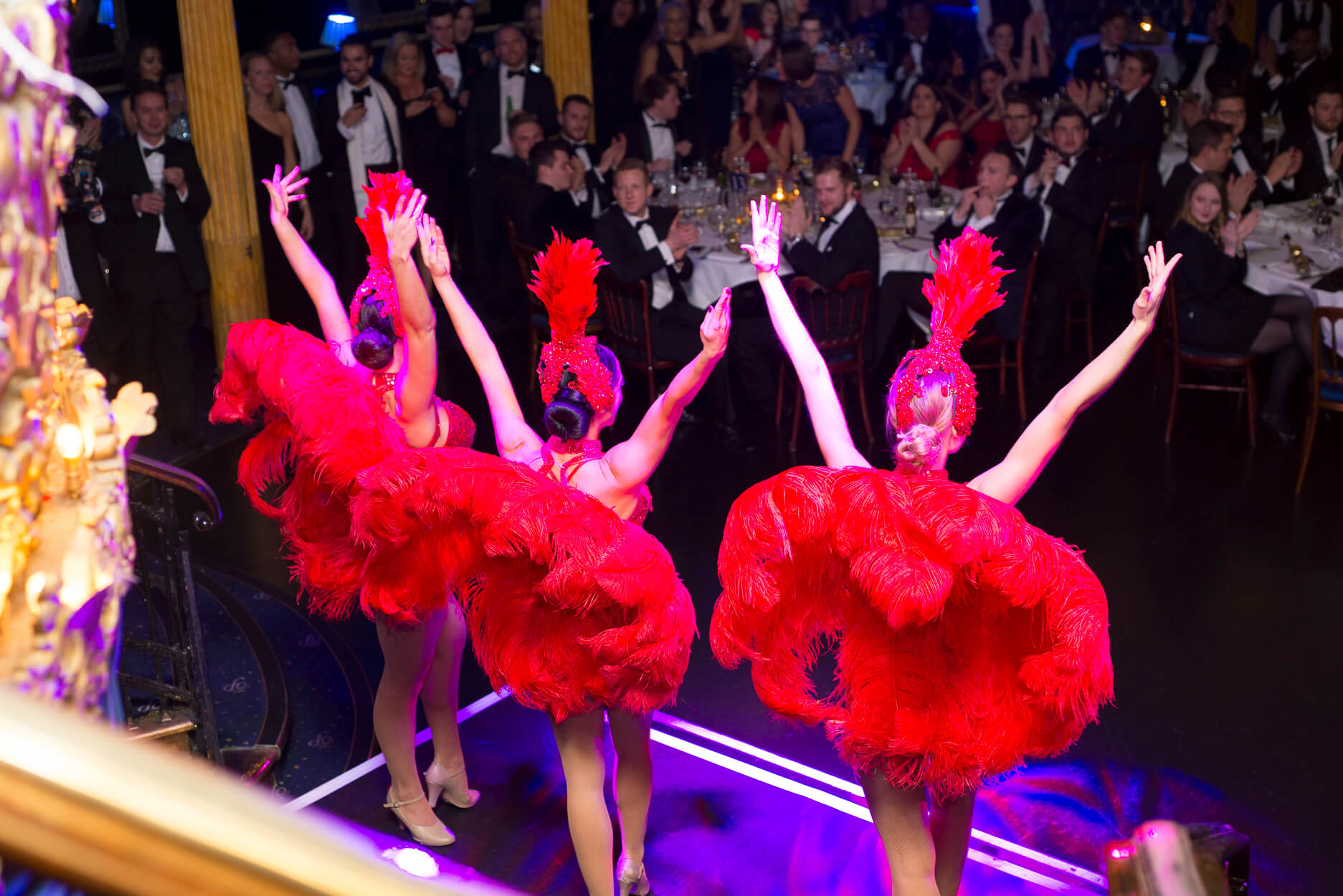 Your competitors bad mouth you
This is a little weird, but this could only be coming from their own insecurities, so try not to take it too personally and just do as you always do.
The reality of it is before you came along they probably had an easy ride… They were the default option as people didn't know any better…
The truth is we have all experienced this in some way or another, whether it be in a restaurant or even a shopping place.
I bet when the likes of Lidl and Aldi first came along, Tesco's and Sansbury's were not too happy, changing their monopoly.
The reality of it is Lidl and Aldi dominate the shopping market place in Europe, and last time I looked Europe is a lot bigger than the UK…
Fact – Tesco has some – 6,351 stores globally, with Lidl having over 10,000 stores just in Europe…
This is no different to a London based company expanding in to other areas, having dealt with a fast paced and extremely competitive market place of of London, other areas are only naturally going to follow? Why shouldn't they, all people deserve the best, not just some half baked concept that has had its time.
So why not go ahead and book a reputable company such as us, The Photo Team. We are guaranteed to supply an array of PR Photographers London, Corporate Photographers London, Conference Photographers and Event Photographers in London who wont disappoint at all.
Thanks for reading,
The Photo Team