i-catching phot-Os
When clients seek for a photographer whether it be a corporate and event photographer London or even for their own personal event they seek event photographers who produce "i-catching" images and this means photos that are immediately appealing or noticeable and most of all striking.
​At The Photo Team we really work to make our content more visually appealing and to make a normal photo look very modern, meaningful and mind blowing.​ We want our photos to stick out like a sore thumb and be the forefront of observer's minds again and again. Our very own photographers such as pr photographer London and conference photographers do just this.
Here are examples from The Photo Team on some of the eye catching photos of this year that have been taken by our corporate photographer in London…
Use layouts that are eye grabbing. Don't just lay objects out in a uniformed style but mix it up, inject some depth to the colour of your photo and make it look different to the norm.
​


Always aim for simplicity. Do not try to capture too much in one shot as the meaning will be lost as well as the observer not knowing what to focus on. Make a photo stand out so that the message you are trying to deliver through a photo is identified by anyone admiring it.


At The Photo Team we like to make our photos full of contrast, variation and we play with the light to get a unique approach. All our corporate London photography work is done with care and attention and images are exaggerated through tricks of the light which has been mastered over time.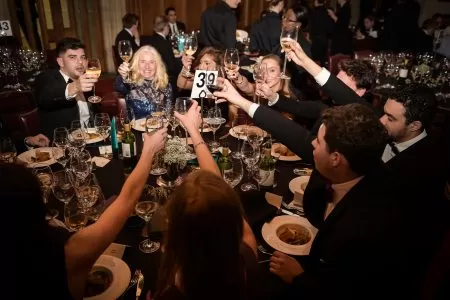 At The Photo Team we can guarantee to put a spark in any photo that is captured and enhance features, backgrounds and focal points to ensure that not all photos are the same, they all sing a different song but all in all capture a harmonised approach.
Click our instant quote button on our website to find out more!
Thanks for reading
The Photo Team