How to improve your smart phone photography

Smartphones now take more photos than any other device, including digital cameras, with 60% of adults saying they use it most to take a snap, rising to almost nine in ten (89%) of 16-24 year olds. Just over one in five adults (22%) mostly use their digital camera.
People in the UK took an estimated 1.2 billion 'selfies' in the past year. Nearly a third (31%) of UK adults admit to taking a selfie, with one in ten (11%) doing so at least once a week. Thanks to our mobile devices and the editing apps that come with them, we can now take high quality photos and edit them without too much trouble.
Our Event Photographer in London, Corporate Photographers London, Conference Photographers and PR Photographer London may use DSLR cameras to take fantastic photos but we have witnessed excited guests pulling out their phones from their handbags/pockets at the events wanting to take their own photos in their funky props. The problem is some guests struggle to get the right photo of themselves or even someone struggling to take a photo of them.
So we thought why not help our clients and guests get the perfect click by providing you with the following simple pointers:

Understand your phone camera settings
They key thing is to understand your phone settings. Each phone will be different but they should all be able to let you choose various options and select the exposure, focus and white balance before you take your photo.

Have a high resolution on your phone
This will help the quality of your photos. Also the better shots are when you move closer to your subject and take a photo rather than zooming in too much.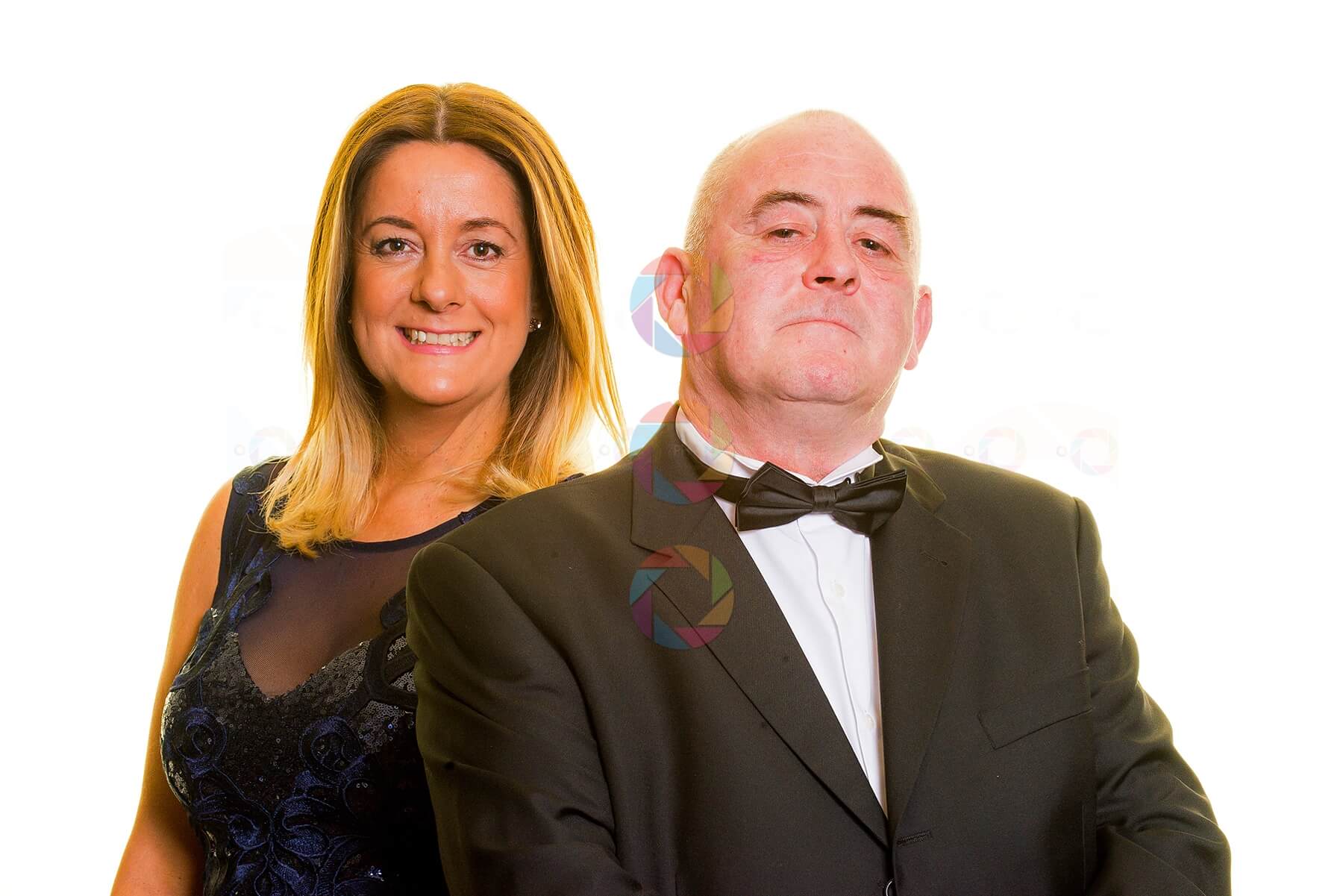 Selfies
As a key note the front camera has a low resolution compared to the back camera so the images will not be excellent especially in dull lighting! This is because front cameras are not even meant to be for photos but for video conferencing such as facetime. Hence why the selfie stick has been a great discovery and excellent for those photos where you want to capture yourself and your surroundings at a different angle and incorporate better lighting too.

Always clean the lens of your phone camera
This is such a simple thing to remember and so important but yet we always forget to do this. The lens can pick up specks of dust and dirt from anywhere so it is always wise to give it a quick clean with a cloth. It will make such a difference to the quality of your photos and therefore wont pick up unnecessary shadows or marks.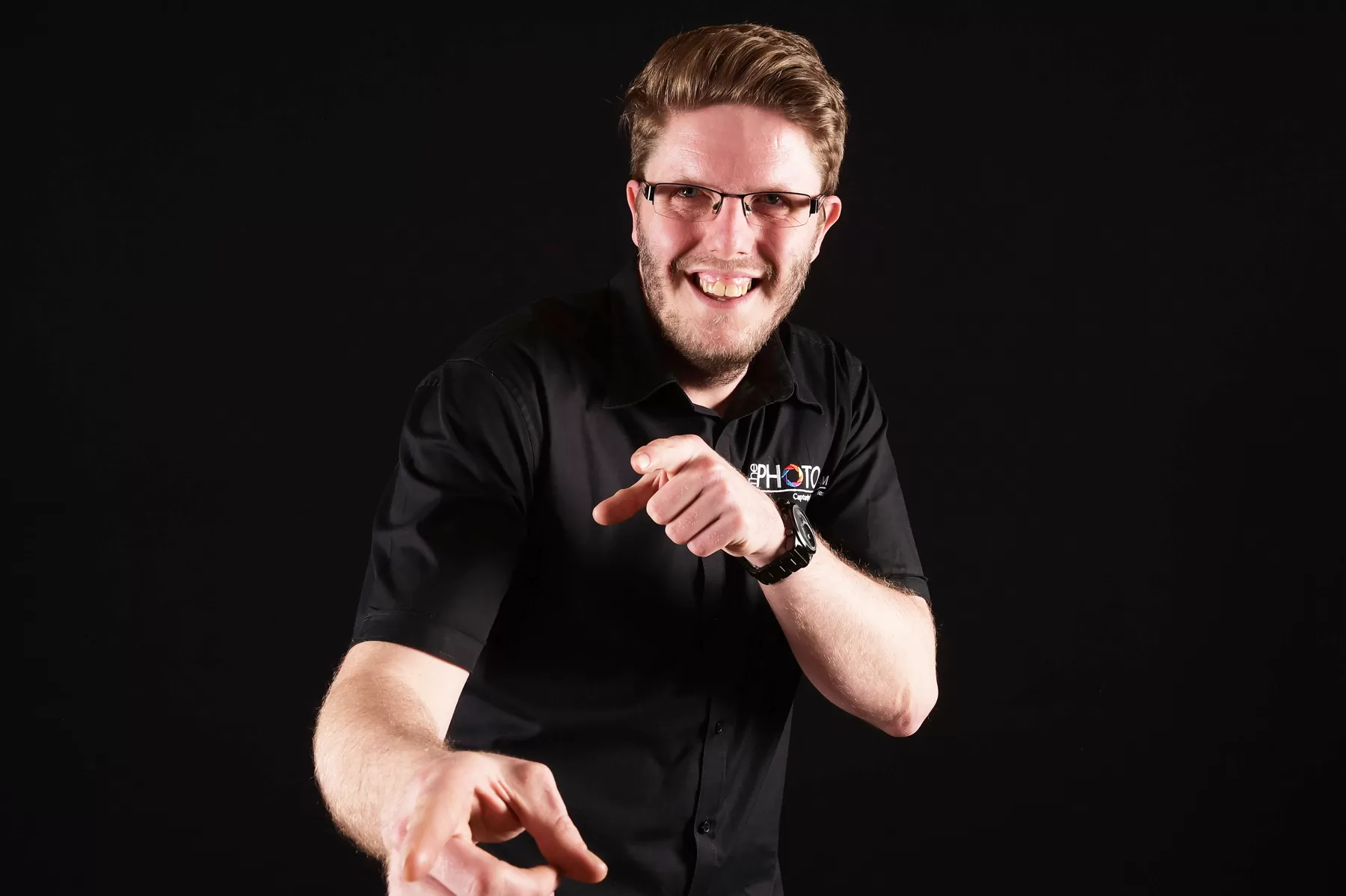 Do not always take a straight on shot
Experiment with the angles, lighting and your composition and most importantly move yourself around!

Photo editing apps
With new technology you can now gain extra help with the apps available to give your photos that special touch.

Thanks for reading,

The Photo Team