Hiring the best is the most important task

We, At The Photo Team get daily enquiries from aspiring event photographer London, corporate photographer London, conference photographer London and PR photographer London who want their next big opportunity working for a large photography agency. Learning our style of photography to capture the best corporate London photography, conference photography London and PR photography London and to represent what we stand for takes time, effort and practice however most importantly there are other traits that are essential for clients to come back to us for future bookings.

Time keeping is very important and we always ensure that our London event photographer, corporate photographer London and conference photographers understand the importance to arrive to a venue in plenty of time allowing for any travel delays. Our team make sure they know exactly where they are meant to be and will always arrive to the venue at least 30 minute before the start time.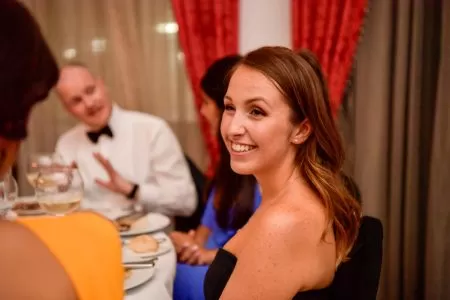 Understanding the brief of the job is equally just as essential so that each corporate and event photographer London and London events photographers understand what is expected of them and ensuring the brief is met fully by the end of the booking. Flexibility is also key as not all clients will be able to meet to their timings or their agenda. Our photographers ensure that they try and meet the client's needs as best as they can.

Our corporate photographers London and London photographers understand that both quality and quantity of photos are important but the final output delivered to the client should be varied in creativity, stand out as being unique and be rich in colour. Consecutive shots will just not do.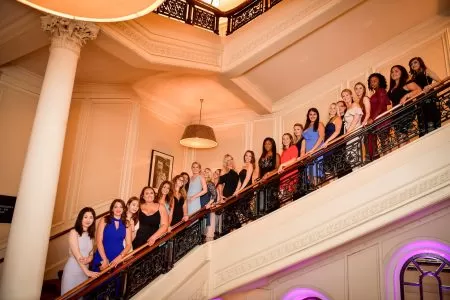 Committed event photographers are the ones that will always shine for our company. We seek event photographer in London who are flexible, motivated, willing to learn and nothing is too much trouble for them just so they can get the right experience.

So contact us today if you feel you can relate to any of the points above and see how you can join our ever growing team.

Thanks for reading!

The Photo Team