Fail with honour than succeed by fraud
Phishing emails are getting more and more common and the targets can be individual people for their personal information to large corporate organisations for the company's financial/personal details. What are they targeting for? Well anything from username, passwords, bank details and trying to use your genuine service with a fraudulent card.
They can disguise themselves as a genuine and trustworthy entity and initially will use a friendly approach in their emails, trying to gather information through each correspondence and very rarely will actually pick up the phone for a conversation.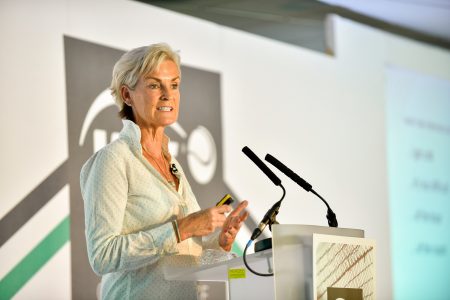 Our admin team, event photographer in London, corporate photographers London, conference photographer and PR photographer London have been kind enough to share some useful tips for any photography company or freelancer on the typical tell tale signs of something "phishy":
Firstly the fraudster will ask whether you provide a certain photography service such as London events photography, London corporate photography, PR photography London and corporate London photography. They will also ask if you accept a certain type of payment. Please note this payment will most probably be mentioned in every single email to remind you they want to pay by a specific method and may even ask who your merchant provider is to process credit cards! Another common strategy from them is asking you for a little favour. This basically means they will pay for any amount that you quote them and they will ask you to write a cheque for the difference to another vendor!
Also watch out for the same initial email being sent to you again enquiring about your photography services. This shows that they are sending the email out to many others, and trying to catch as many victims in their net!
When you are asking for further information about their event see if they actually have any interest at all on the service or whether the payment is the focal point.
Our corporate and event photographer London have noticed that some entities can get quite persistent in being able to book asap and if you ask to accept another type of payment from them they will shy away and make excuses.
Always look at the display name of the email, that will give you a big indication that it is not genuine. Many freelance London event photographers, corporate photographer London and conference photographer London can forget to see these signs and just carry on with the conversation hoping to get a positive end result, which is a booking!
Hover over the sender's email address and see if it looks strange. Do not click it!
If the email is coming from a brand name then there should not be any grammatical or spelling mistakes on the email. Anything like this is a big giveaway!
Any urgency in the title of the email such as "URGENTLY looking for a London events photographer" may seem innocent but still be suspicious of this.
Review the email signature, a legitimate business will have detailed information. However, even then it may look all too genuine, so still be careful and read each email carefully.
Be suspicious of any entity that says that to set your company up as a supplier they will need the following things from you, a bank deposit slip, bank statement, a void cheque as well as a letter from the bank with the account number and account holder name, signed and stamped! You are giving away all your personal information! Enough for them to act as you or your company! They will say that they will need this as an internal control requirement to reduce the risk of incorrect or fraudulent bank details being loaded against a supplier record. There should be no need when you can prove that you have a company house UK registration number.
Avoid clicking on any attachments in case they are viral.
Persistent and pushy emails to pay for a corporate photographer London or a event photographer London, change in language whilst corresponding from a gentle and nice approach to a hard and stern response are again very telling.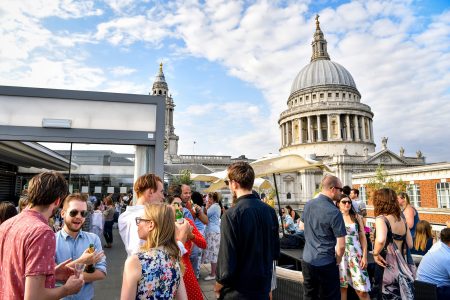 So don't believe everything you see and certainly do not get caught up in their rod and net! Ensure you are protecting your business whether it be providing event photographers, London corporate photographer, conference photography London or even London photography. For new London photographers who are just setting up on their own company, any new enquiry booking can be very exciting but note that you always have to be dubious and vigilant to avoid falling into a trap.
All our back office team are trained on how to spot phishing emails and how to avoid being the victim.
So remember, if something does not read right then it probably is not right!
If, you are genuinely looking for a professional photography agency to execute exemplary photos for your next event, then look no further and call us on 0800 689 1001 or email us.
Thanks for reading!
The Photo Team