​Digital Diaries
We at The Photo Team are busy 365 days a year with bookings for Corporate London Photography to Open photo booth events. We are able to serve many clients across the UK and provide a service that invites many more clients to experience our uniqueness. Our photographers are so well liked that they are even requested by name which shows that our personal touch at each and every event goes a long way.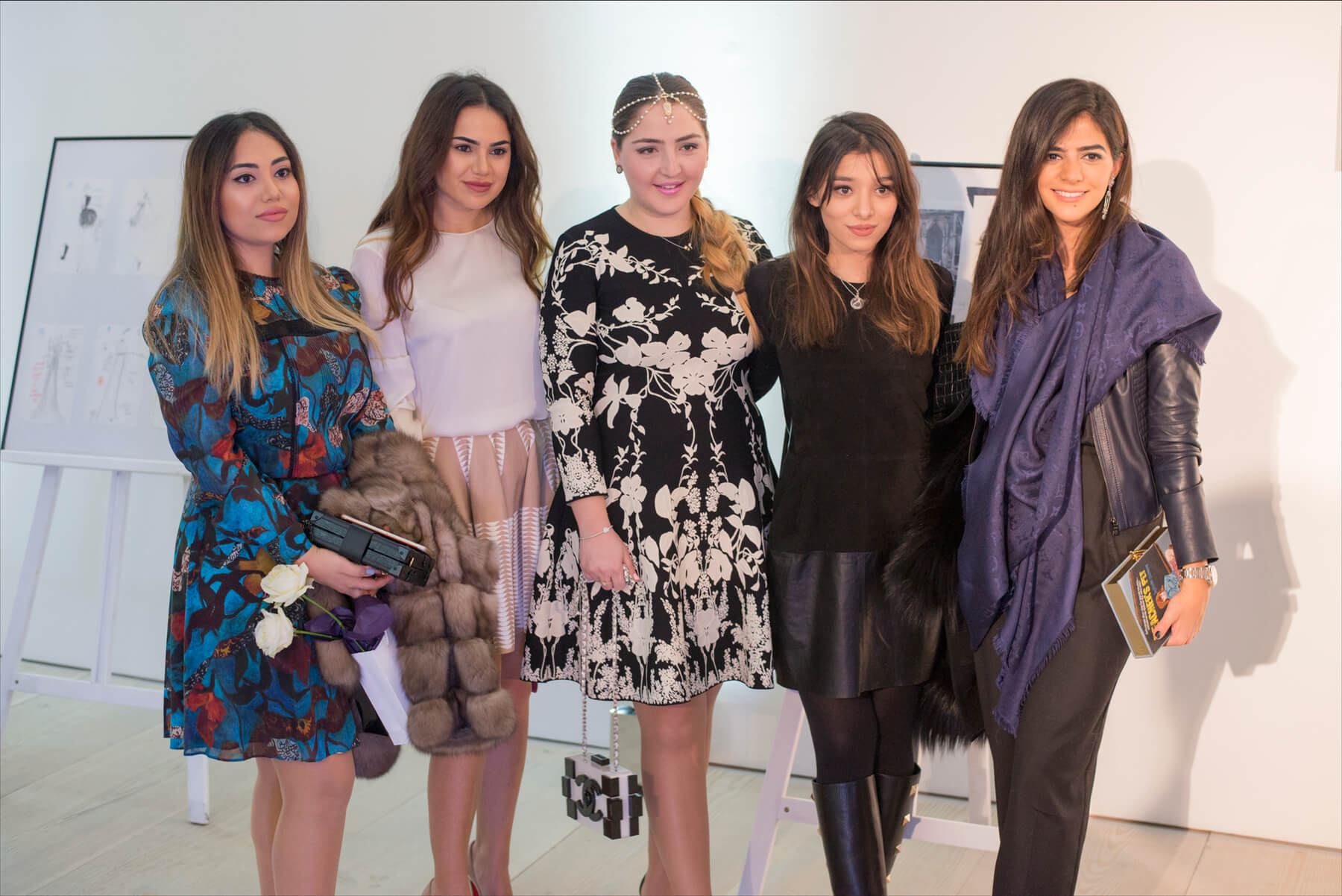 The Photo Team's diary is busy with many spectacular events to attend. Our diary would typically be busy as follows:
January – April
Bookings with our Corporate and Event Photographers London and Open Photo Booth events.
May – August
Back to back Open Photo Booth bookings for weddings and parties with bookings for our Event Photographers in London as well.
September – December
Open Photo Booth bookings with a combination of bookings with our Corporate Photographers London, PR Photographers London and Conference Photographers.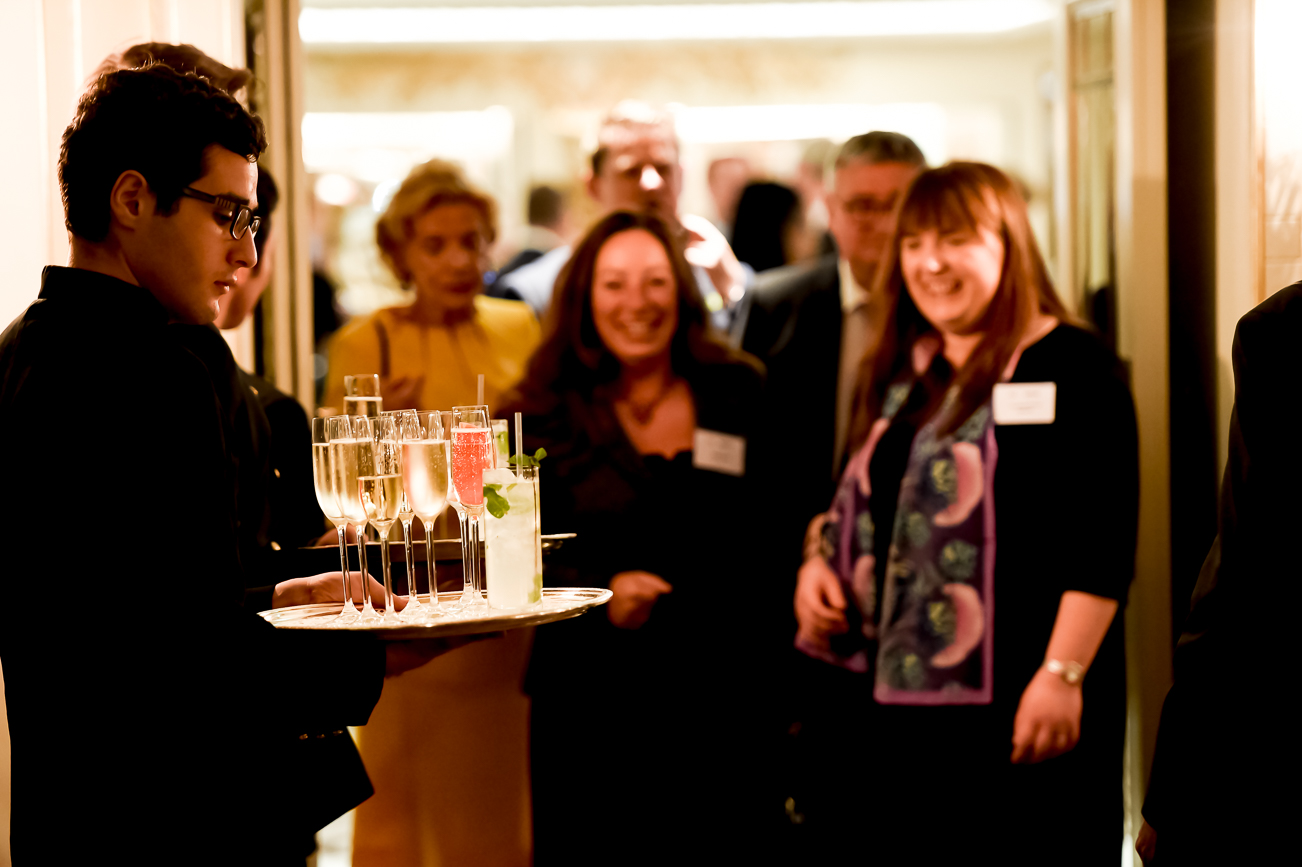 We are always at full capacity due to the all round service that we provide. This includes personal attention to each booking, incomparable pricing, effective communication, producing photos that reflect a harmonious combination of our client's desires and our Event Photographer's vision and being up to date within the ever changing digital world.
We are able to share our journey throughout the year via Facebook and Instagram and are an open book so what you see is what you get! We are creative with how we exhibit ourselves and provide a truly unforgettable professional experience.
So why not be one of our bookings in our 2017/2018 digital diary and not miss out on any of the fun! Contact one of our assistants today who will be happy to share our availability with you and listen to your needs.
Thanks for reading
The Photo Team​