What a week of weather we have had in the UK which has definitely impacted everyone getting into work, dropping their children to school or not as some schools have been closed and just putting a dampener on any personal plans we have made. Our London event photographers, corporate photographers London, conference photographer London and PR photographer London at The Photo Team were all determined to not let any bad weather get to them and were still able to attend those events that were still taking place.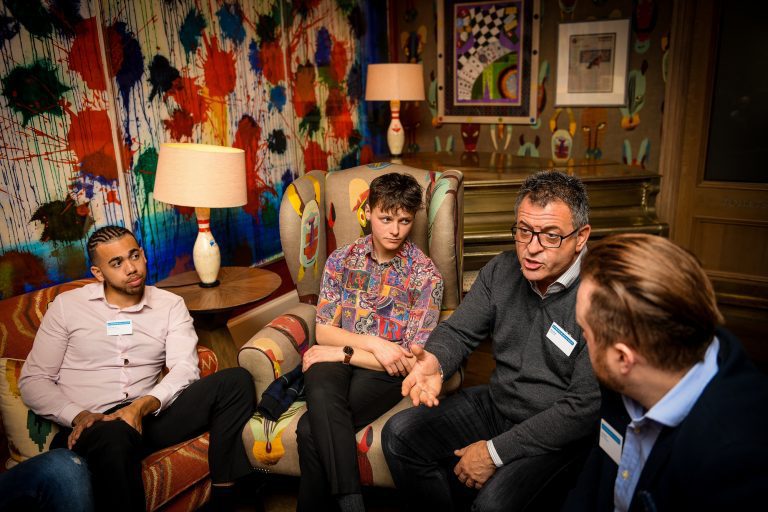 Our corporate and event photographer and conference photographers still managed to get to their destination and do what they do best. Our London events photographer and London corporate photographer even stepped in for last minute bookings due to the client's original photographers not able to get to them because of the weather! Our determination gets our team far and nothing stands in their way of fulfilling what they have been booked for, to take amazing London corporate photography, London events photography and PR photography London. This means allowing plenty of time for their journey, communicating thoroughly with their client about whether an event is still happening and also taking on last minute bookings with appropriate notice. All our event photographers and corporate photographer London believe in our moto of reliability, being confident and trustworthy. We are so proud of the work we deliver that we want to exhibit our work and strive to have more clients under our belt, so nothing is too much for us to deliver.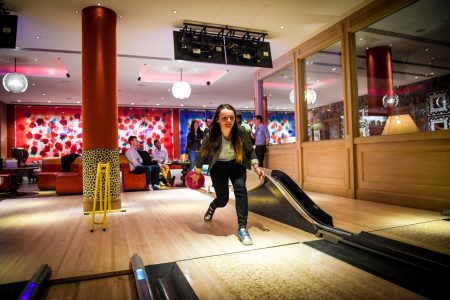 Contact us for any London photography or event photography London quotes and see the magic for yourself. Come rain or shine we will be there!
Thanks for reading!
The Photo Team