Click out the old and Focus in the new
New Year's Day provides us the chance to celebrate having made it through another 365 days and make us reminisce about what we achieved in the last year vs what our new year's resolutions will be for the forthcoming year.
Here is how "we", The Photo Team did with some of our New Year's Resolutions of 2016:
Increasing our Instagram followers
We increased our Instagram fans to over a mighty 10,000 followers!!!! Our followers span all across the globe and have really appreciated the work we have uploaded and the events we have attended. Our daily interaction with the public has helped our fan base increase dramatically which has wanted them screaming for more! We would like to thank our followers for all their lovely feedback and love!
Taking ever more bookings for the Open Photo Booth and Corporate Events
We have had the privilege to attend many prestigious events such as the Dorchester Hotel, Cafe De Paris, Portcullis House (UK Parliament) and Intercontinental Hotel Park Lane to capture beautiful lasting memories for their corporate events. All our Conference Photographers, PR Photographers London, Corporate Photographers London and Event Photographers in London have been working extremely hard to provide the best quality photos in the industry.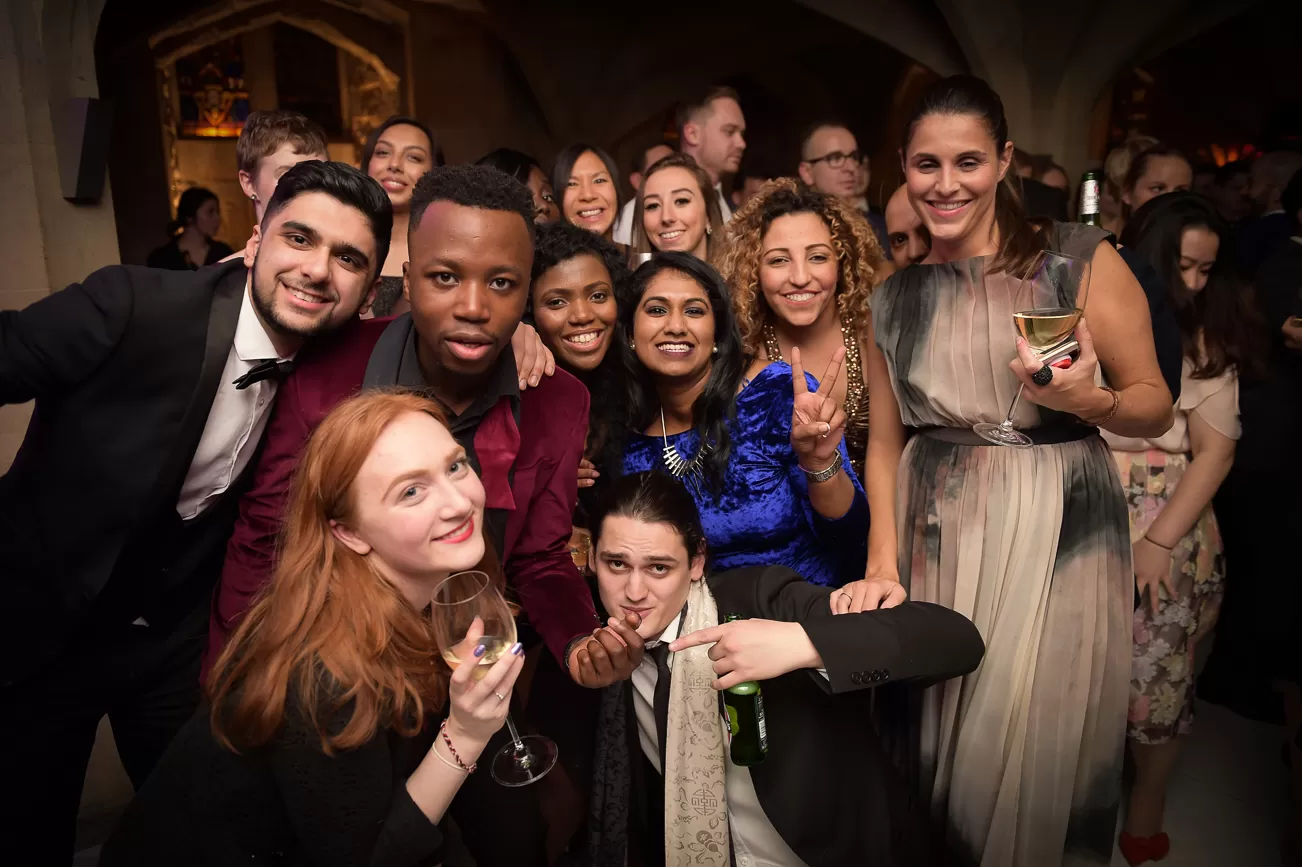 The Open Photo Booth has also been an extreme hit due to its simplicity in pricing, recommendation from word of mouth, uniqueness in what can be delivered and the experienced Event Photographers to hand.
Summer of 2016 took many wedding open photo booth bookings as well as seeing a surge in December 2016 for the Christmas open photo booth bookings. We were also lucky to have been invited back by the same clients for our Corporate London photography and delighted to have been invited by new clients who had appreciated the work they had already seen.
Increasing the number of Blogs we upload
We have certainly been getting our creative juices flowing in the last 6 months and have been able to share various articles with you whether it be from top tips from the photographers themselves to understanding what The Photo Team stands for and what makes us unique. Catch up on our latest blogs!
Our website
Our website will be going through a makeover and will be ready very soon! Watch this space! In the meantime you will be pleased to know that in the last few months we gave our website a slight touch up:
1.) We now have a simple information menu that tells you why we are different from the other photo booths on the market.
2.) Booking us is even more easier as all you need to do is fill in a simple booking form and payment can also now be made via paypal to make it a trouble-free process.
3.) We now have a "Blog" page for our happy readers so they can share our experiences and stories.
So whatever your New Year's Resolution is this year, don't forget to book us for any party or event you will be holding. Our Corporate and Event Photographers London will be more than happy to help. We are easy to contact and converse with and are ready to start your New Year with a big bang!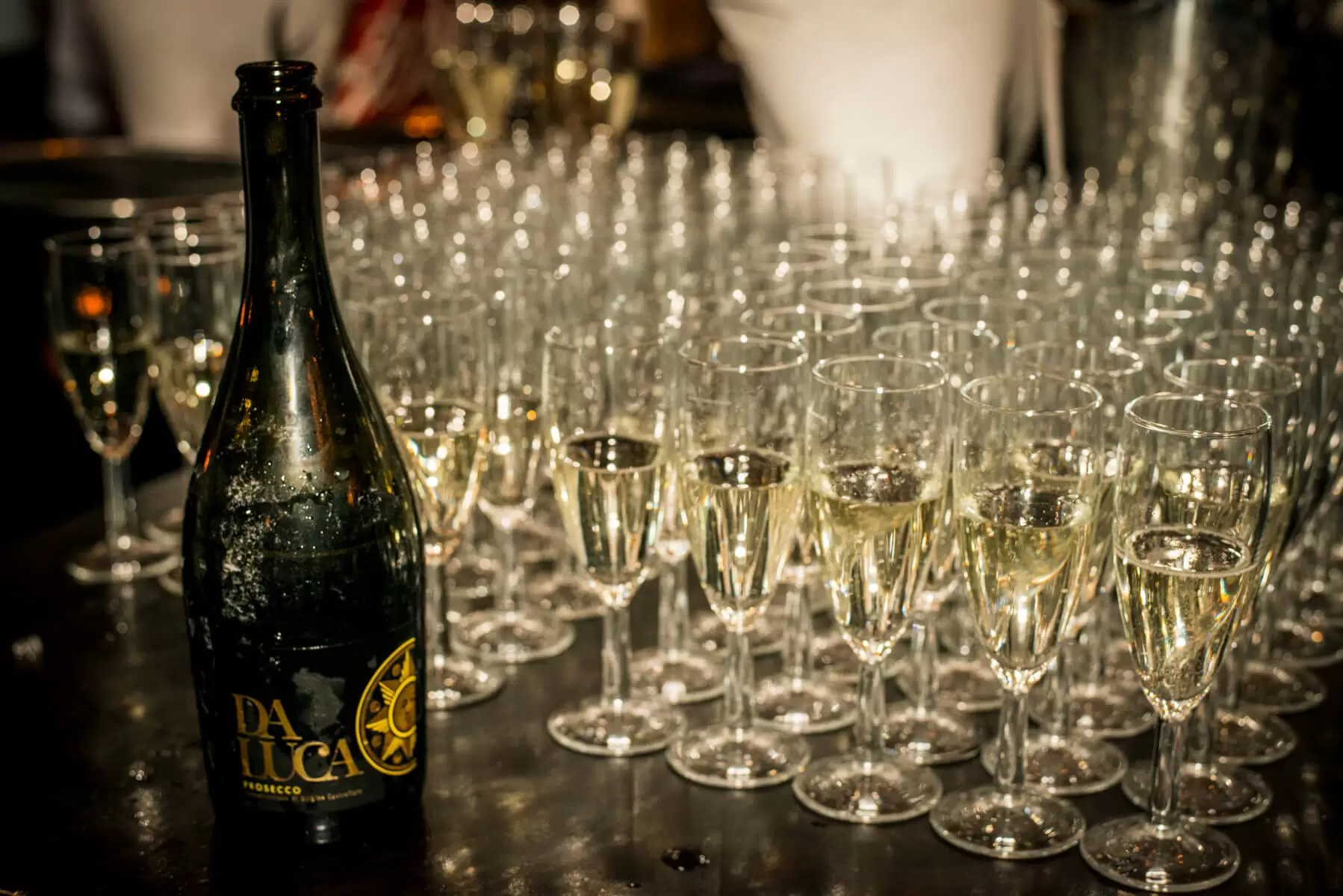 Happy New Year All and thank you again for all your love and support!
The Photo Team