Bringing your whole self to work

Summer is finally here and The Photo Team are working ever so hard from responding to enquiries to attending events. All our admin team, event photographer London, corporate photographers London, PR photographer London and conference photographer London are busy bees and working tirelessly to provide an excellent service from start to finish.

Examples of what has been keeping us busy this week includes:

London events photography at a venue in Westminster for a Graduation Ceremony
Conference photography London at Old Billingsgate Market
Corporate London photography at the Waldorf Hilton Hotel
PR photography London at Hampstead Heath Park

These are to name but a few places where our talented conference photographer, London event photographer, corporate photographer London and London photographers have been keeping themselves busy. Attention to detail on the job, being flexible on the day with the client and bringing their whole self to work is what our event photographers in London do. This is what makes them passionate, driven and able to do an excellent job for all our clients.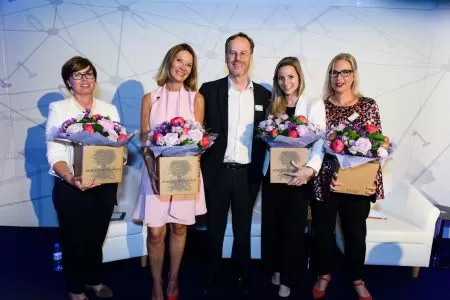 Here is what bringing your whole self to work means to The Photo Team:
Being able to feel comfortable enough to open up about personal commitments outside of work that may inhibit an event photography London photographer or other members of staff to do a job on a particular date.
Diversity means a lot to us and our corporate and Event photographer London are of all gender, ethnicity and backgrounds. We embrace diversity and believe that equality in the workplace is important for encouraging all our team from all backgrounds to feel confident in their ability and achieve their best. We celebrate differences.
Being open to suggestions and thoughts pre and post an event and knowing that their views count to make a positive difference in the workplace.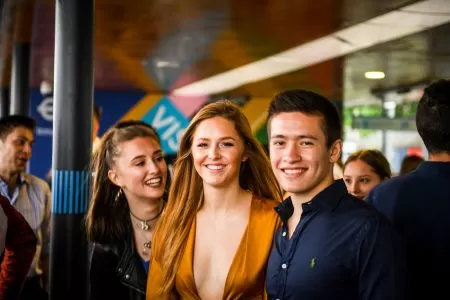 Work does not need to be dreaded but embraced and with a clear understanding between the team and the company, the "Great" is always possible.

Thanks for reading!

The Photo Team