Behind The Lens

Photography is probably one of the most rewarding and popular hobbies in the world. Whether you are thinking about getting into Corporate P​hotography, PR Photography or ​E​vent ​Ph​otography then ensure you understand the different lens which will stand your images at a greater stead.

If you are thinking about making that decision to invest time and money into this creative art then you need to remember not only do you need to bring your body and mind to the activity but to also understand how to use your camera lens too and the type of lens to shoot from.

Some people would say that the camera lens is more important then the camera itself. A good lens means everything in getting the right shot. It's not just the amount of zoom you have or how wide it can get, but the quality of the glass, the maximum size of the aperture, and other characteristics.

Here are some of the lenses that would make your photography images from average to top quality. Spend time with each of them and see which best suits your needs.

High Quality Fixed Prime Lens
Is suited for all conditions and is basically seen as an "all-rounder" to suit every photographer's needs. Distortation will be less noticeable, sharpness visibly clear and most importantly they are lighter in weight. The only disadvantage is that this lens makes you work harder as you are in control rather than using an automatic zoom lens.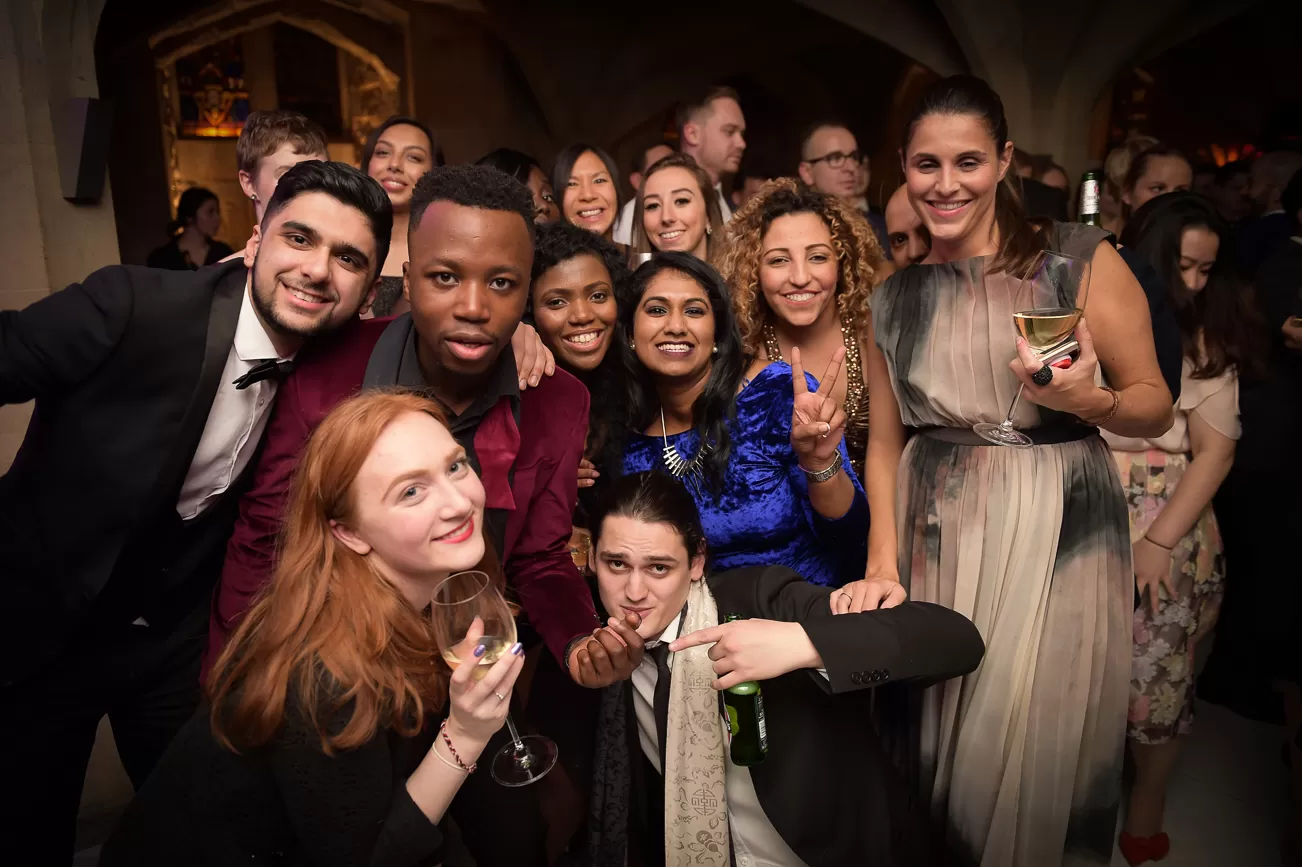 Portrait Lens
The focal length is the most important when looking at portraits. If you're using a DSLR like a Canon EOS 6D or Nikon D750, an 85mm is perfect as it enables half-length portraits to be taken from a good distance.

Ultra-Wide/Wide-Angle Lens
These lenses are perfect for fun events and concerts to get that wider shot. However it has to be noted that the wider you zoom the more distorted your photo will be which can add better effects to your image depending on what you are trying to achieve. All our Conference Photographers, ​E​vent ​P​hotographers and Corporate Photographers London tend to opt for this image to give the image a unique twist.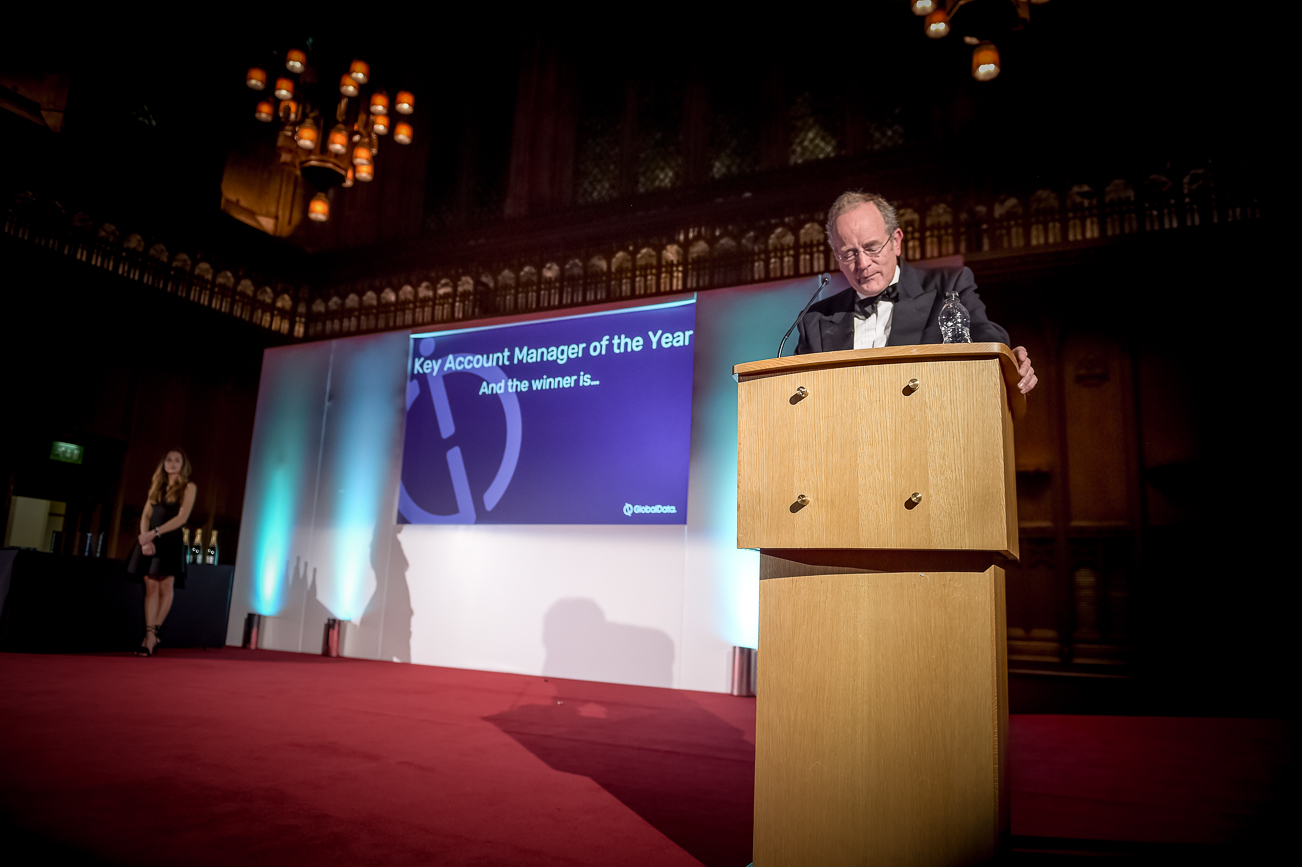 Zoom Lens
These are undeniably great when it comes to convenience and versatility, delivering a wide range of focal lengths at the flick of a wrist. They're useful for people who are constantly on the go and in different situations where it's not exactly advantageous to carry around two or three different lenses at a time.
So why not practice with the lens depending on your needs and type of photography you are into and in time you could be a master of all lens trades!

Thanks for reading!

The Photo Team
​