​All you need to know when hiring your next Event Photographer

Professional photography is very important for any company to enhance its brand and acts as a gateway of communication between the company and the world. Therefore every corporate event needs a passionate and experienced C​onference​ ​P​hotographer​, ​​C​orporate​ P​hotographer​ ​and ​PR​​ ​P​hotographer​ L​ondon​ ​to capture photos that will help people understand the client in a simple shot. The Photo Team have a range of experience from product launches, high profile corporate events to company conferences. They are the one of the leaders in the photography markets and are always seen as above their competitors.
Here are five key points to look out for when choosing your next Event​ ​P​hotographer:

Do they communicate well and understand your needs?
We appreciate that not every project will be the same and hence why we listen to the client's critical needs and work with them as a team to achieve a joint goal in a stress free manner. Communication is key and we believe in talking to our clients from start to finish, tailoring solutions to meet your needs and exceeding your expectations.
A picture is worth a thousand words and so it is crucial for the photographer to understand your industry, the personality and to research your company's ethos and culture in order to capture timeless and unique photos. We at The Photo Team understand that there is a lot of competitiveness in the business world and as these photos will be used on social media, on the company brochure and client website we are aware we have to create images that can be used by the client time and time again with pride to show their unique selling point and therefore being able to connect with their existing and new customers. These images will portray an image to the world which has to stand strong, confident, bold and competitive with other brands on the market. The Photo Team has been doing just this for over half a decade and has been able to expand its clientele rapidly due to being able to understand client's needs, deliver remarkable results and consistently meeting expectations.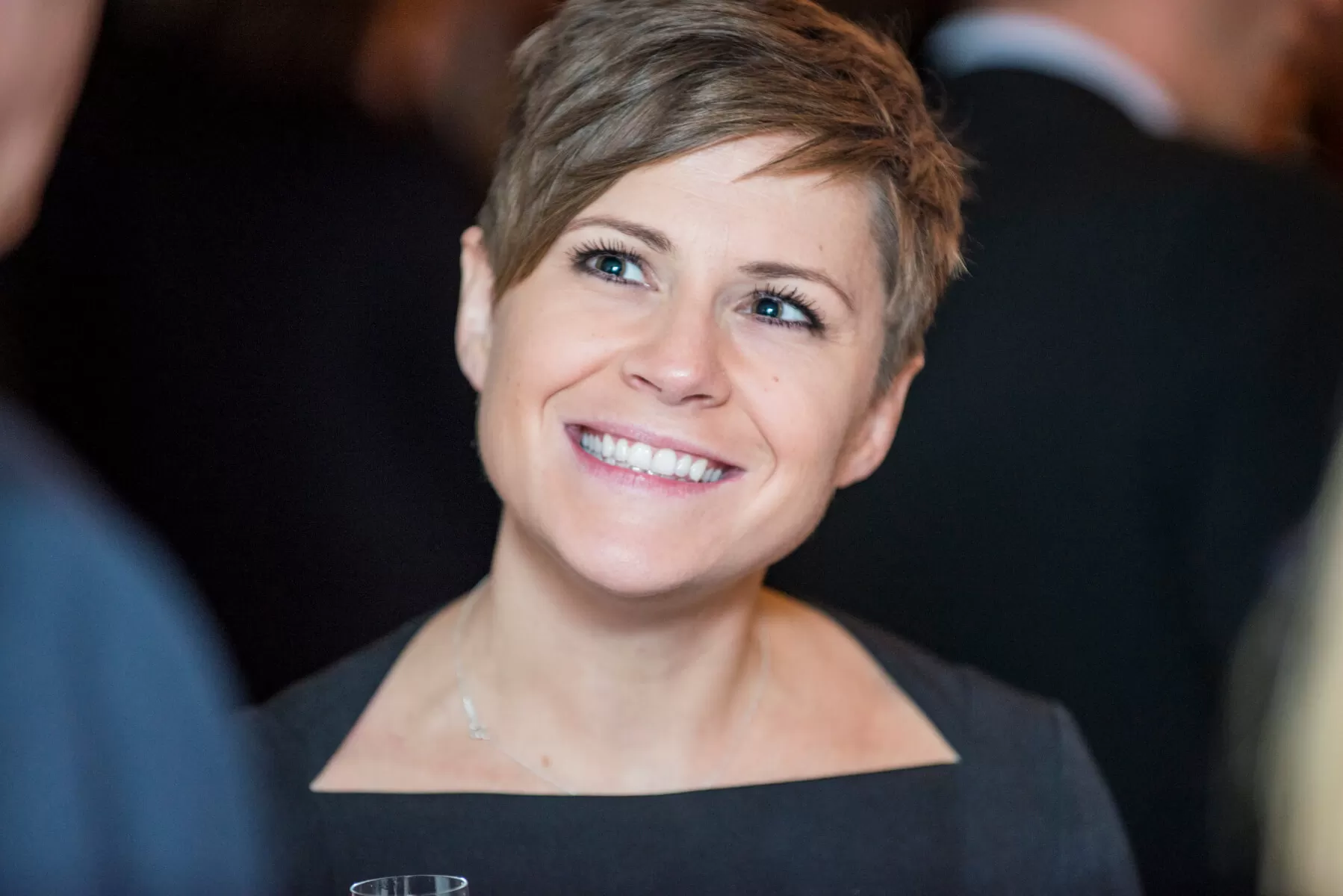 What is their reputation like?
The Photo Team deliver professional Event Photography London, ​PR Photography London​ ​and Corporate London Photography​ ​for those who appreciate quality and excellence and has been doing so for half a decade. When you hire us, you are hiring a whole team of experts who have a vast range of skill sets to make your event into a success. Our number one goal is to ensure that each of our clients are left with pictures that will leave a lasting memory. Our turnaround time is second to none and photos can be made available for your use 24 hours after the event, so you do not have to wait longer than you need to!
We also use the latest digital technology in camera and lenses to deliver superior quality images that will impress you and your customers. Our feedback and recommendations to others is evident of the work we produce.

What is the lowdown on their portfolio?
The Photo Team have been working with an array of clients however what makes us even special is that we have the knowledge and experience of our industry market to use the latest equipment and brainstorm unique and innovative ideas which shines through each and very photo we take.




Do they price competitively?
Book a photography company who price competitively but fairly. We deliver exactly what we promise but the difference being that we are an expert company with a pool of Event Photographer​s​ in London,​ ​Corporate Photographers London​, ​graphic designers and admin staff who are fully committed at every step of the way to look after all your professional photography requirements. Book on merit and not the cheapest on the market to ensure you receive an excellent service with no regrets and most importantly a stress free process.

How good are they at rapport building?
You want to be interacting with a photography company who understands your needs as well as listens and guides you through the process before the event itself. On the day of the event you want a professional photographer who not only takes photos but builds a rapport with the subjects in order to make them feel comfortable and at ease and for this to come through in the photos. At The Photo Team we understand how important this is in order for clients to understand how we create such a perfect moment.

Your company deserves professional photographers that will execute outstanding and unique photos for any of your corporate/conference events so why not ​book our ​Corporate and Event photographer​s​ London​ and see how we can create exemplary and professional images.​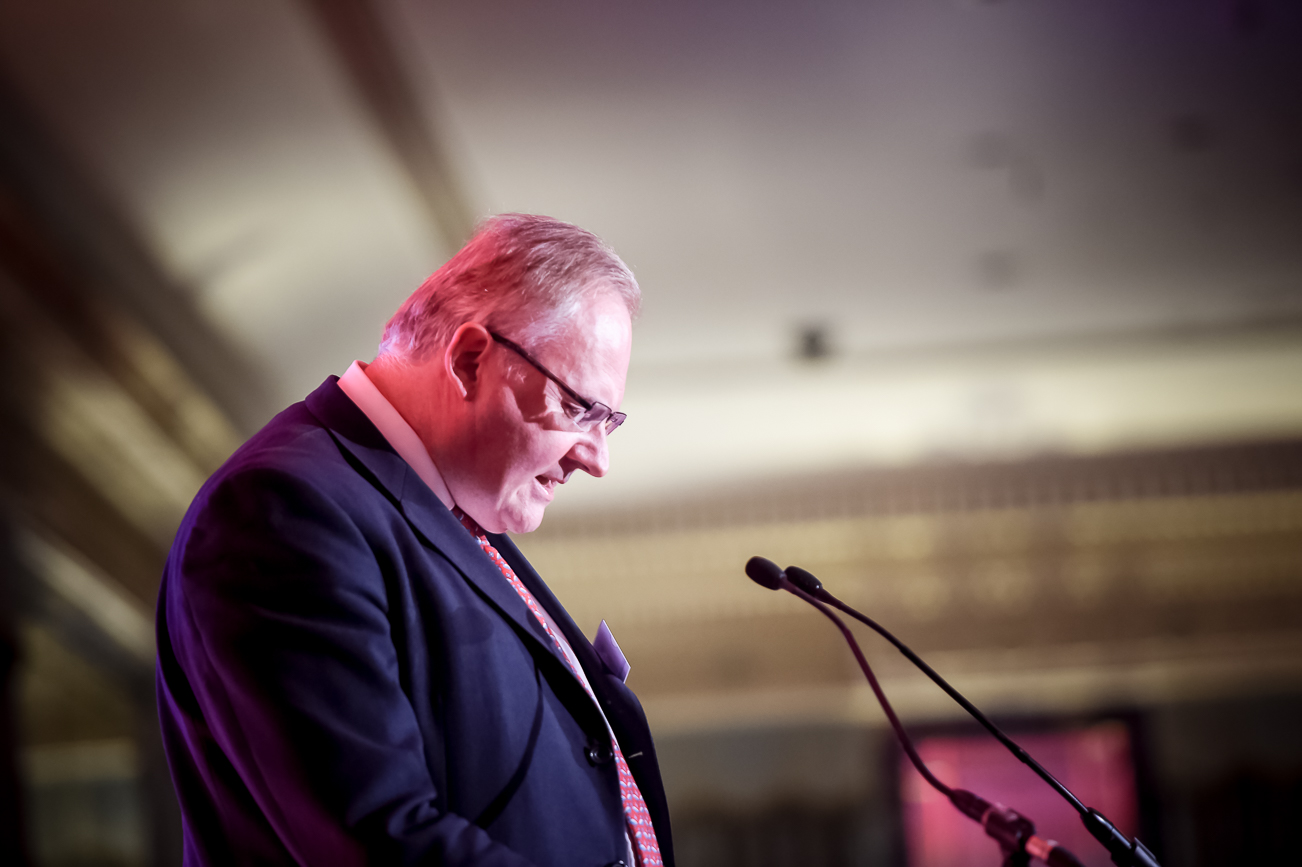 We can guarantee that we will work collaboratively with you and help give your brand that competitive edge.

Thanks for reading

The Photo Team​