A Photographer's mantra

​All photographers have a mantra! I​t ​is​ the only thing that keeps them self motivated and inspired during a busy event where multi tasking needs to be involved, eye​s​​​ ​need to be on the ball and ensuring everything including brain and equipment is fully charged and ready to go!

The Photo Team believe in chanting the following key words in their heads when the going gets tough and the pressure is on:

"Take control of your camera"
All our Corporate and Event photographer London​ want to​ take the best shots an​d impress their guests and their clients. The only way to do this is to take control of the camera and its settings.​ All our corporate photographers London​ understand that at any event they are the puppeteers and ​can make their puppet (the camera) do anything to wow the crowd and that is exactly what we do at The Photo Team. The decision making on when to take a photo is vital and our photographers have mastered this at all our Corporate London photography​ events.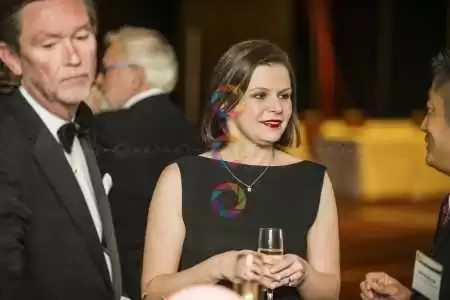 ​
​"Love what you do"​
Our photographers love what they do. ​When they recite this, they see and breathe this and any event photography London then feels like a breeze whether it be held at a small or large venue. The ultimate goal is to capture quality photos rather than the quantity and to capture key parts of the events. This is the reason why nothing phases our event photographers as they see each booking as piece of art that they have the honour of photographing.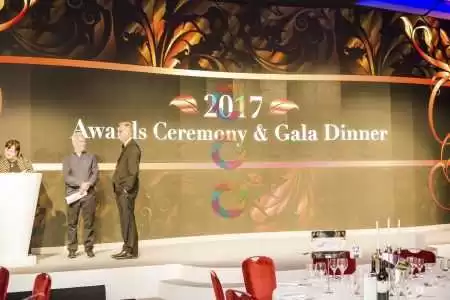 "If at first you don't succeed then dust yourself off and try again"
It is never about giving up at any point. All our PR photographers in London and conference photographers are fully trained in taking on any challenge and always think outside the box to create beautiful and innovative photos. If they don't succeed in getting that photo then they try again and nothing is seen as a failure but always a win-win situation.

So whether you are looking for an event photographer in London or corporate photographer London then do not hesitate to contact The Photo Team for quality images at a competitive price.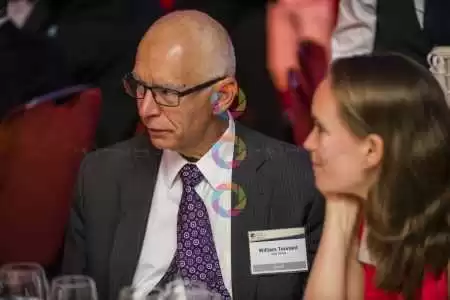 Thanks for reading!

The Photo Team