A Guide to Portrait Photography

Portrait photography is photography of a person or group of people that captures the personality of a subject by using effective lighting, backdrops, and poses. Ultimately it is about bringing out the best in someone. Some people believe they are photogenic and some do not. It all comes down to how comfortable someone feels in front of the camera, the pose and lighting. The Photo Team hires many Event Photographers in London, PR Photographer London, Corporate Photographer London and Conference Photographers who are able to help their subjects feel comfortable and create a shot that summarises their personality.
The key things to remember when taking portrait photos are:

Understand your subjects
It is not just about getting the lighting correct, Event Photographers need to get to know their subject by asking them questions about how they would like a photo to be taken. By engaging with their subjects the photographer will learn a lot more about their personality and will be able to build a perfect picture that summarises them. This in turn will help them feel comfortable and ready to work with the camera. The more photos the photographers takes in 30 seconds the more comfortable the person in front of the camera will feel. At the Photo Team we believe in building a fantastic rapport with our guests and clients and this helps us capture timeless photos.

Always test the environment before taking photos
Whether you are into Event Photography London, PR Photography London or Corporate London photography, all photographers need to allow for plenty of time in order to test the environment for the correct lighting. Will natural light be sufficient or will artificial light be needed? Testing this first will ensure that when you do take photos the process will be quick and you are able to produce instant beautiful photos without having to retake numerous times. Our staff always ensure they arrive to the venue in plenty of time to allow for any testing and to make sure the photography work station is set out in an orderly fashion.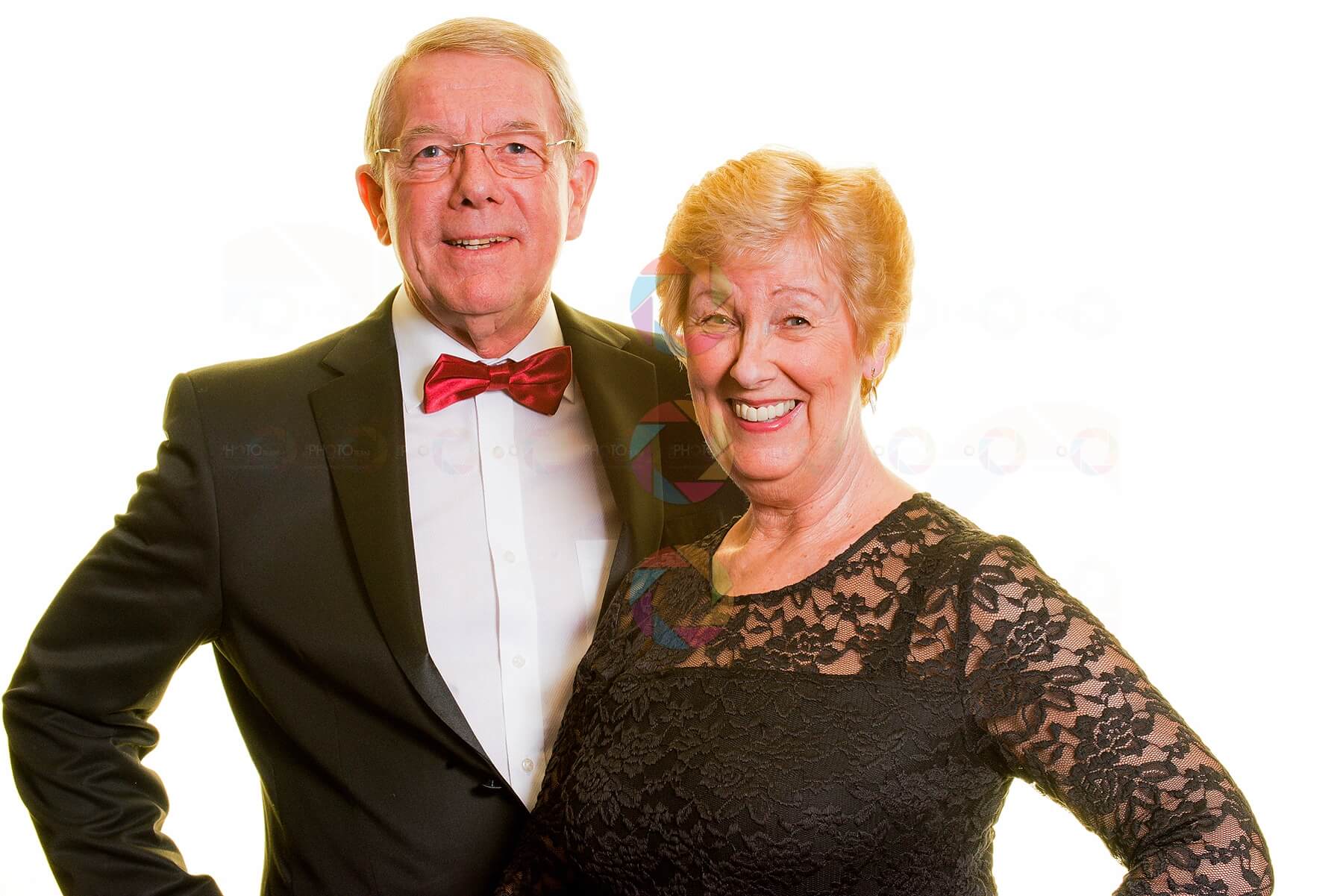 When taking a photo photographers tend to look further than their subject to minimise any background distractions so the face is the main focal point. As our back drops are subtle and simple our guest portraits will always be clear and defined as we will be able to enhance their features.

Emphasise the eyes
Eyes tell a thousand stories so a true photographer will be able to bring out the character of the subject by focusing on the window to the souls. The eyes need to be sharp so that it can bring out the rest of the photo.

Do not always stand in the same spot to take a photo
Photographers need to be able to move around and take several photos to be able to show their subjects the substantial difference between each angle and how it can be at their advantage. If taking a photo of a young child then lower yourselves to their level. The key point is to always be at your subject's eye level.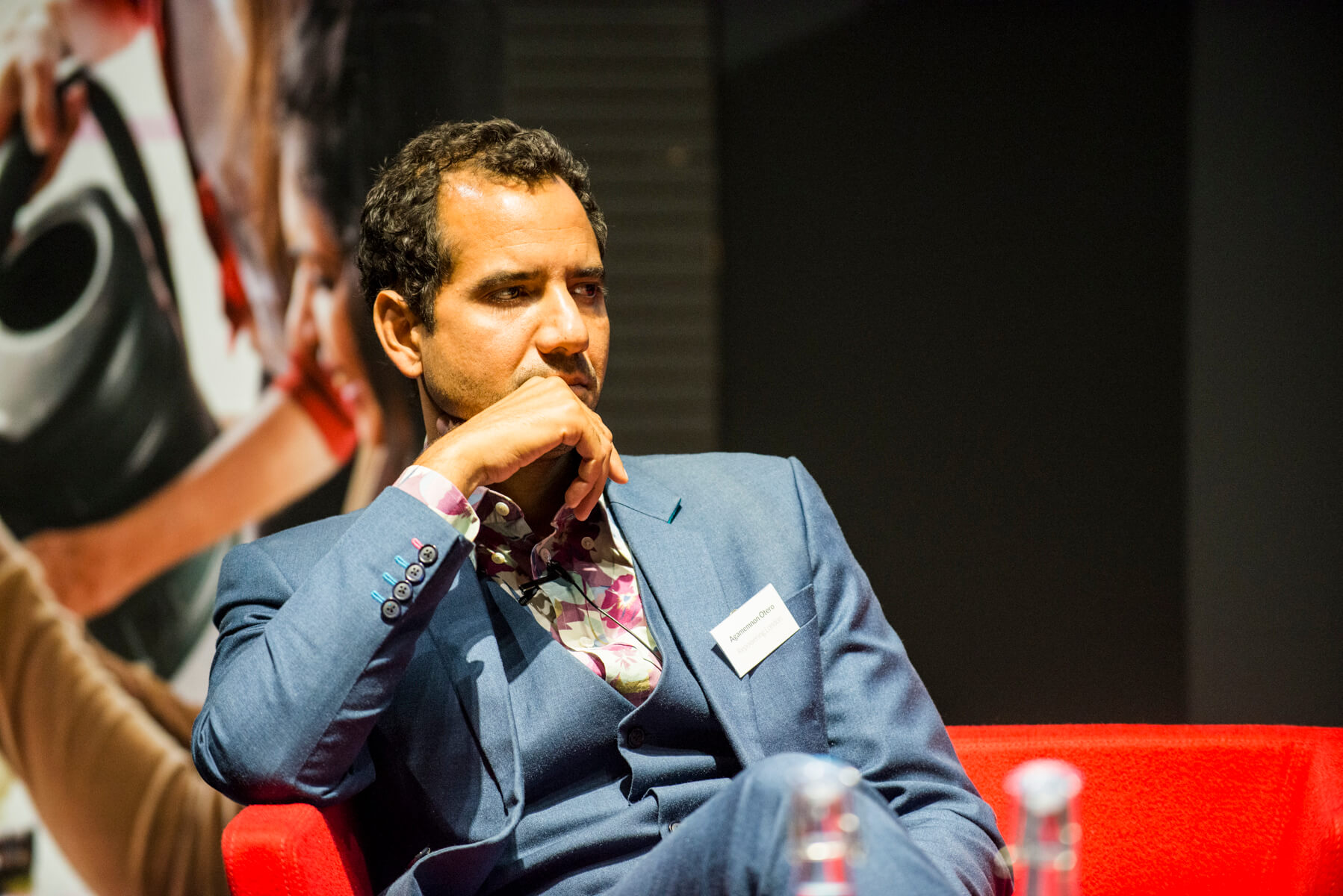 Camera settings
Environmental factors can negatively influence skin colour. In such cases,overpower the existing light by adding a reflector or strobe.

These simple steps will bring out the best in any portrait photos and that is why we at The Photo Team have been able to get the photos just right. The photos say it all!

So book our Corporate and Event Photographer London today, to experience these amazing poses.

Thanks for reading,

The Photo Team