A Guide to booking a Professional Photographer
​Having an Events Photographer is an asset to any party, wedding and corporate event. It is like a birthday party not having a birthday cake! That is how much of a necessity it has become in our society and something that our guests are always wanting to see at any event. Every time you look back at the photo, you can certainly say you have experienced something unforgettable as our Corporate and Event Photographer London provide exquisite photos only. However, what makes it really unforgettable is choosing the right photo company to hire a PR Photographer London, Corporate Photographer London or Event Photographer in London. Each photo company has its own version and interpretation of what their images should look like.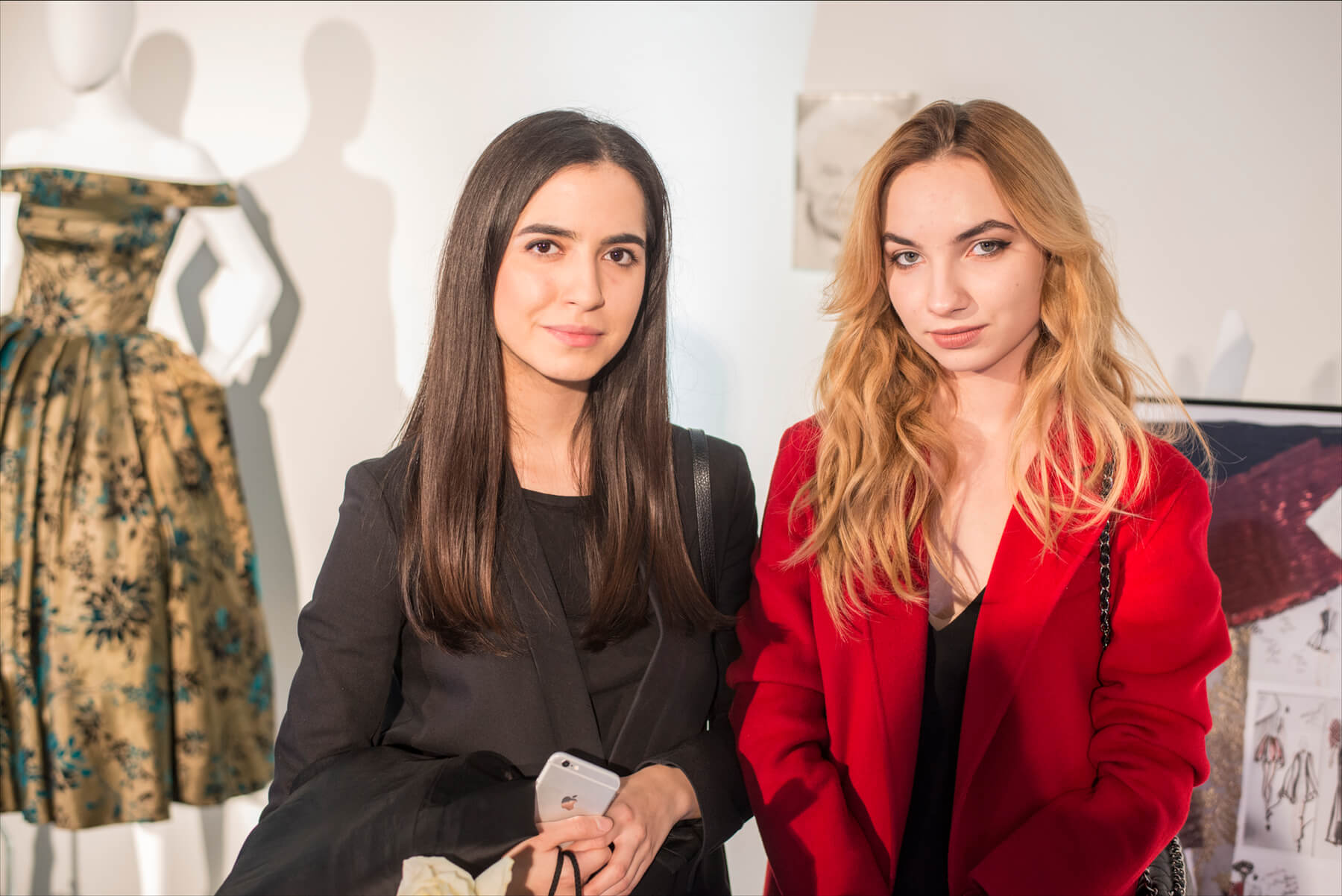 Here is The Photo Team's version of a guide to booking a professional photographer:
1.) Go onto the Photo Company's website and look at the quality of their photos. That usually tells you a lot about the company itself i.e. they must be using high end photography equipment, taking pride in how they deliver their work and most importantly believe in keeping their clients happy. The Photo Team believe in just that.
2.) Have a look at the events they have attended so far. Usually tells you a lot by the clients that have booked them and the venue. We have visited many venues around the UK from prestigious weddings to large Corporate events.
3.) With each type of photography look at their output. Is the photo edited and produced clearly?
4.) Seeing what else comes with the service is essential. Does the company provide We Transfer files, provide the images within 24 hours or even provide an online viewing gallery?
5.) Pricing is important. Our prices start from £289 and we are guaranteed to deliver top results.
6.) Hiring time is also important along side the price. Does the company's pricing justify their time at your event? You will see that we offer a competitive price with many perks.
So by reading this blog I think you would have already come to the conclusion that contacting us for your nearest Conference Photographer and Corporate Photographers London is the best decision to make. Hiring us is easy, you go onto our website, fill in the booking form and hey presto, job done!
Thanks for reading
The Photo Team