A day in the life of The Photo Team's Assistant – Rosh

It has been an absolute pleasure working for The Photo Team. I have been supporting The Photo Team since January 2016 as an Assistant and my role varies from working as an Administrator to assisting photographers on the day of an event. My highlight has to be attending events with the Photographers as I get to meet an array of people in a great mood who are ready to get in front of the camera. They all seem to be eager to get involved with a new photography experience.




We answer all questions instantly and with great reassurance as we have run so many events for major corporate clients and also delivering The Open Photo Booth service at weddings big and small, all with great feedback.

Whether it be booking a Corporate and Event Photographer London, Conference Photographer or a PR Photographer London, me or another Assistant will be always be there to help and get everyone in the mood.

Our Corporate Photographer London and Event Photographer in London are all professional and able to create beautiful images and delivered to the client within 24 hours of the event taking place.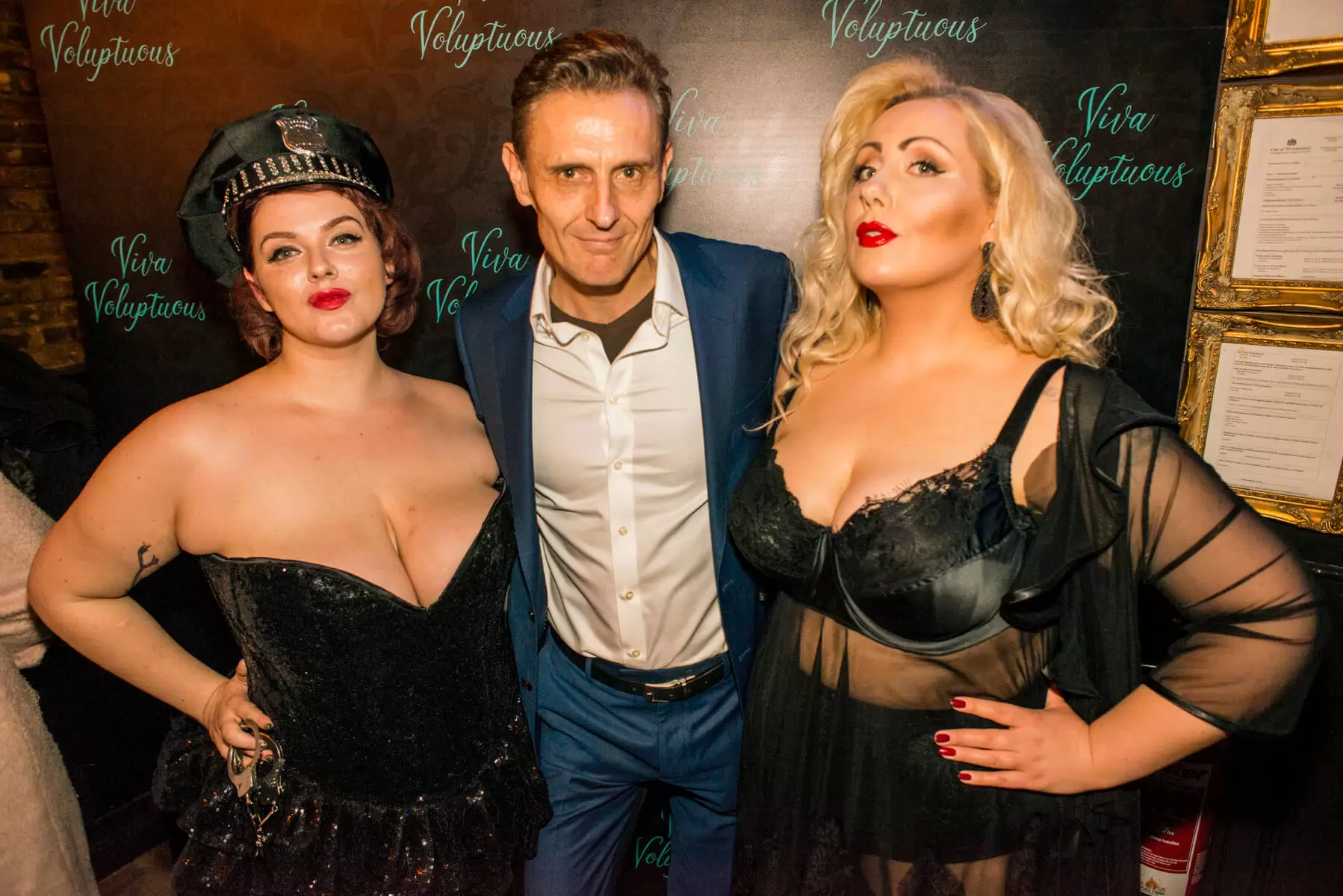 So whether you are looking for Corporate London Photography, Event Photography London or PR Photography London then look us up and book us today to be greeted by an amazing Event Photographer and his entourage to create wonderful moments to share with colleagues and loved ones.

Thanks for reading!

Rosh
The Photo Team