Have a White Balance Christmas

Office Christmas parties are widely regarded as the biggest social event in the calendar. It is an opportunity to let your hair down, mingle with colleagues and converse about non work related topics as well as getting your glad rags on!

Of course the theme, venue and location of the event is important but what is even more significant is the entertainment at the party! This is an opportunity to show your staff that you care about your them and to show them how much they are appreciated. There are the standard DJs, live bands and unlimited drinks at the bar however all this is seen as the norm and is expected each year. The key to bringing the "wow" factor to your event is to provide something to your guests which they will not be expecting at all, a professional PR Photographer London, Corporate Photographer London, Event Photographer in London and Conference Photographer.

We at The Photo Team can provide an experienced Events Photographer and their elves who can get your guests into the Christmas spirit, providing light humour and bringing a beautiful smile on your guest's faces which in turn will produce entertaining and impressive photos. The quality of the photos will be exceptionally good and you and your guests will value them as a Christmas ornament.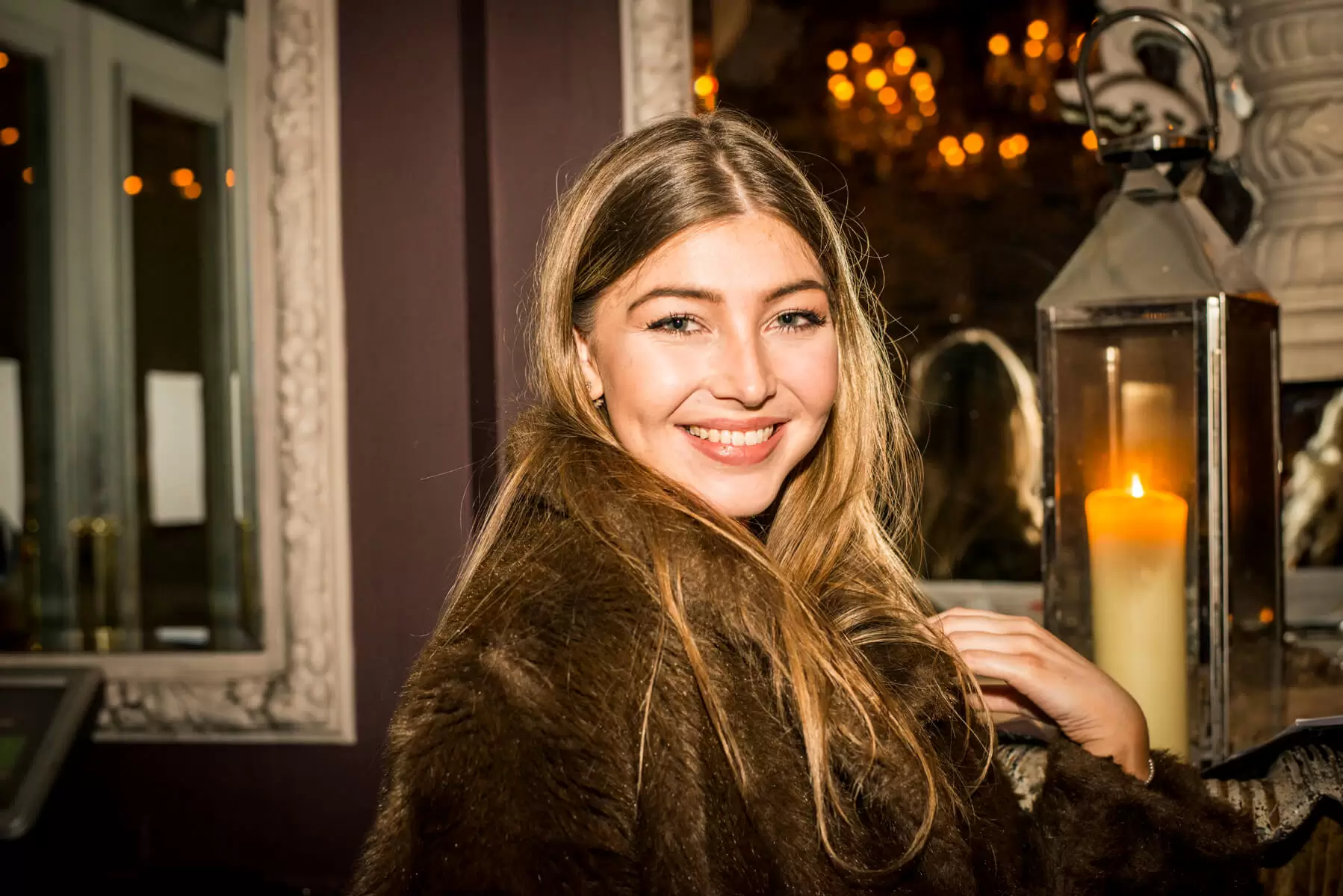 The gift to our clients is that we are affordable and although we may be cheaper than other providers we provide a service that can not even be compared to other photo companies.

So do not be seen as a Grinch but instead a Saint and treat your staff to an Open Photo Booth Christmas experience or the touch of a Corporate and Event Photographer London with The Photo Team. Dates are limited so contact us today.

Wishing all our new and existing clients a very Merry Christmas and looking forward to working with you in 2017!

Lots of Love from,

The Photo Team