The Pursuit of Happiness
International Day of Happiness is celebrated throughout the world on the 20th of March. The pledge is to create more happiness around the world and share the happiness with the world through social media.

Did you know that the original idea came from the Kingdom of Bhutan in the Himalayan region of Asia. There, the population is thought by many to be among the happiest in the world due to the holistic approach to life and the amount of importance which is placed on the well being of people and communities.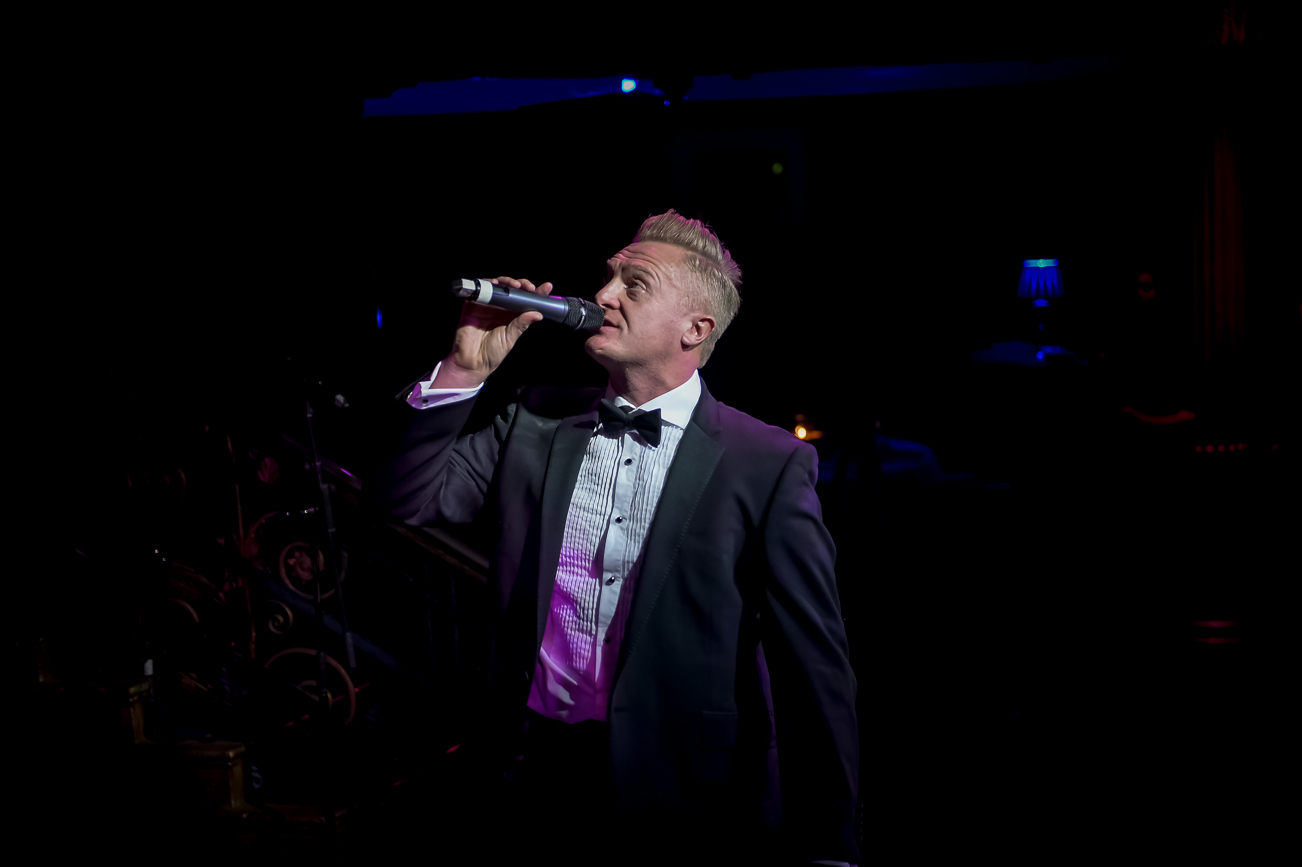 In our every day life there are many ways to make someone happy such as giving them emotional support, showing random acts of kindness and even providing a meaningful gift that will be part of someone's memories for years to come.
So why not make your clients, employees and even loved ones happy by booking a professional photo booth or even an Event Photographer, Corporate Photographer London or PR photographer London for your next event! We provide a happy professional Event Photographer in London who will attend your event with professionalism, experience and most importantly a smile. Hire our Corporate Photographers London today and see the outstanding results that we offer. You will never be disappointed and the service is provided to make your guests HAPPY!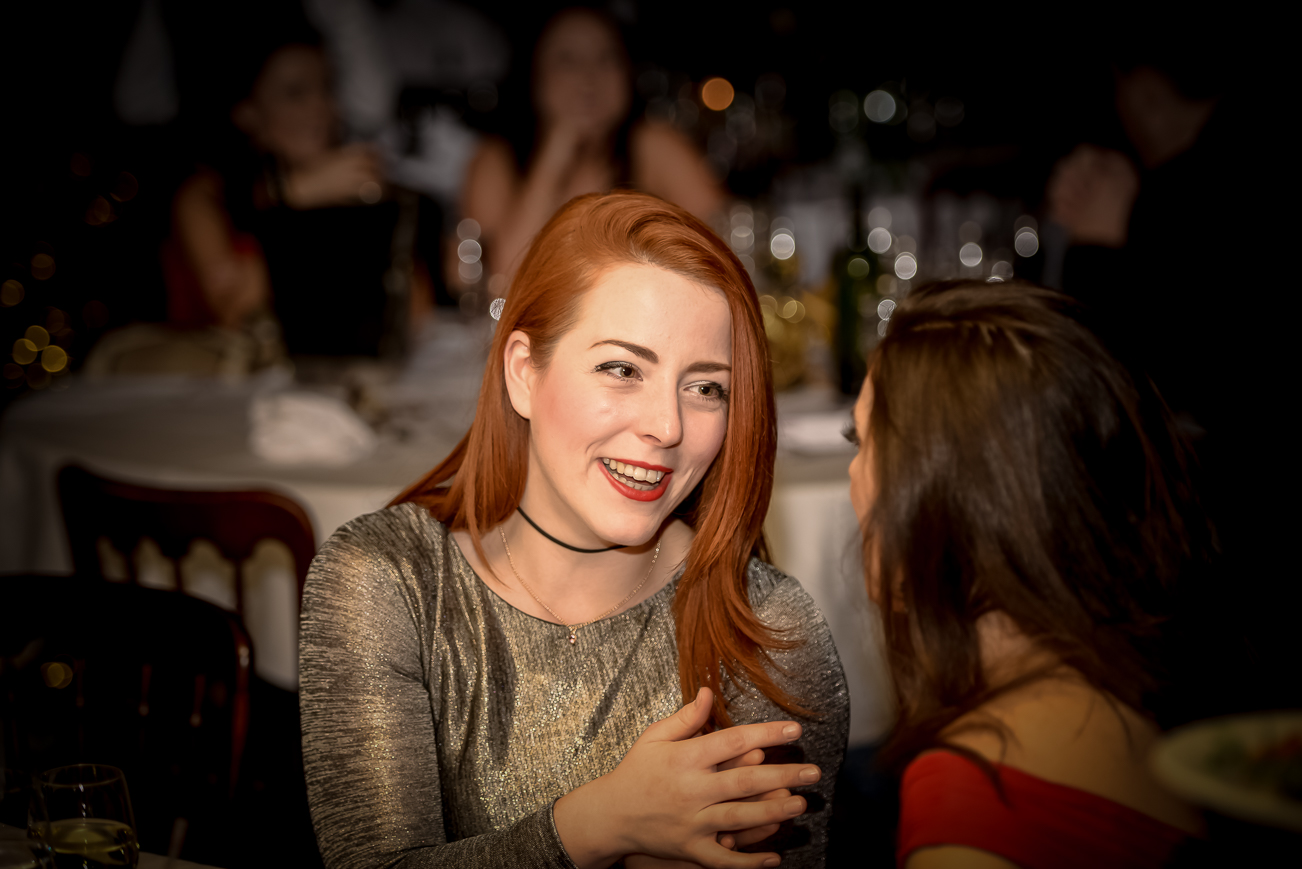 The Photo Team love exhibiting the happiness we create by using Instagram and Facebook as a source of sharing the great photos we have taken. You can be part of The Photo Team's story and experience our fun and laughter at your event.
Contact us for your nearest Corporate and Event Photographer London …
…And remember the 7 steps of happiness:
Think Less, feel more
Frown less, smile more
Talk less, listen more
Judge less, accept more
Watch less, do more
Complain less, appreciate more and;
Fear less, love more
Thanks for reading,
The Photo Team